IMP JAR Blue Sour Raspberry is a whipped up, tangy and sharp concoction of sour raspberries and crisp blueberries.
IMPJAR Short Fill E-Liquids, unlike other common short fills, are best suited to low-powered Vape Starter Kits (Mouth to Lung) and Pod Vape Kits.
These short fill vape juices are supplied in a 60 ml bottle, with 50 ml of flavour, leaving enough space for an optional 10 ml nicotine shot to be added, achieving a total strength of approximately 3 mg.
IMPJAR E-Liquids are a brand who have taken the most popular and best-selling disposable flavours, and made them into e-liquids for the refillable market, with a view to reducing plastic usage and saying goodbye to unnecessarily throwing away lithium batteries.
50/50 VG/PG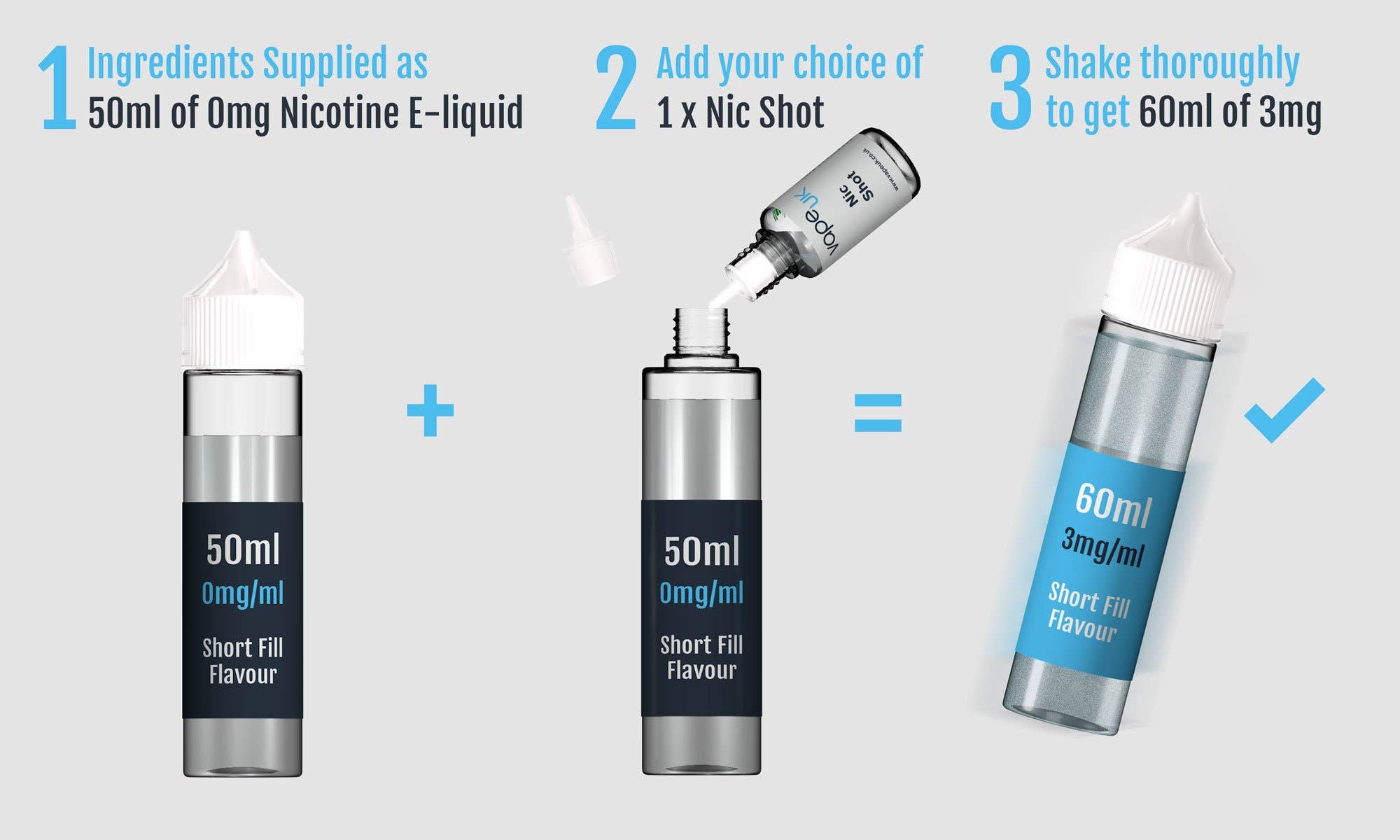 Customer Reviews