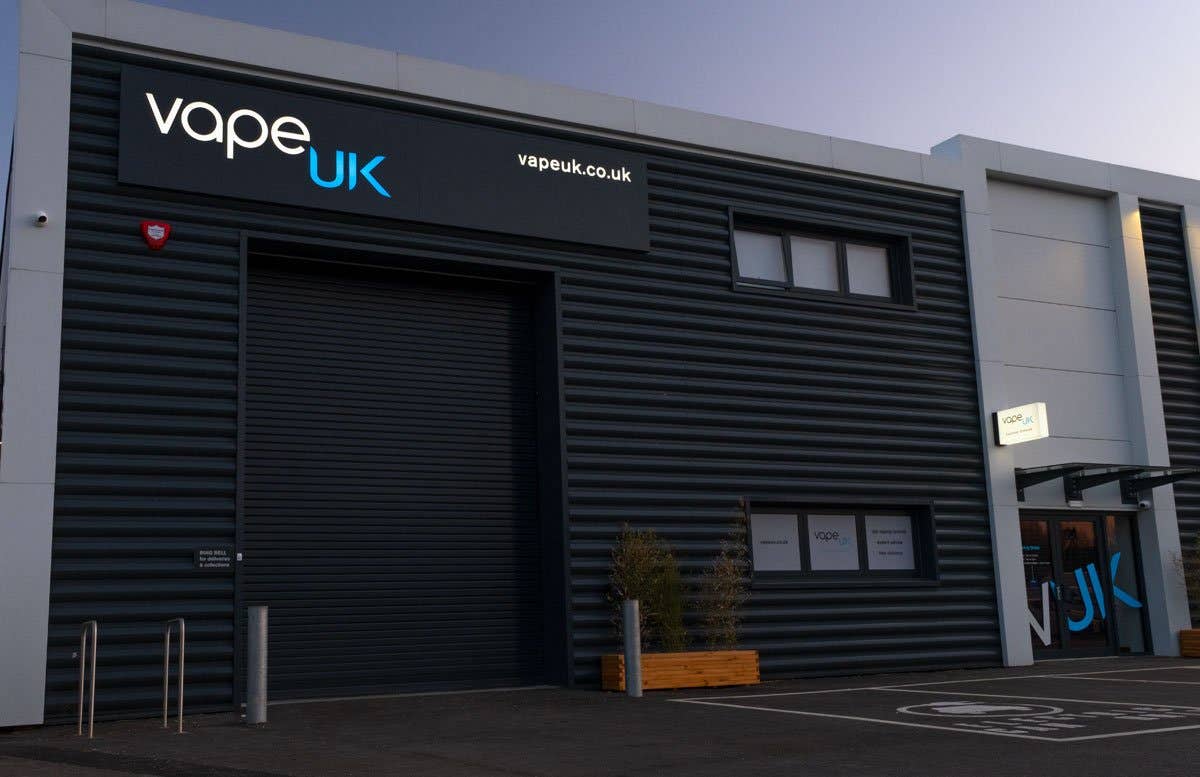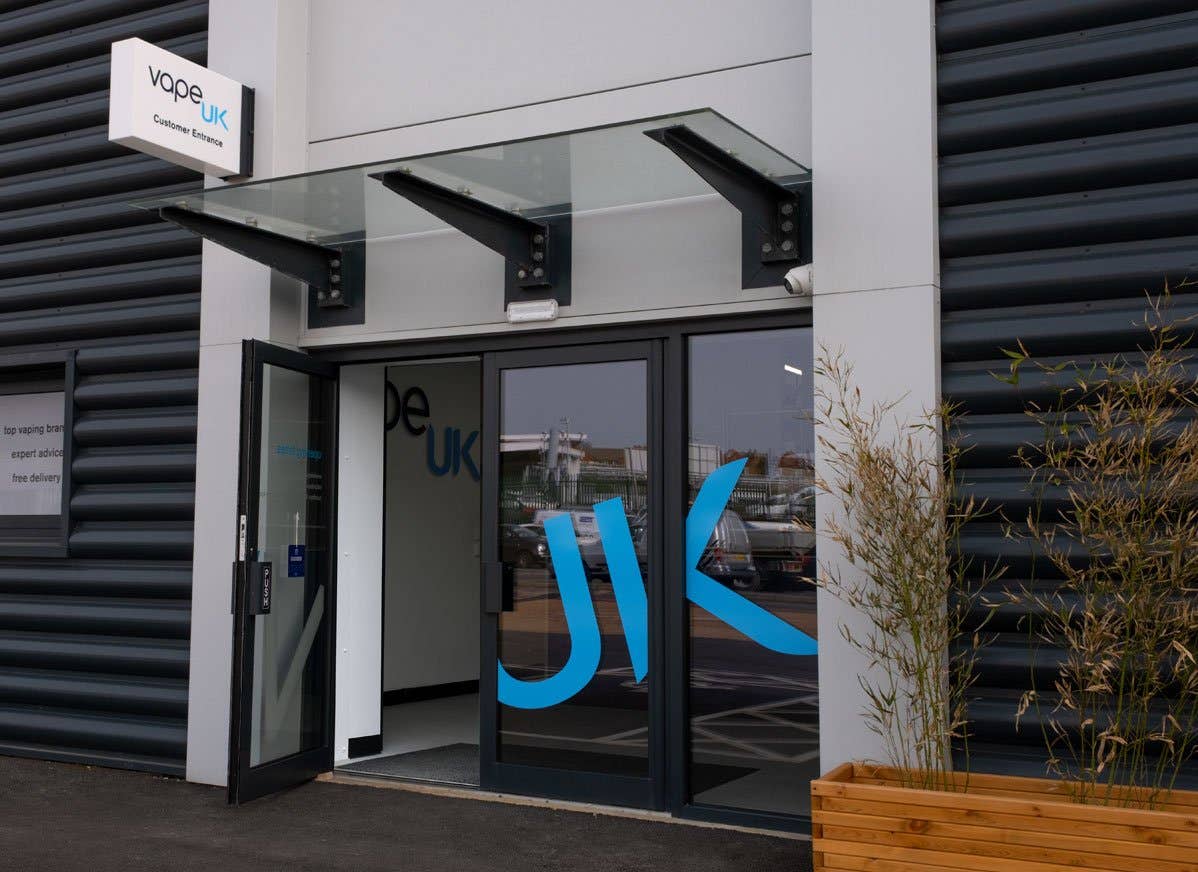 Vape UK - a leading supplier of vaping hardware and e-liquid
Vape UK started life as Vape Shop Brighton just as the vaping market was emerging in the UK. As Brighton's local specialist vaping store, our focus has always been expert knowledge, superb customer care, and stocking a wide range of only the very best vape products from around the world. This led to us quickly growing to become one of the leading vaping suppliers in the UK - both on and offline.
We recognise the need to provide a range of high quality products that meet the needs of every customer. The vaping industry has come a long way in a very short time and there are now far superior products available compared to the early days of 'cigarette looking' devices. Now you can have a leak free, durable device with a battery life of several days. The best bit is the cost saving is still there compared to smoking and is now proven by Public Health England to be 95% safer.
Our huge range of e-cigarette kits, vape liquid, batteries, atomisers, parts and accessories are all TPD compliant, which means that they meet all the safety and quality standards required by law (read more here).
We aim to cater for everyone, so whether you're new to vaping or a pro user, we'll have what you need.