INNOKIN ADEPT ZLIDE
The Innokin Adept is a tried and trusted, no-frills mouth-to-lung (MTL) kit from Innokin. Featuring the popular Innokin Zlide tank, this device uses the reliable Innokin Z-coils. A massive 3000mAh battery is easily enough to keep you vaping all day long. Adept Zlide is available in six rubberised colour finishes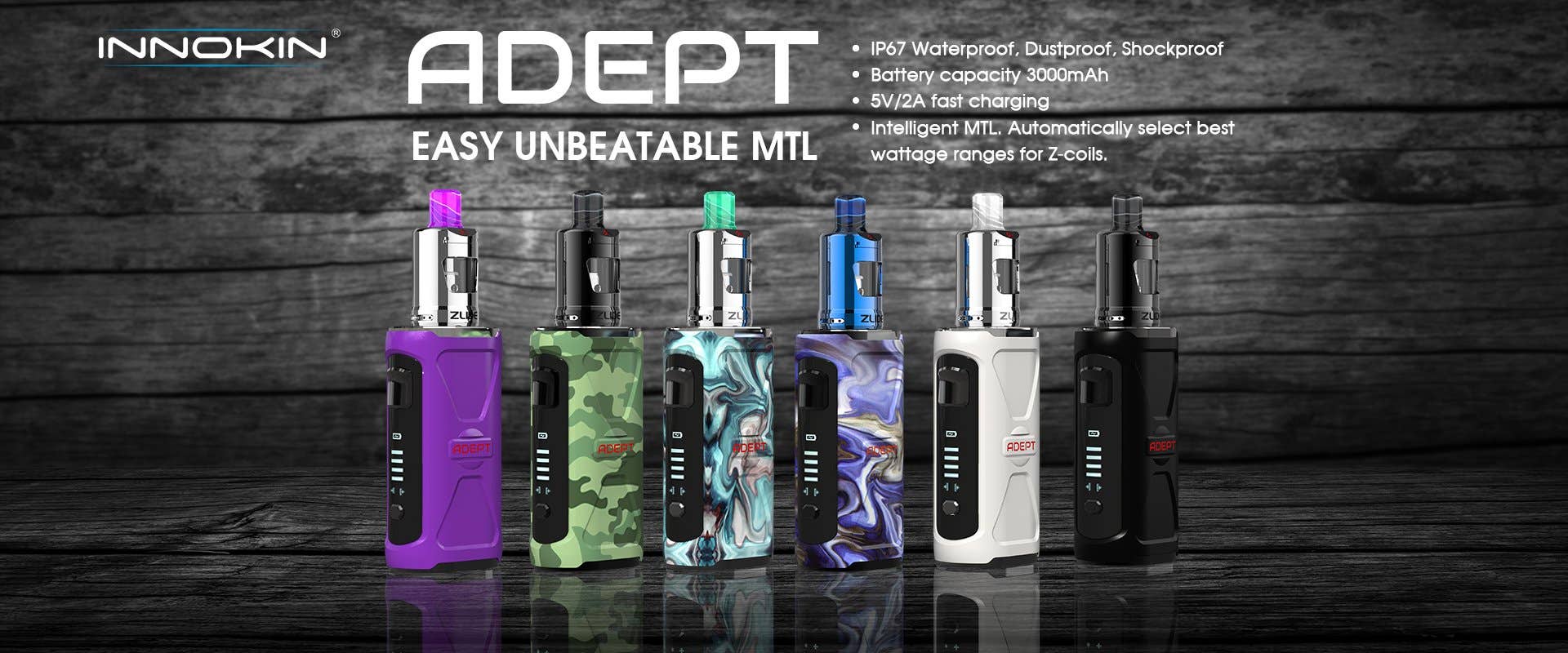 Adept Zlide is IP67 waterproof, dustproof and shockproof. Featuring a huge, 3000mAh battery and 2A fast charge.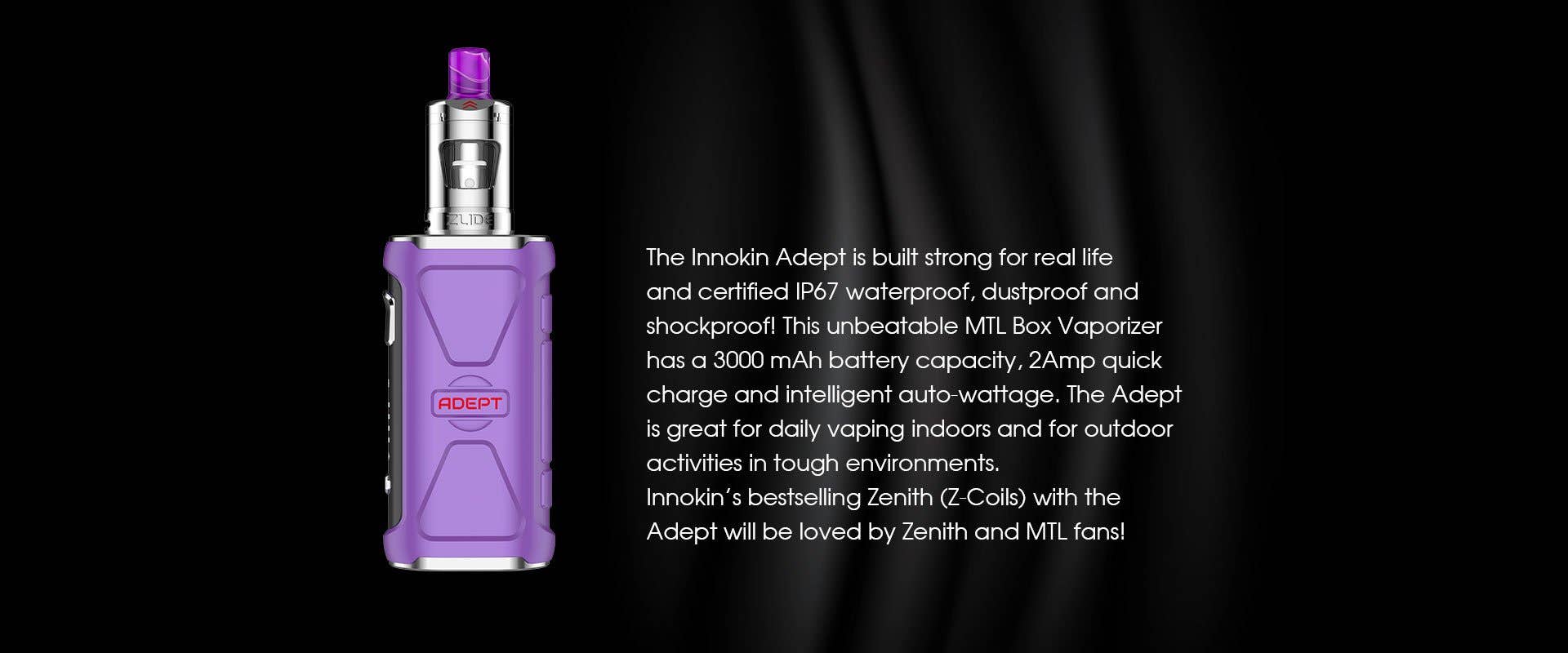 It features the popular Zlide tank which utilises Innokin Z coils which are great for a true mouth-to-lung vaping experience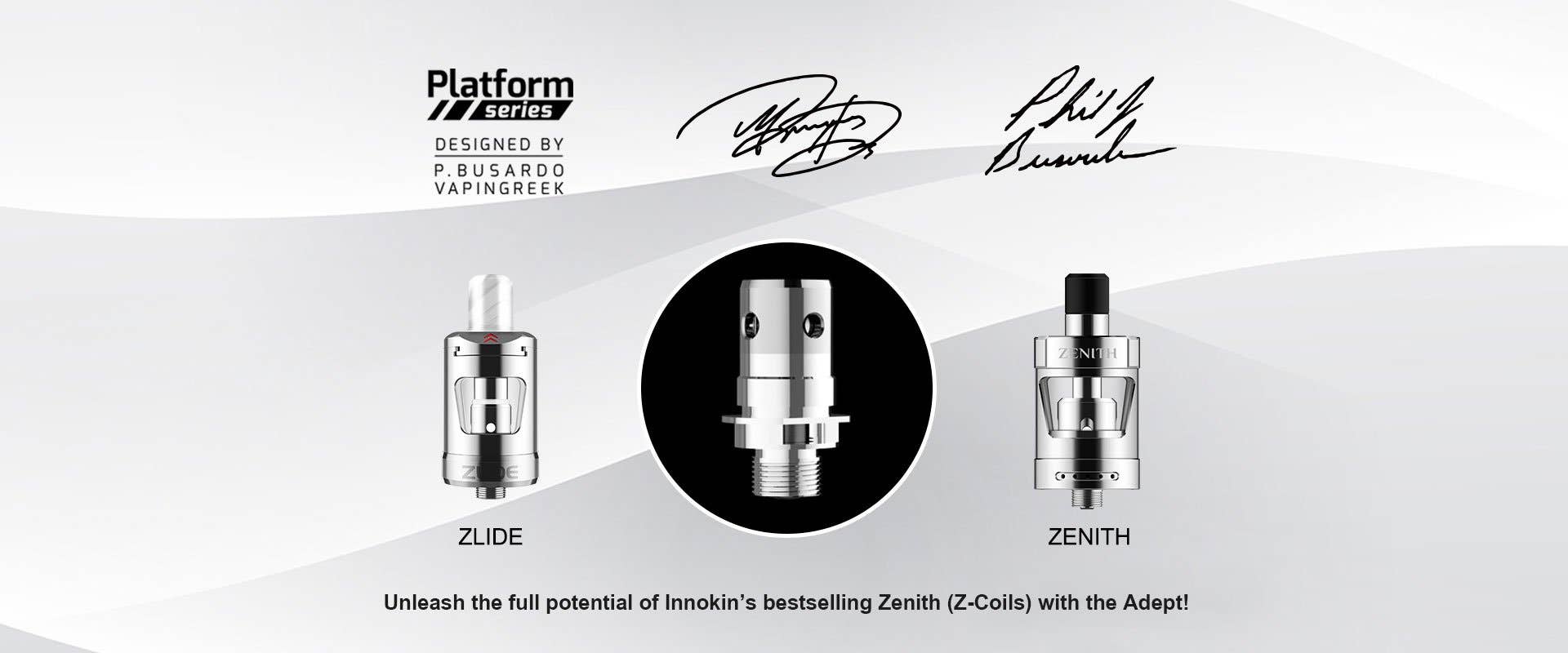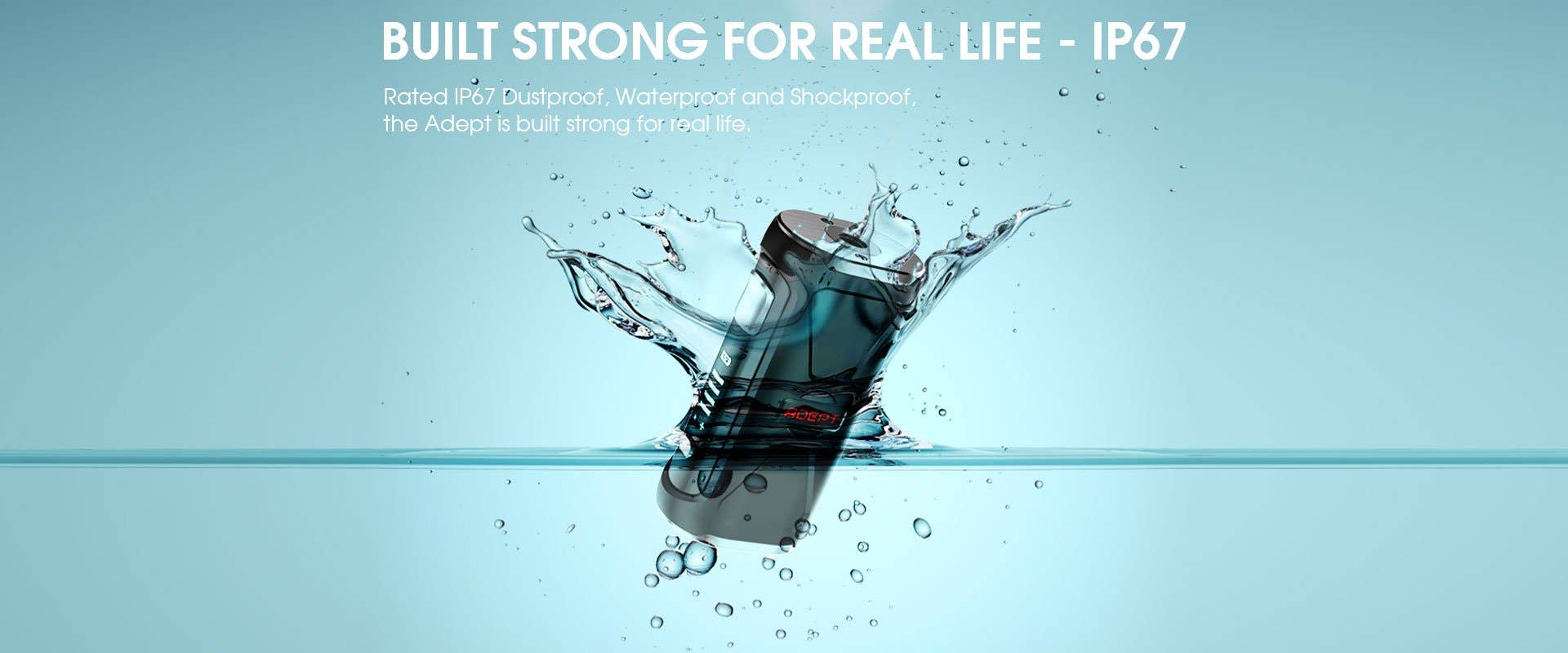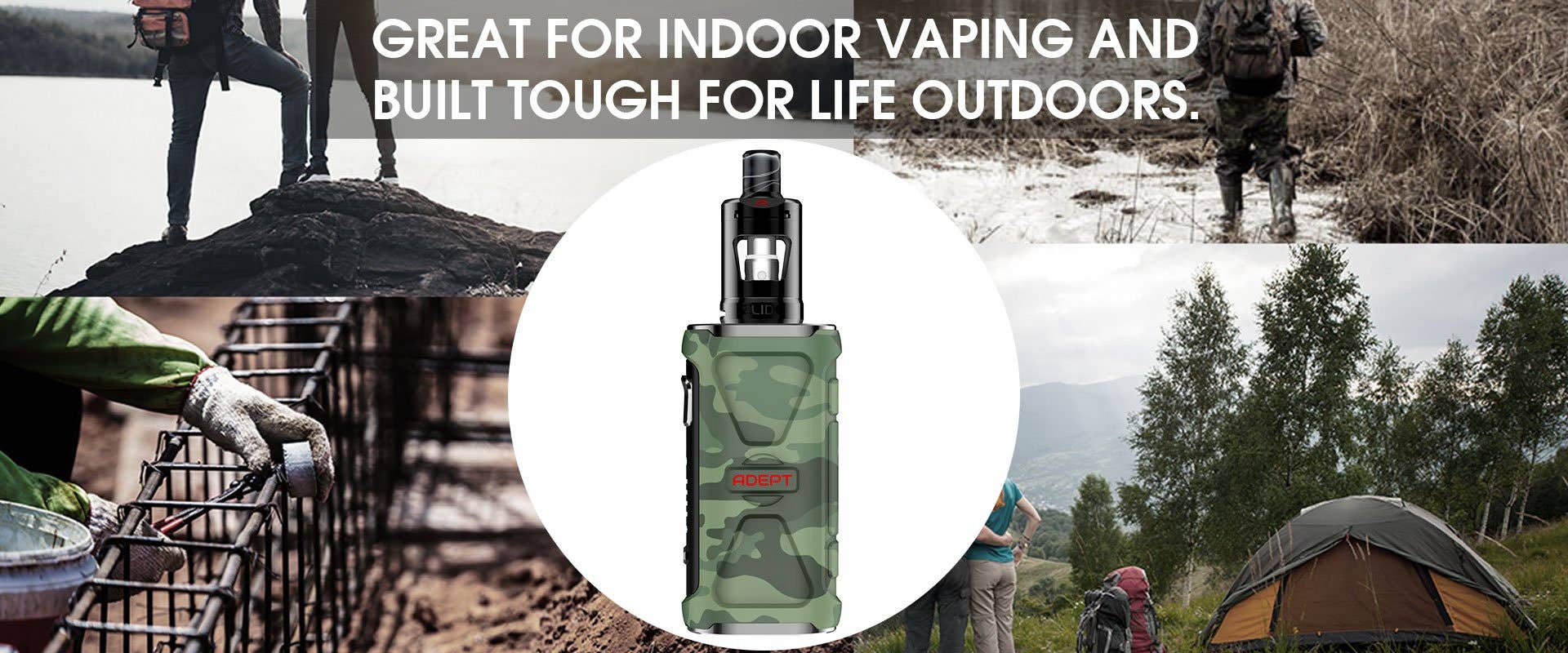 Automatic wattage adjustment depends on your Z coil type. The select button cycles through four optimised wattage levels on an easy-to-read LED display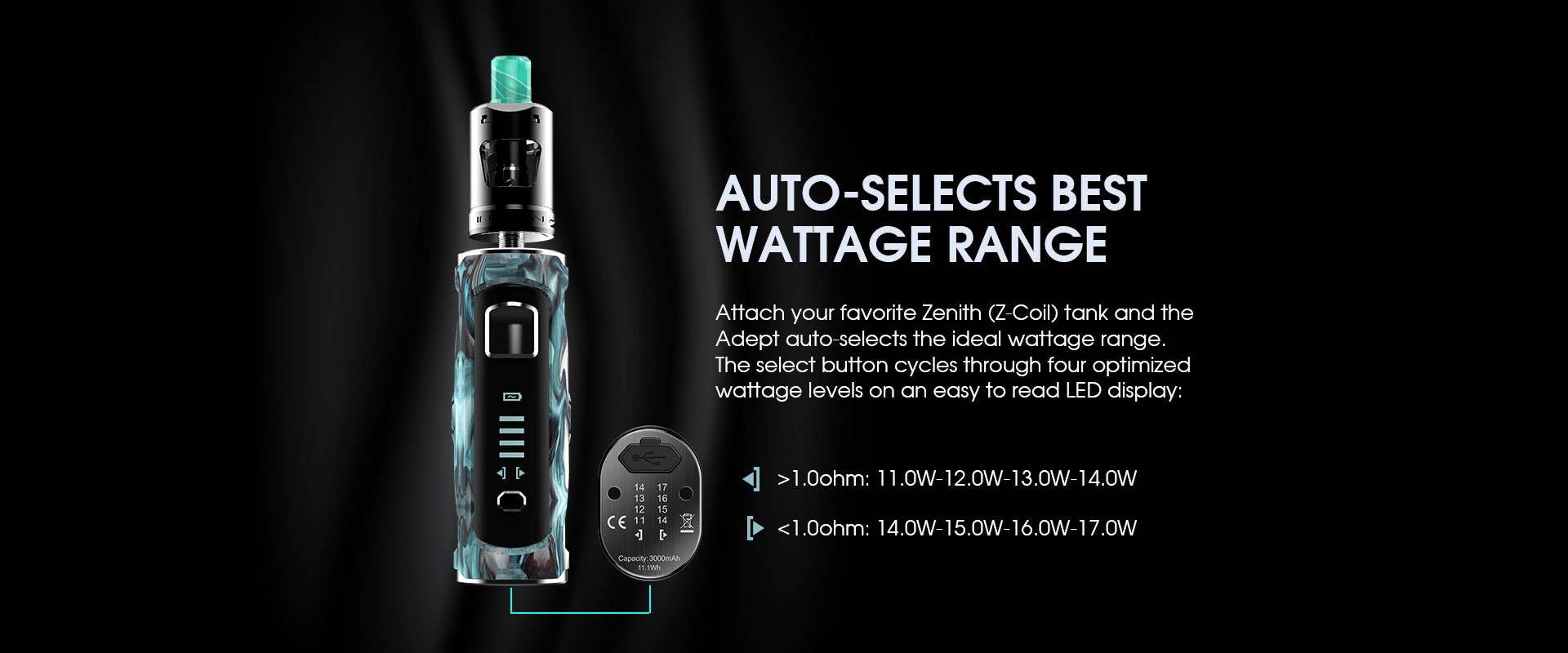 Adept features a huge, 3000mAh internal battery with a 2A quick charge feature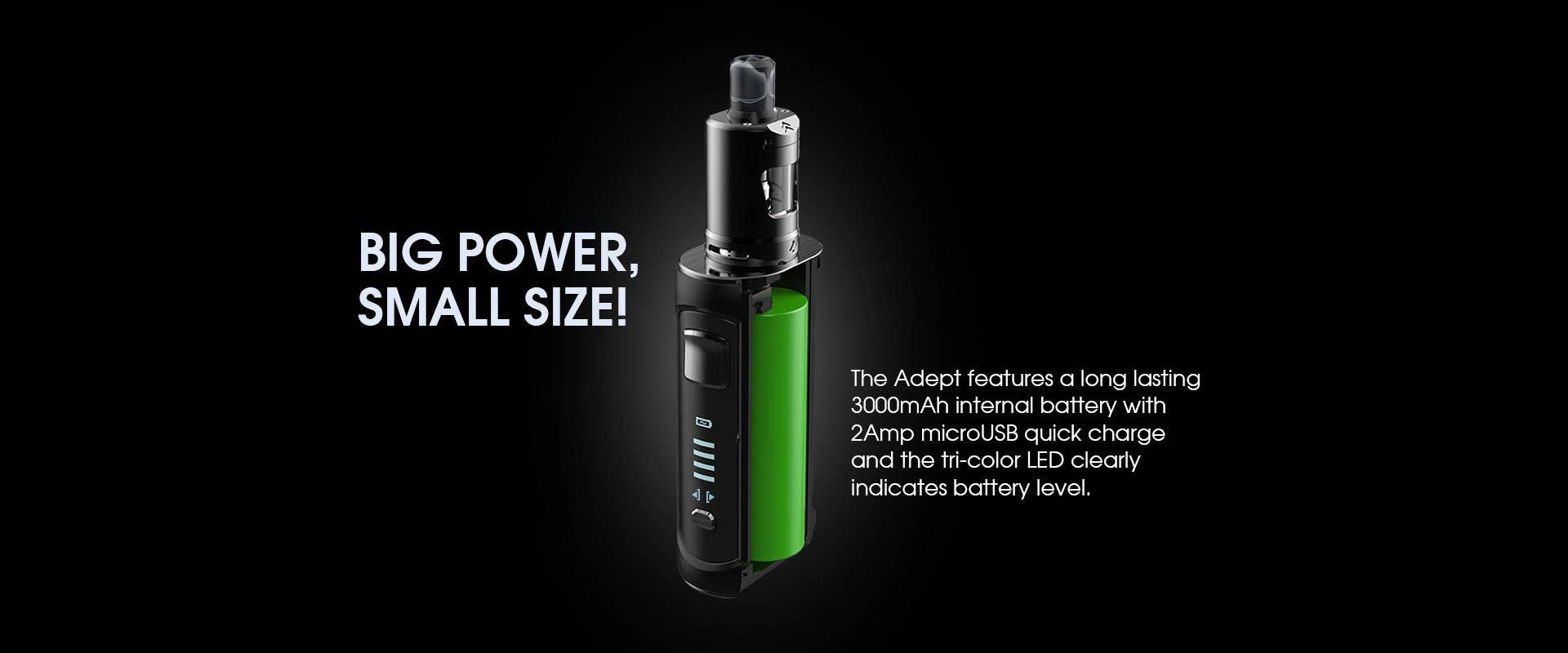 Several built-in protection features to keep you safe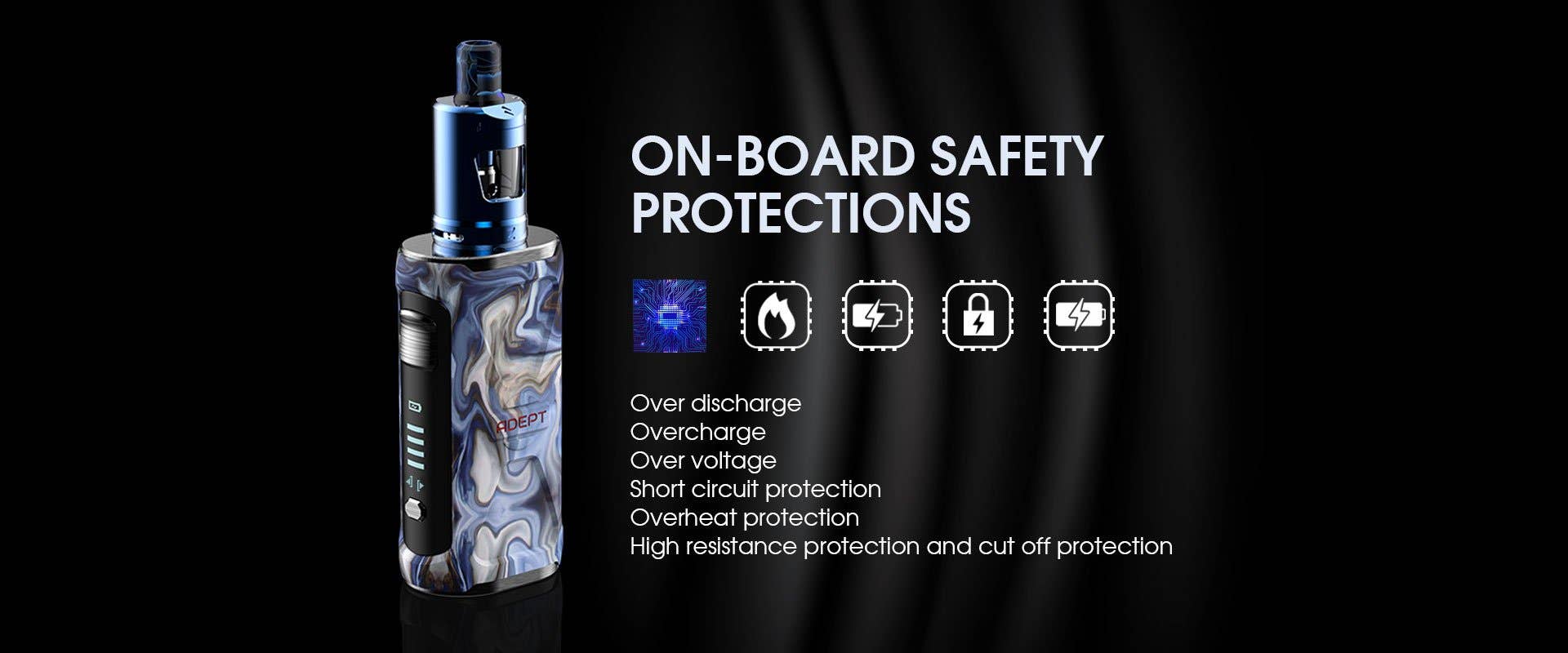 Available in six rubberised finishes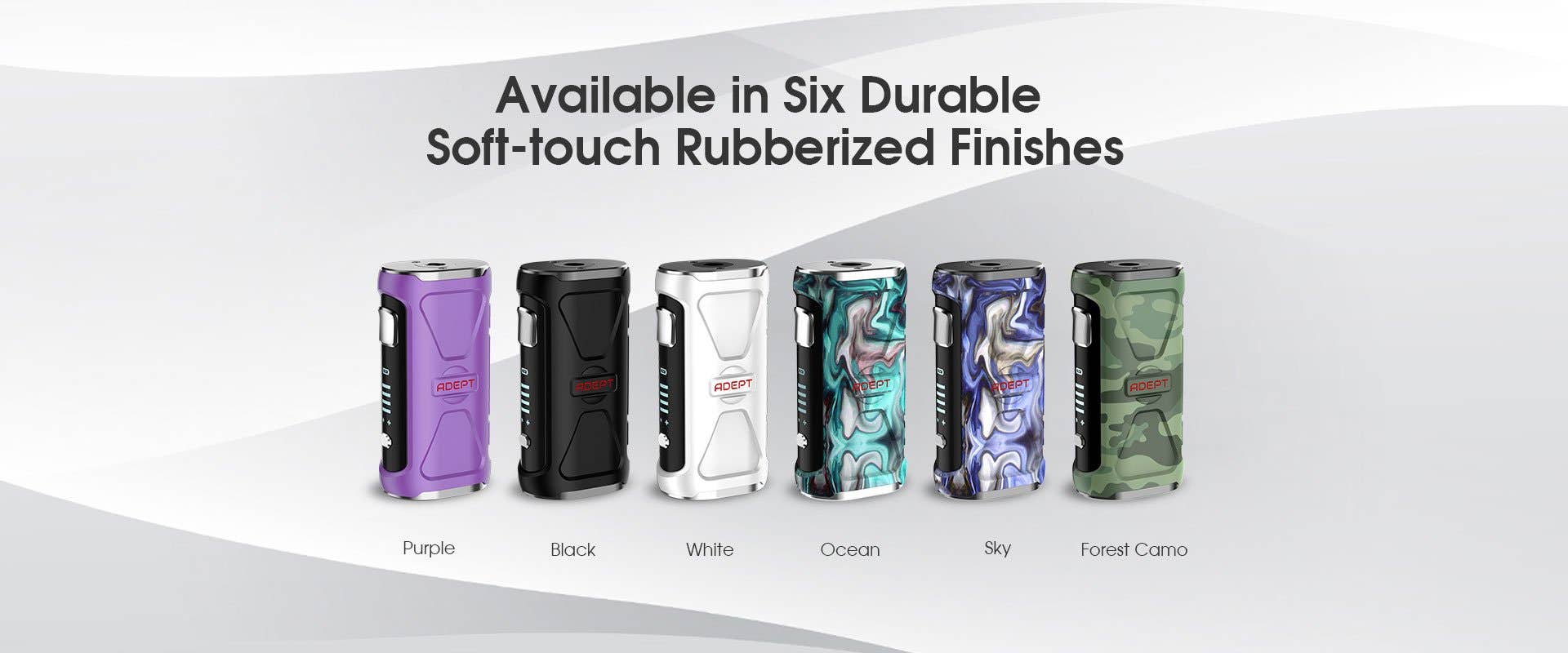 Adept Specifications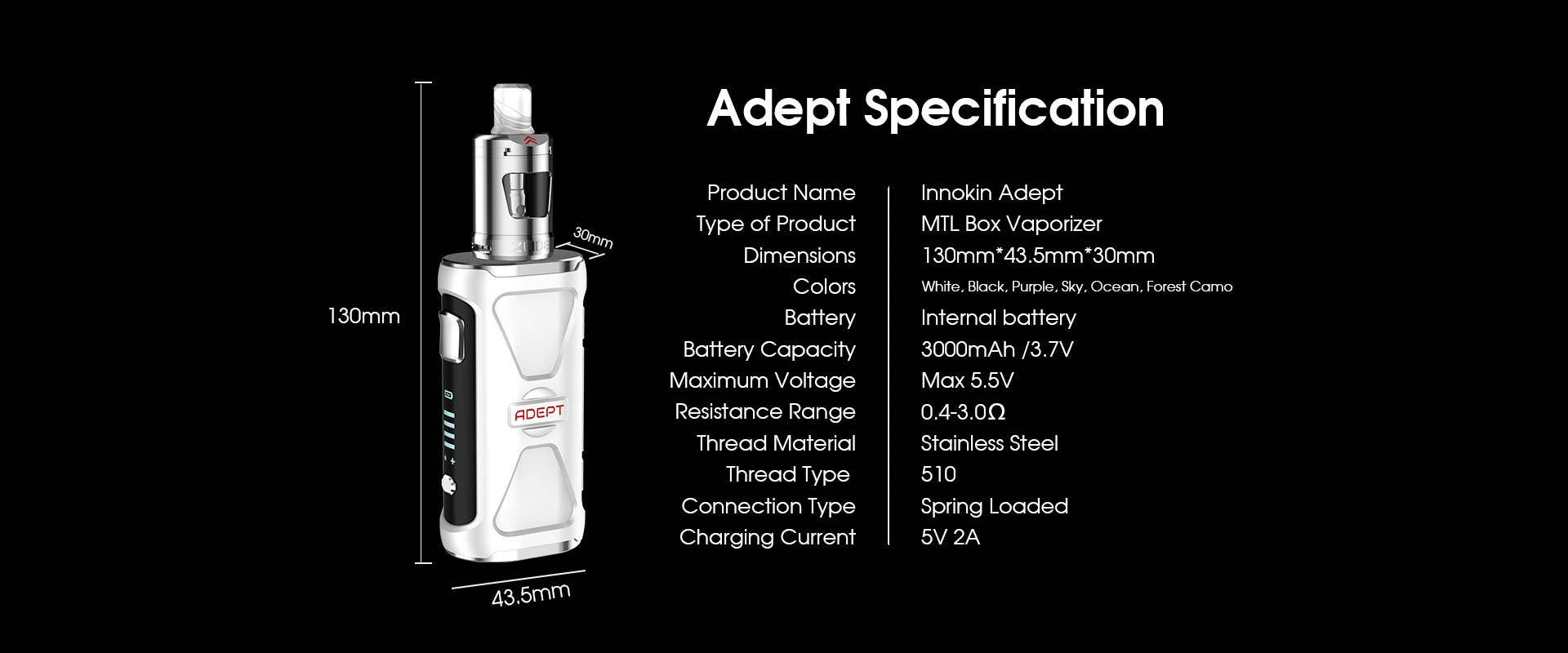 Featuring the robust Zlide tank which utilises Z coils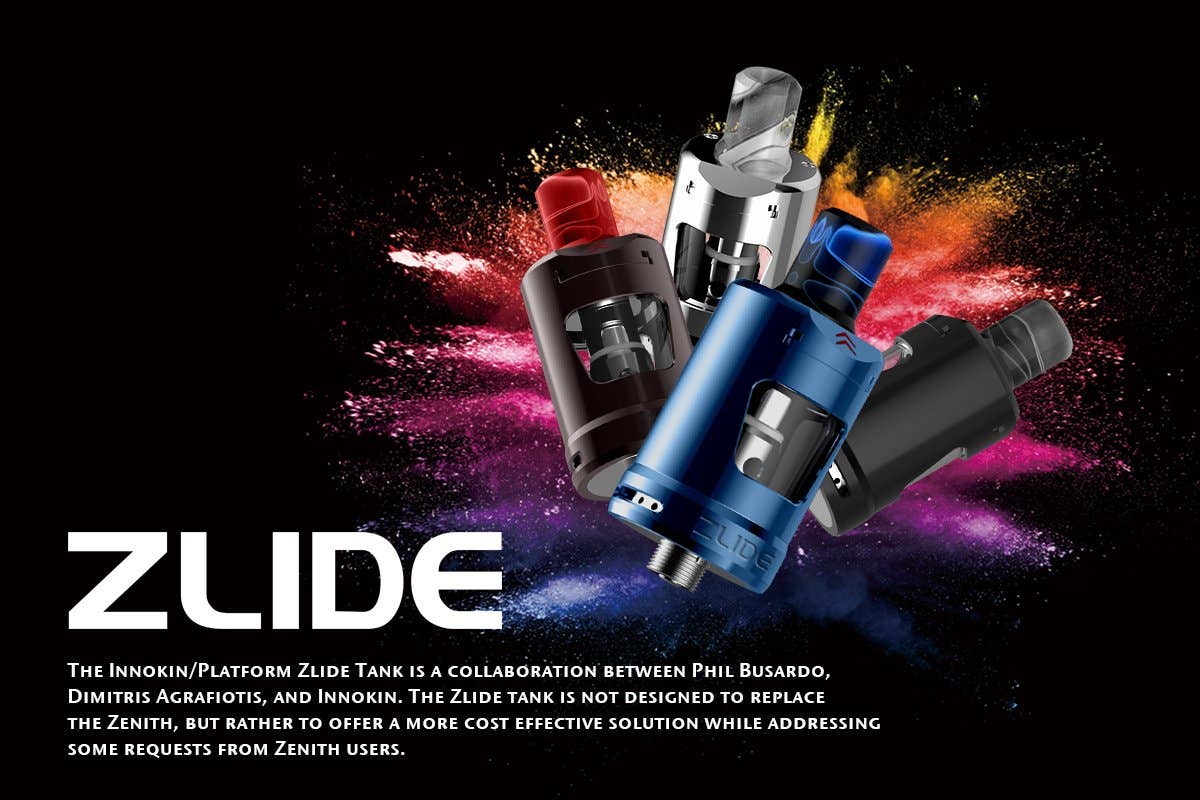 Zlide features a child-proof design to avoid accidental opening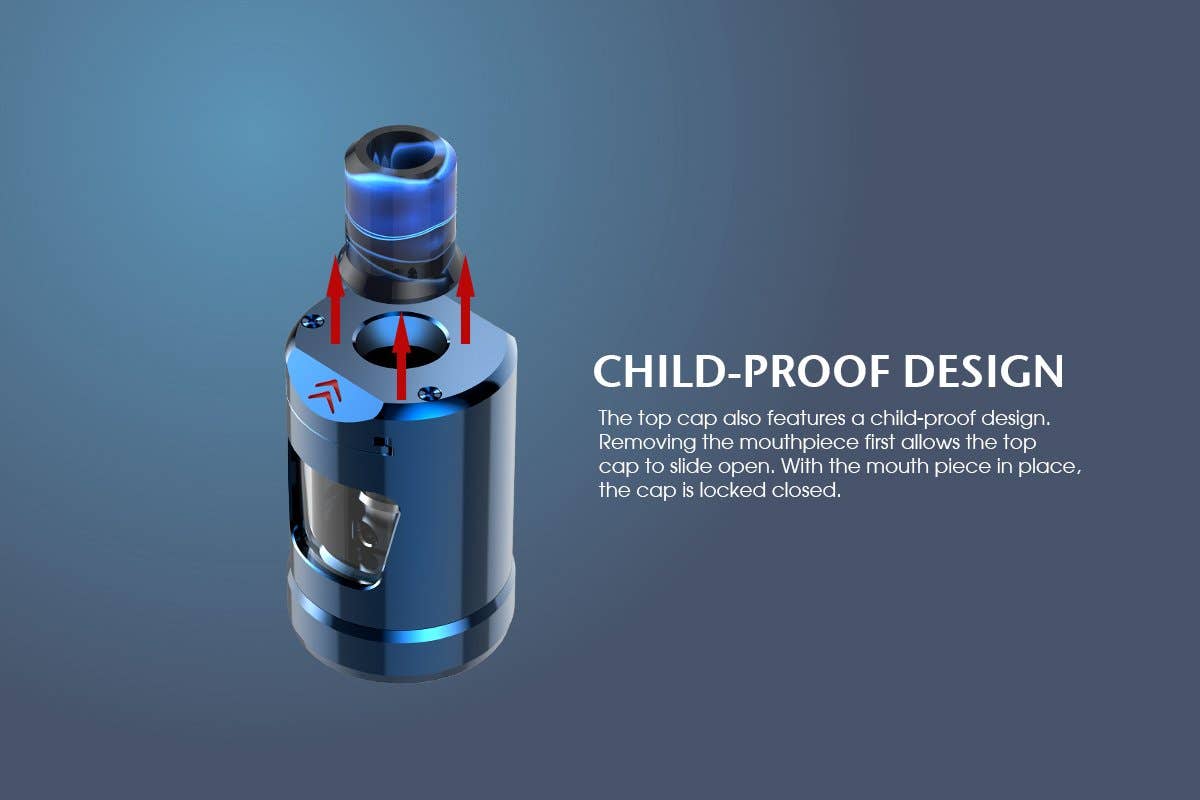 Zlide also features a simple slide-to-fill mechanism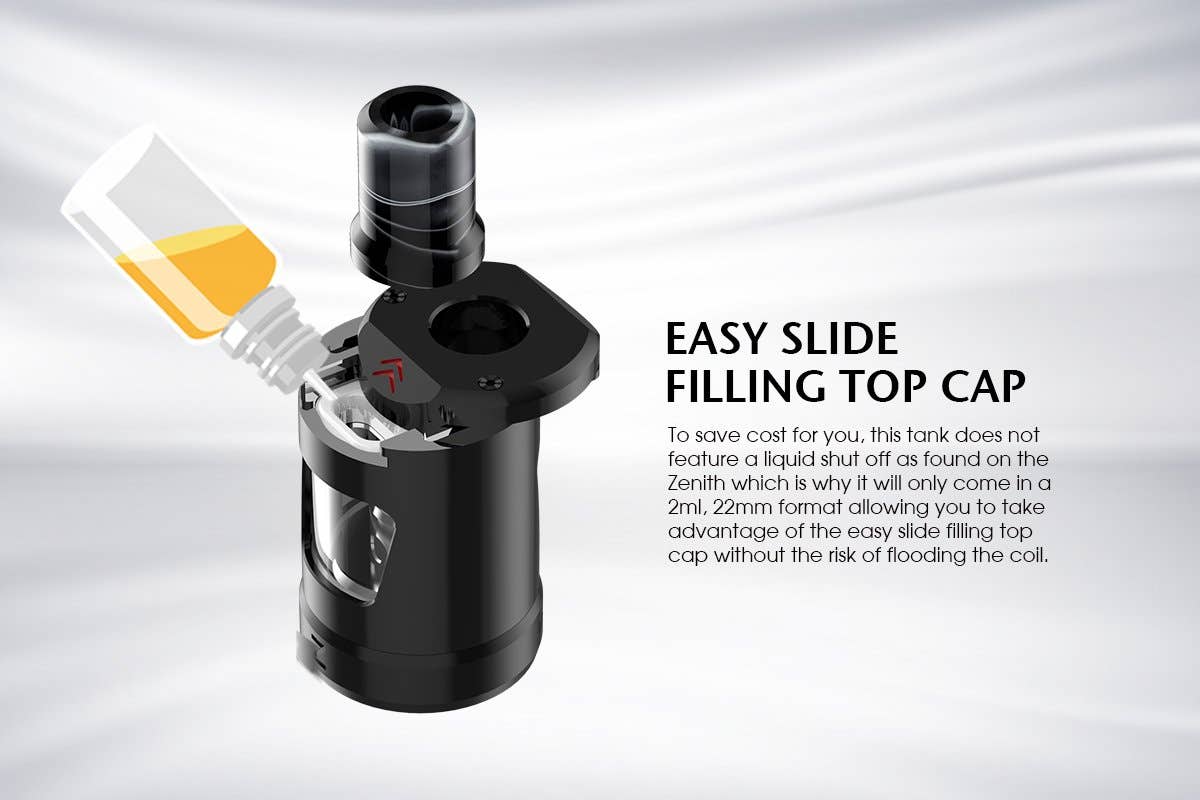 Compatible with the entire Z coil range, apart from the 0.3ohm option.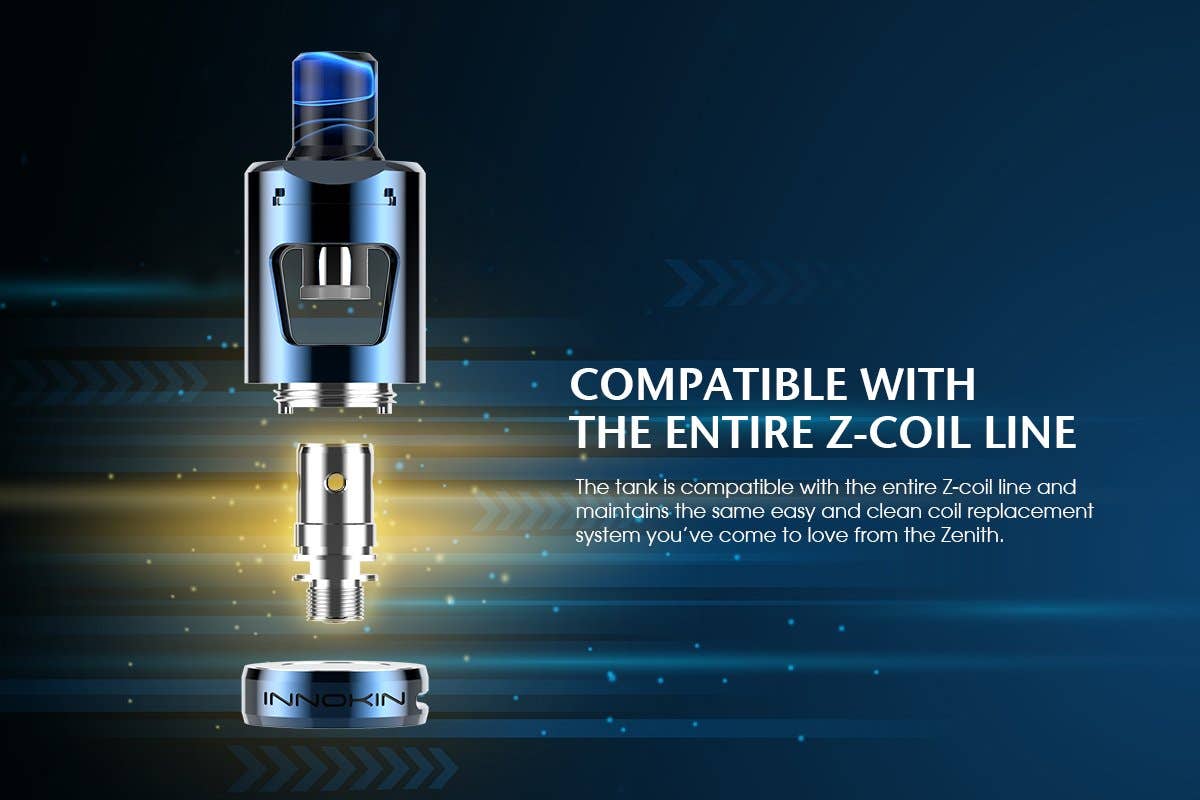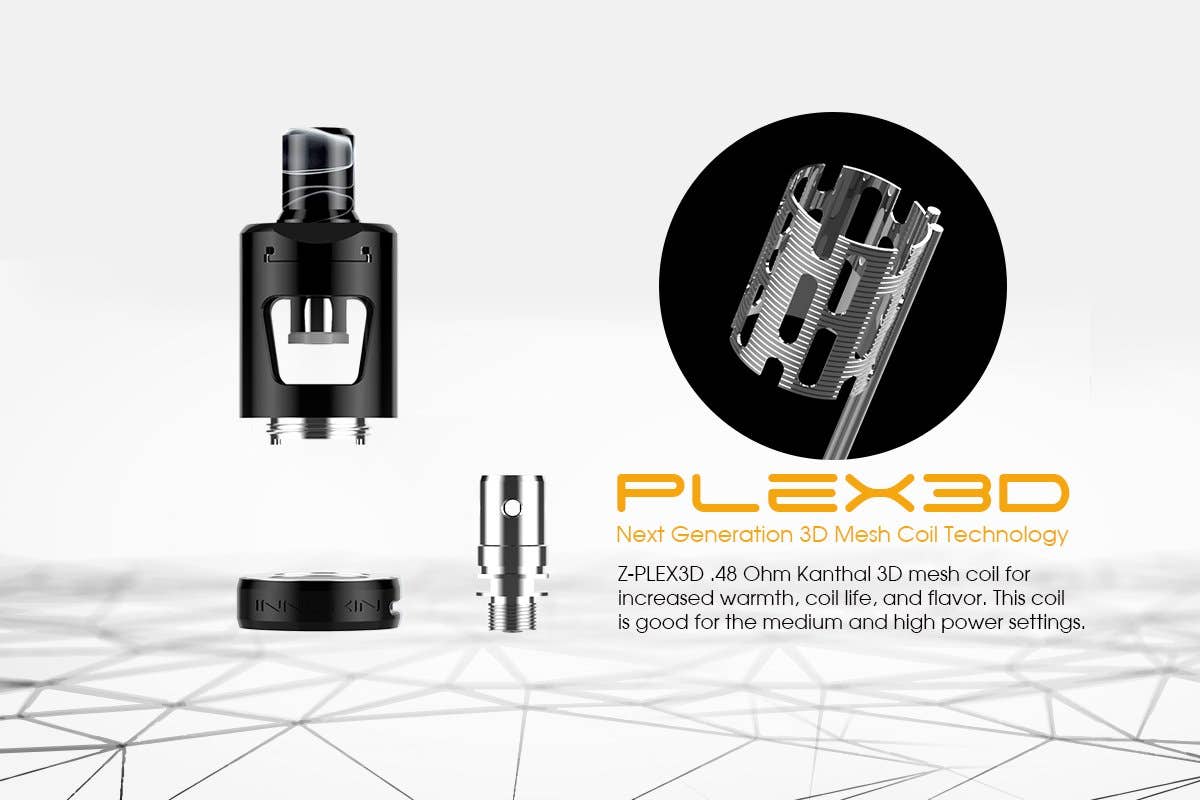 All parts are detachable for easy cleaning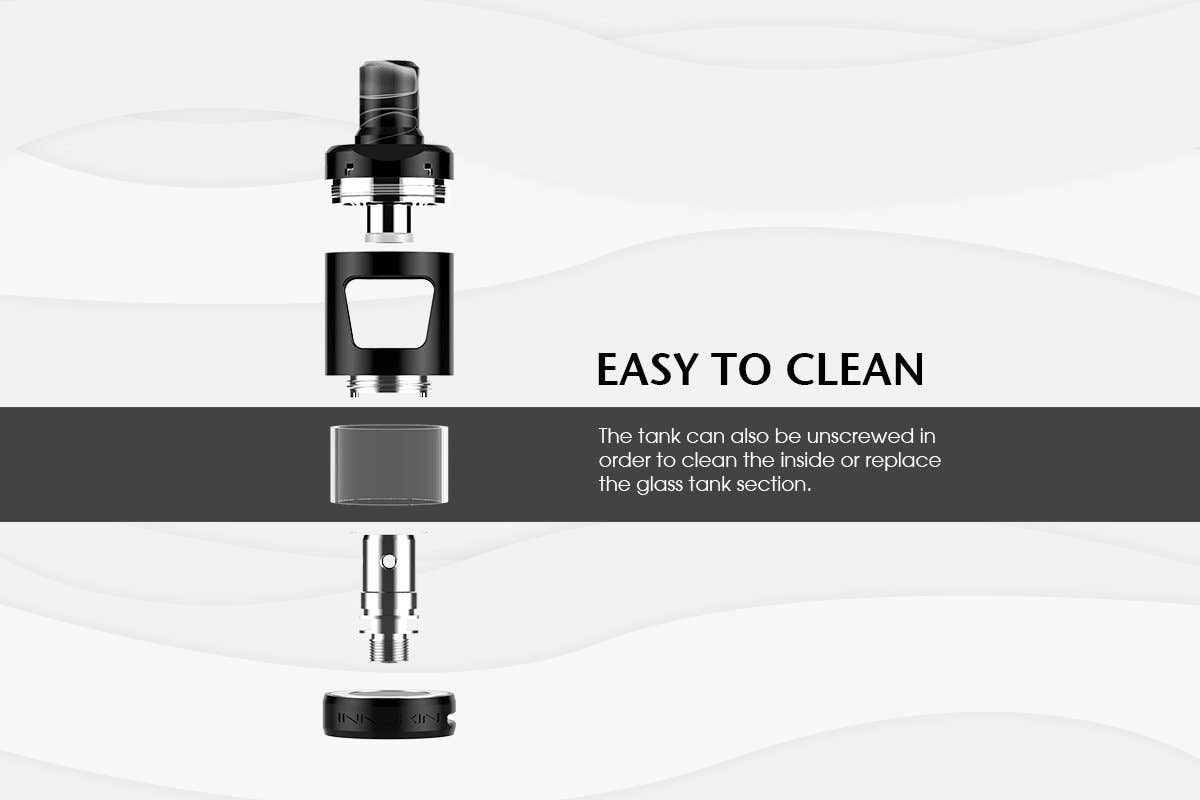 Depending on how many cigarettes you smoke, we recommend the following strength e-liquids with the Innokin Adept Zlide kit.
Not sure what Nic Salts are? See our guide here.
To avoid premature coil failure, be sure to follow our coil priming guide.
Compatible items for this kit
We found other products you might like!
Customer Reviews