ELF BAR MATE 500 PREFILLED POD STARTER KIT
Please note: This product is NOT compatible with the Elf Bar ELFA kit, pods or battery.
Not long ago, Elf Bar released their Mate 500 Pod Vape Kit which is a rechargeable battery device that looks similar to a normal Elf Bar but with separated pods. This is Elf Bar's way of trying to reduce the waste Disposable Devices are prone to.
This product comes with:
A rechargeable Elf Bar Mate 500 Battery in a colour of your choice
A pack of two Elf Bar P1 Pre-filled e-liquids pods in a flavour of your choice (20mg)
Elf Bar Mate 500 Pods
Mate 500's can be paired with:
The pods act as the tank holding the e-liquid and coil to create a full vaping device. Both the P1 pods and the refillable pods have a capacity of 2 ml as per TPD regulations and house a 1.2 ohm resistance coil to ensure a smooth and tasty vaping experience.
P1 Pods are pre-filled with delicious e-liquid and all you have to do is insert the pod into the handy Mate 500 device to activate it and start vaping. P1 pods come in over 30 tasty flavours and you get 2 pods in one box.
With the refillable pods, you are free to fill them multiple times using our massive range of E-Liquid flavours, so you can find the perfect flavour for you. If you want a familiar flavour, Elf Bar has released their own line of e-liquids called ElfLiq.
Lightweight and Durable
The Elf Bar Mate 500 pod device is a rechargeable vaping battery with an exquisite aircraft-grade build and ergonomic aluminium grip.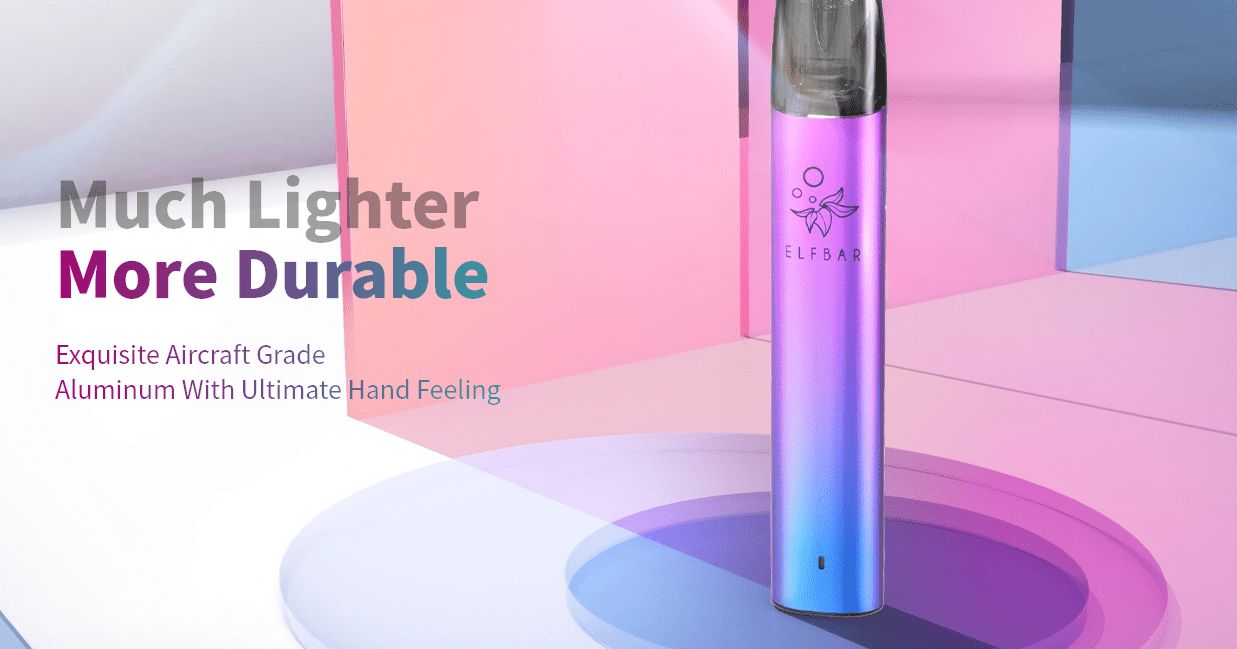 Rechargeable Battery
The Elf Bar Mate 500 features the following:
500 mAh built-in battery
Type-c charging
1A charging current
A fully charged battery will allow you to vape for about the whole day without the need to recharge and last you up to 600 puffs.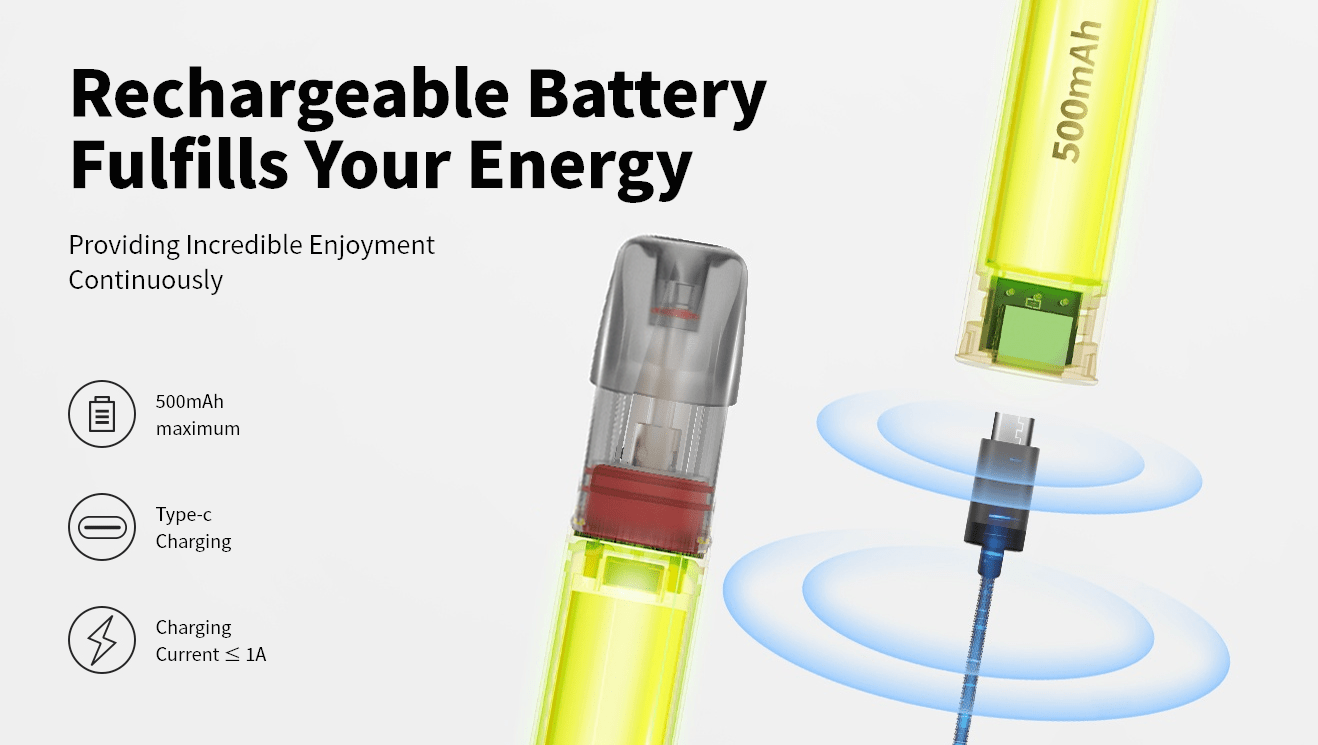 Elf Bar Mate 500 Specifications
Parameters

| | |
| --- | --- |
| Product name: | Elf Bar Mate 500 |
| Size: | 104.5 × 18.9 × 11.4 mm |
| Battery capacity: | 500 mAh |
| Charging current: | 1A |
| Device material: | Aluminium |
| Pod material: | PCTG |
Money Saving and Environmentally Friendly
Not only can the battery be used and charged repeatedly, each pod is equal to 20 cigarettes.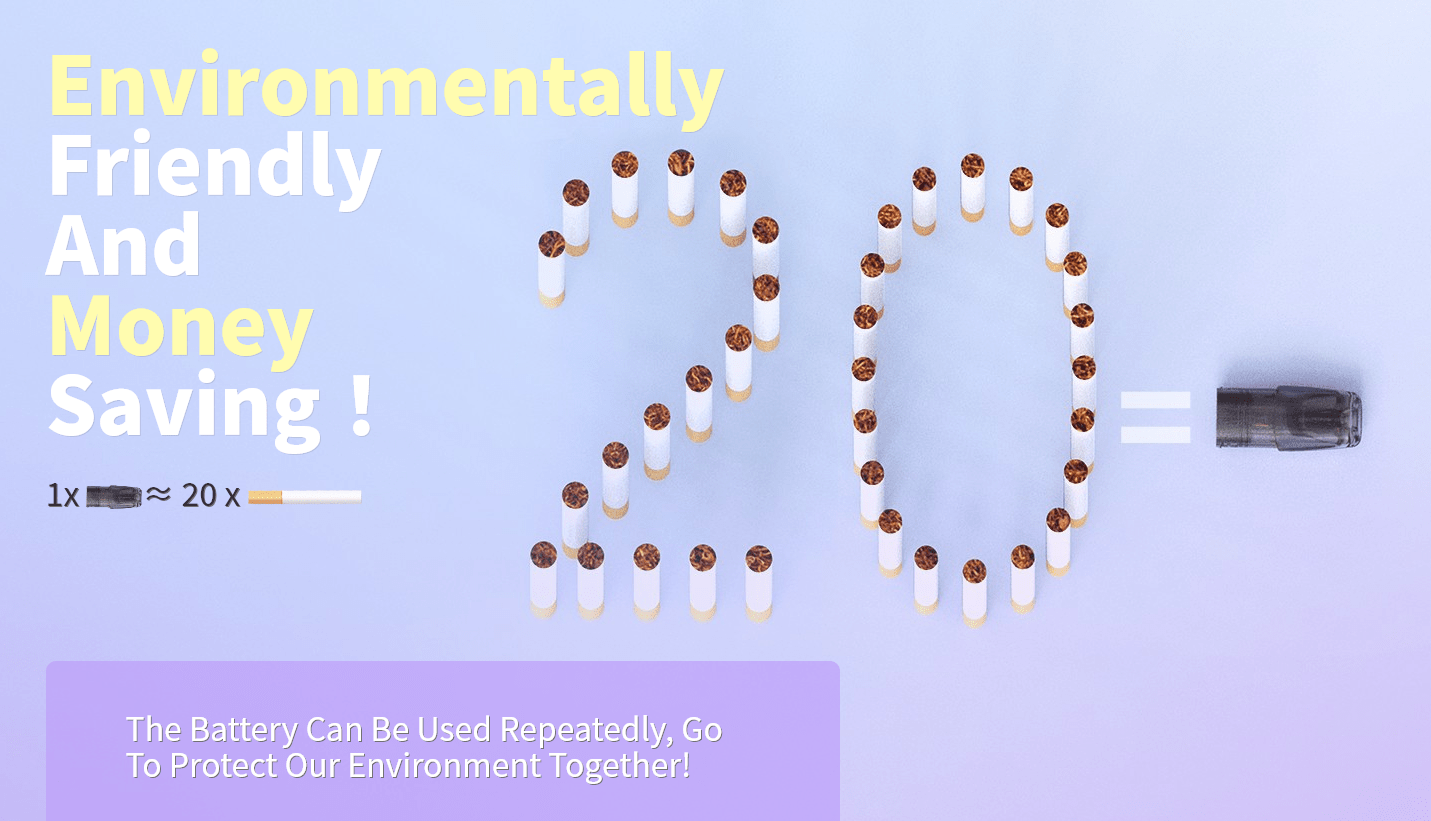 P1 Pre-filled Pod Flavours
Blue Razz Lemonade
Pink Lemonade
Blueberry
Watermelon
Mango
Grape
Kiwi Passionfruit Guava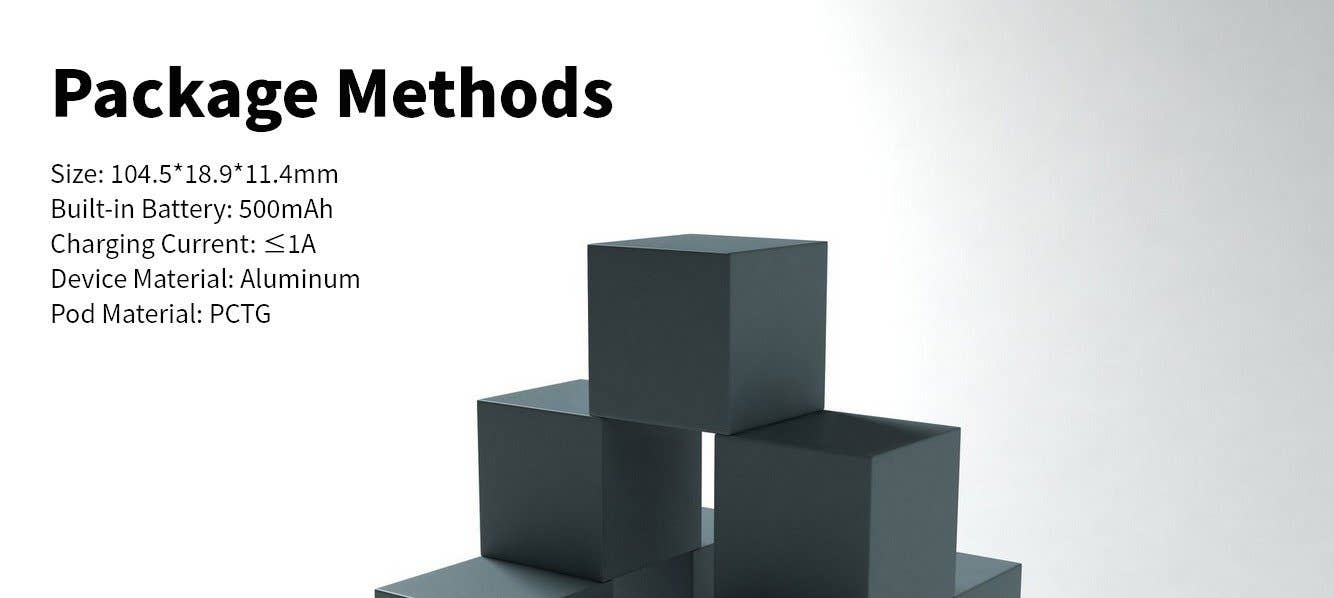 Compatible items for this kit
We found other products you might like!
Customer Reviews