ELF BAR ELFA PODS
Replacement Prefilled Pods for the ELFA Vape Kit. The pods are also cross-compatible with the Elfa Pro Kit.
There are over 30 of Elf Bar's flavours to choose from, and you can easily swap and change between your favourites on the go, mess-free. Each of the prefilled pods contains 2 ml of 20 mg (2%) nicotine salt e-liquid, lasting up to 600 puffs.
Simply insert the pod into the ELFA and the magnets will click into place and keep the ELFA securely fastened.
Sold in packs of 2.
Features
2 ml prefilled e-liquid
20mg strength nicotine salt
Rechargeable
Two per pack
Mesh coil - 1.2 ohm resistance
Please note: This product is not compatible with the Elf Bar Mate 500.
Innovative Mesh Coil Pod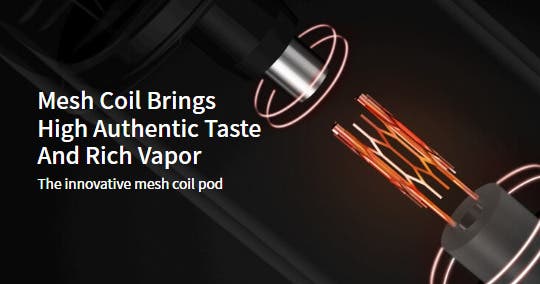 Flavours
Apple Peach
Banana
Berry Jam
Blue Razz Lemonade
Blueberry
Blueberry Bubblegum
Blueberry Cotton Candy
Blueberry Sour Raspberry
Cherry Candy
Cherry Cola
Cola
Cranberry Grape
Elfbull
Juicy Peach
Lemon Mint
Kiwi Passionfruit Guava
Mango
Pear
Pineapple Lemon Soda
Pink Lemonade
Mixed Berries
Raspberry Watermelon
Strawberry Grape
Strawberry Ice Cream
Strawberry Kiwi
Strawberry Raspberry
Strawberry Raspberry Cherry Ice
Tropical Fruit
Watermelon
Watermelon Cherry
Wild Orange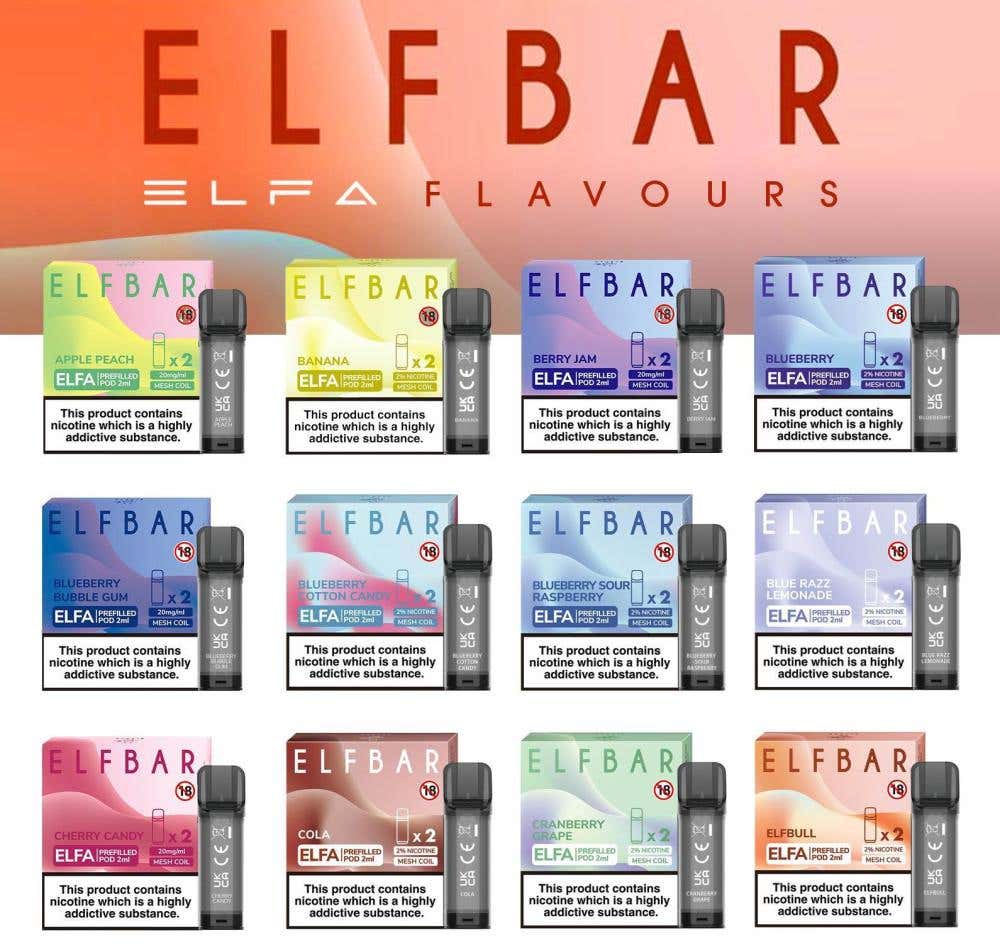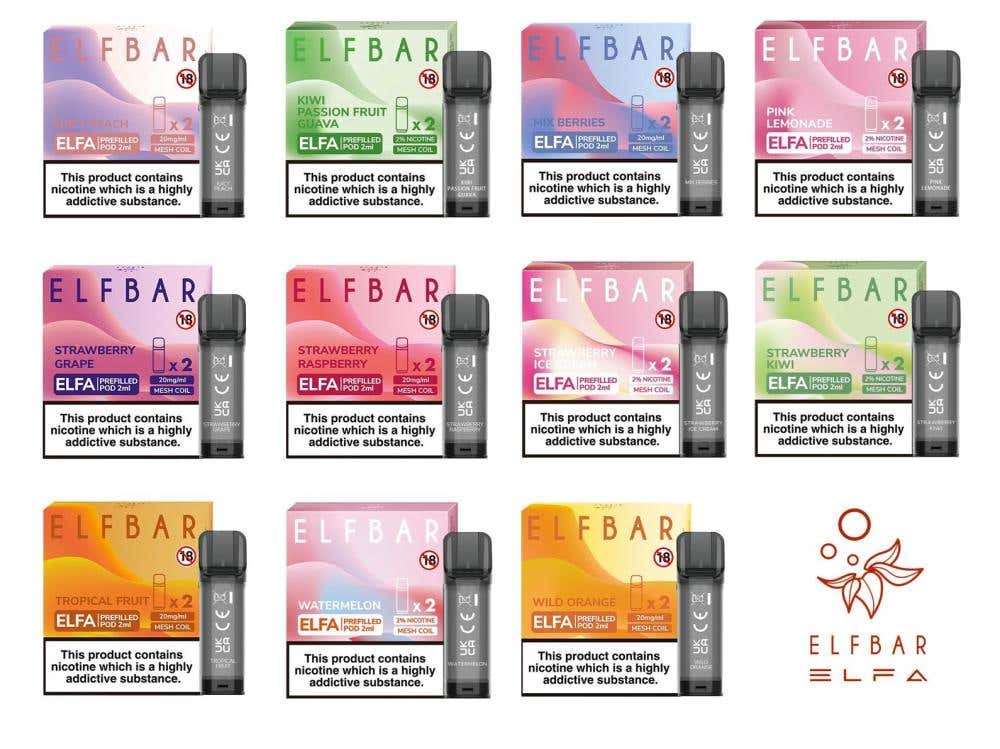 We found other products you might like!
Customer Reviews