Vapetasia E-Liquid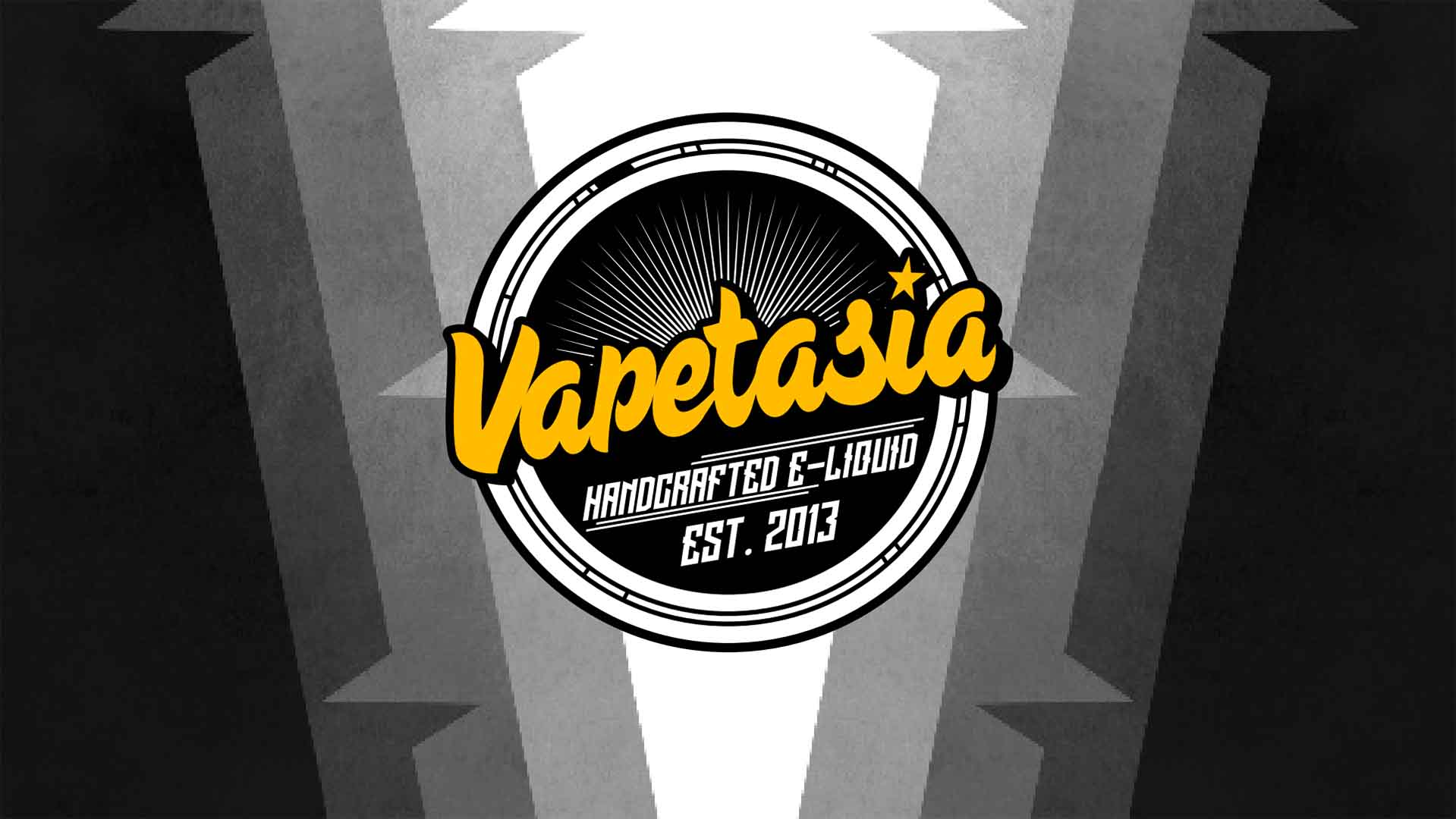 Vapetasia
Vapetasia is one of the leading vape juice brands, providing signature cream and custard flavours, and bringing unbeatable savoury flavoured short fill e-liquids to the market.
Available in a 120ml bottle containing 100ml of eliquid, leaving sufficient space for two 10ml nicotine shots to be added for a total nicotine strength of 3mg.
Blended with a VG/PG mix of 70/30, these fresh flavours work best with direct to lung, sub-ohm devices and pod mod kits.
You can read our guide on vaping styles explained to learn about the differences between mouth to lung vaping and direct to lung vaping.