Disposables Multibuy Offers
Select a deal from the dropdown menu to view all the products on offer in that category:
All Disposable Kit Deals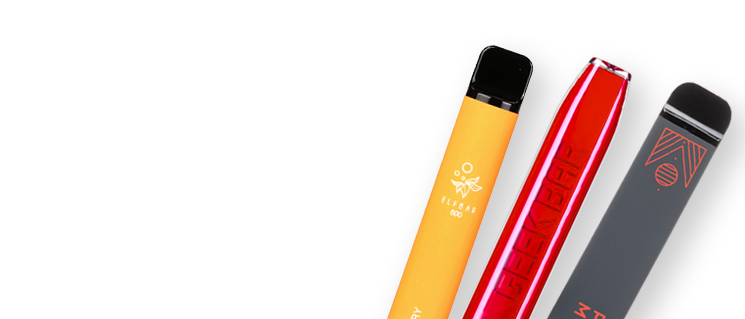 There are amazing deals to be had on your favourite vaping products when you shop multibuys with Vape UK.
Our multibuy deals are great for stocking up and saving money.
Maybe you're partial to a particular disposable kit. We've got you covered. With multibuy offers covering popular disposable brands such as Elf Bar, SKE Crystal Bar, Aroma King, and more, you can save while you vape.
You don't have to limit yourself to a particular brand or flavour. All Vape UK multibuy offers are designed to be mix-and-match. Just find other products that are in the same deal category as the one you're after, and the deal will be applied to your basket when you check out.
Use the dropdowns on this page to navigate to all the products that are available in any of our multibuy offer groups. There are loads to choose from, so you'll never be stuck for choice.