ELFBAR P1 PREFILLED E-LIQUID PODS
Replacement Pre-filled pods for the Elf Bar Mate 500 device. Elf Bar makes vaping easy, as each box comes with two pods in your choice of flavour, which click effortlessly into the Mate 500 device.
One pod contains 2ml of 20 mg (2%) nicotine salt e-liquid for a satisfyingly smooth throat hit. The pods and Mate 500 combine to produce a mouth-to-lung vaping style, which closely emulates the mouthfeel of using a cigarette on the inhale.
You won't need to refill these disposable P1 pods, and you can easily swap flavours without worrying about making a mess or having to change your coils. P1 Pods are truly a simple and convenient way to vape, and with Elf Bar's popular flavours to choose from, you are sure to find a selection you love.
Please note: This product is not compatible with the Elf Bar ELFA kit, pods or battery.
Features
Two pods per pack
Prefilled with 2ml nic salt e-liquid
Preinstalled 1.2 ohm coil
Leak-free
Stays fresh - Push to activate
Up to 38 flavours to choose from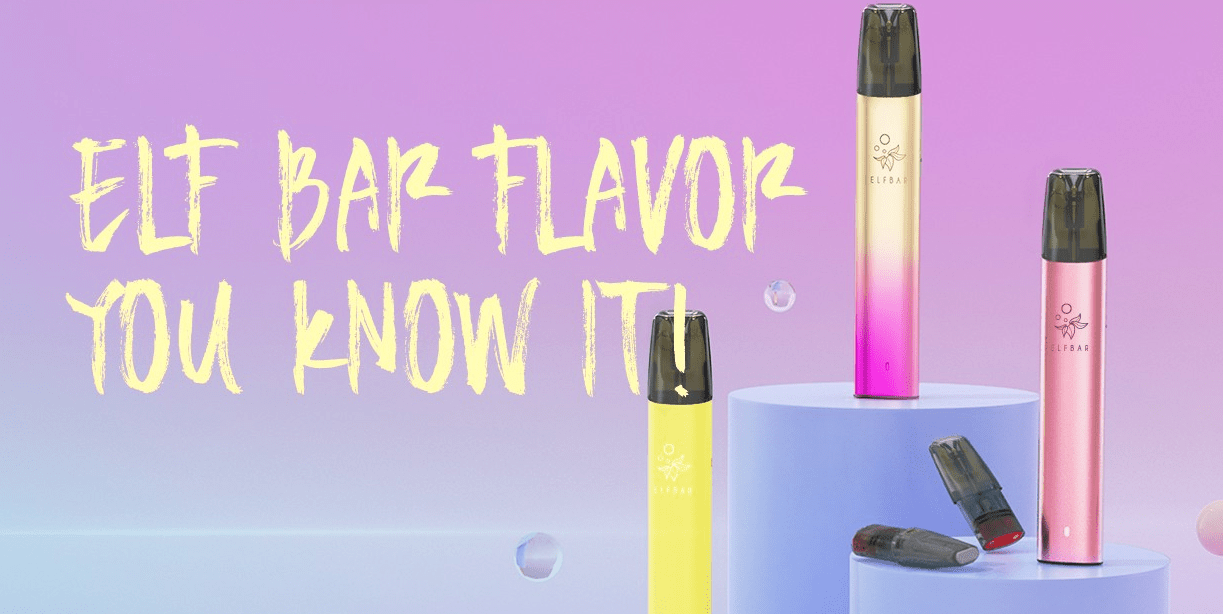 Dual Coil Pre-filled Pod
The Elf Bar P1 pre-filled pods feature a rich and pure taste with each vape.
99.99% Leak-Free
To keep your vaping experience as enjoyable as possible, Elf Bar P1 pods are 99.99% leak-free.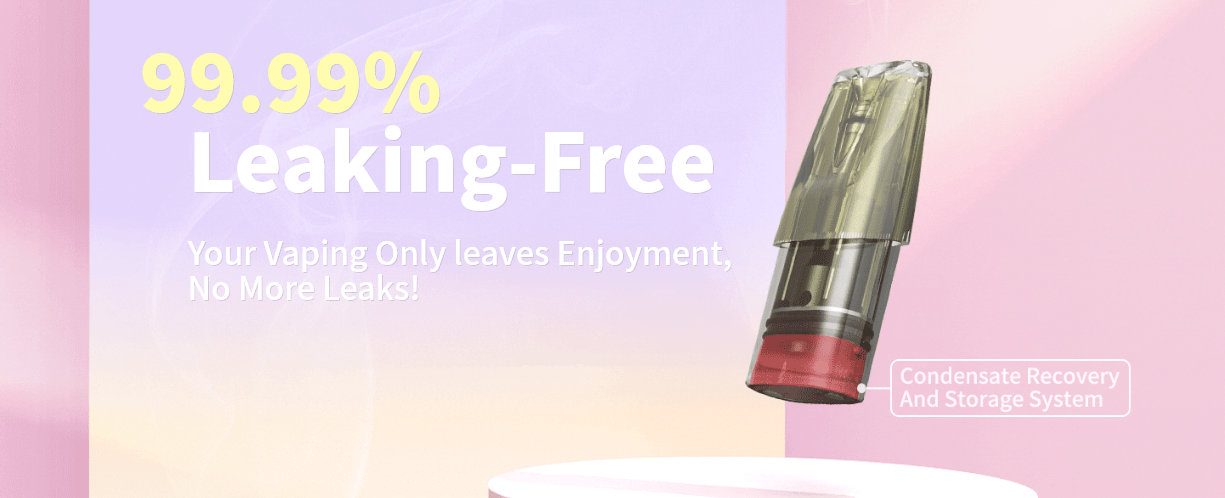 Special Fresh-Keeping Design System
Push the bottom of the pod to activate it, wait for 3 seconds and then enjoy!
Specifications
Pod Parameters

| | |
| --- | --- |
| Product name: | Elf Bar P1 Pre-filled E-Liquid Pod |
| E-Juice capacity: | 2.0 ml |
| Resistance: | 1.2 ohms |
| Material: | PCTG |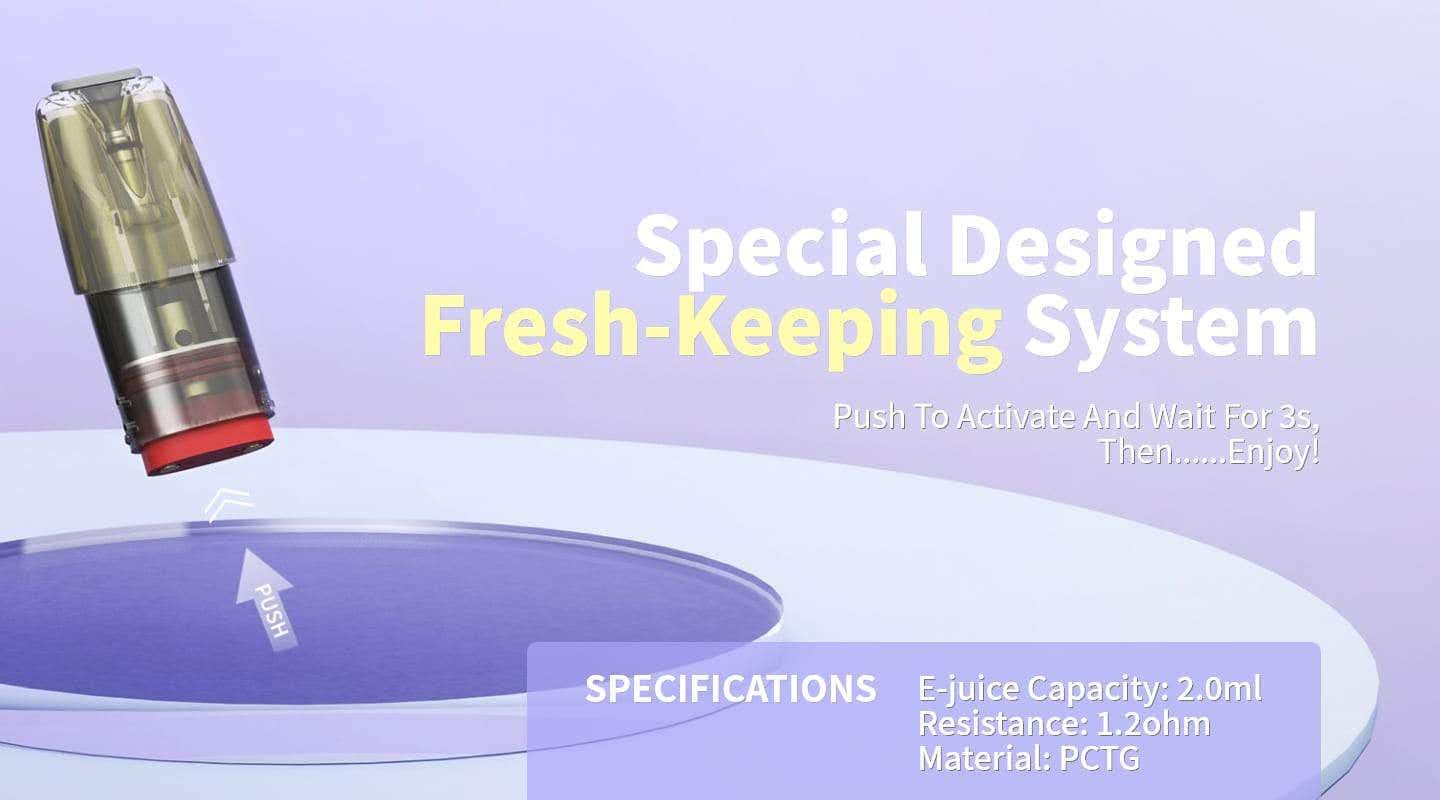 Your Turn to Decide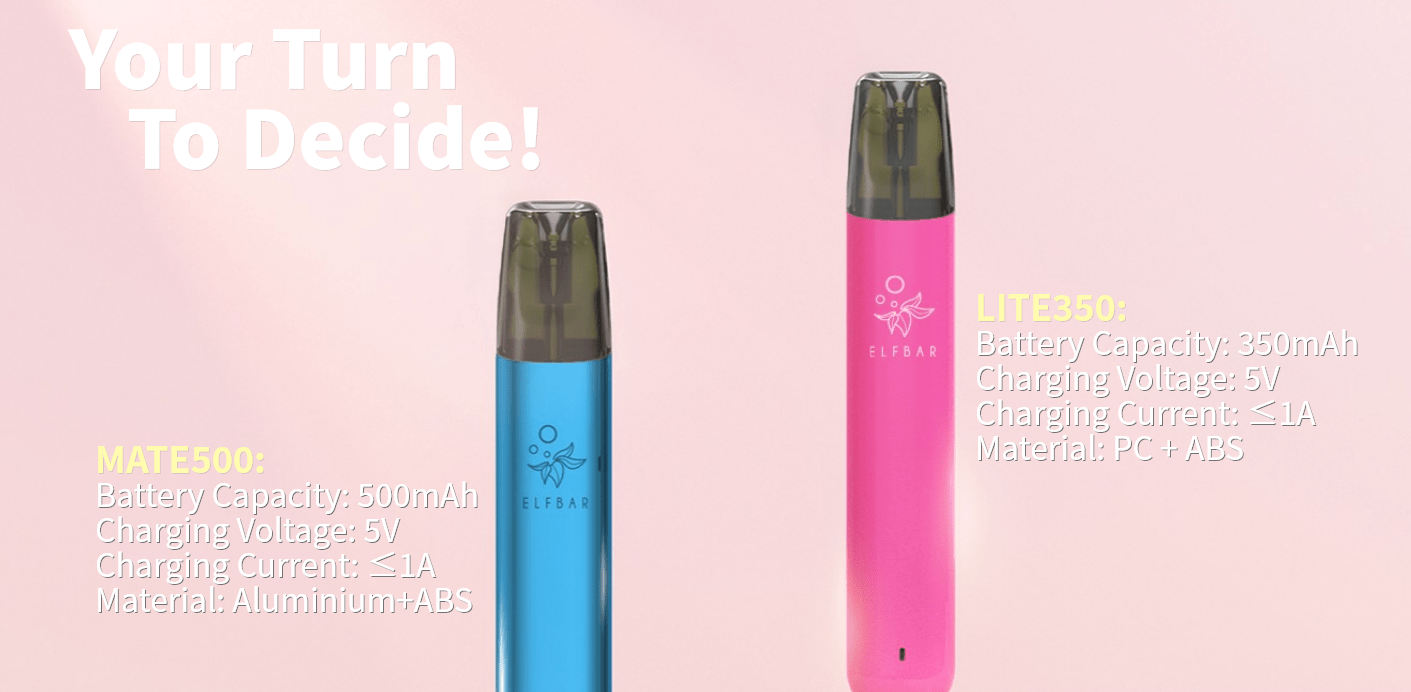 Money-Saving and Environmentally Friendly
Not only can the battery be used and charged repeatedly, but each pod is equal to 20 cigarettes.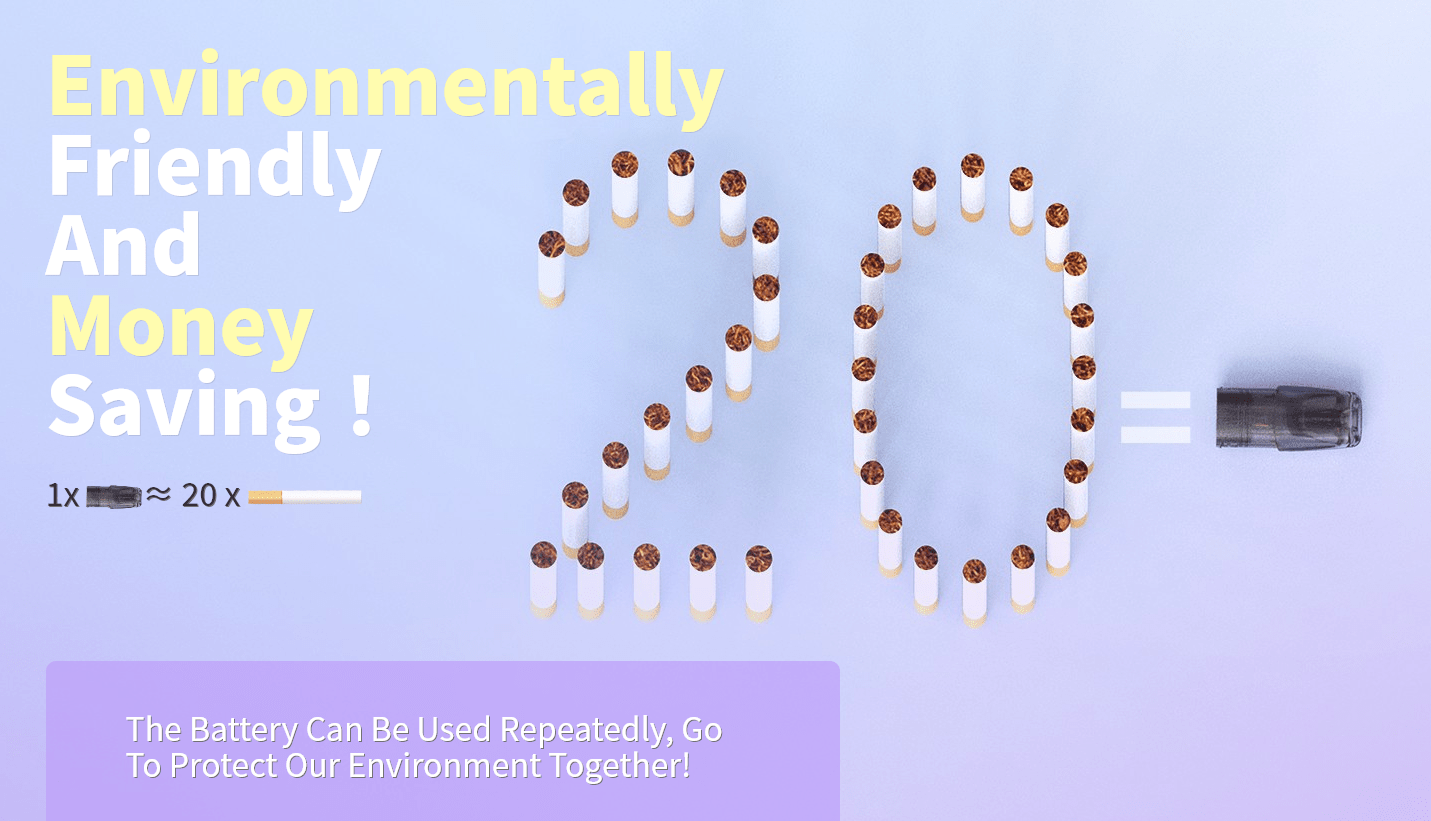 P1 Prefilled Pod Flavours
Banana
Bamboe Aloe
Blue Razz Lemonade
Blue Razz Cherry
Blueberry
Blueberry Raspberry
Cherry Cola
Cherry Ice
Cherry Peach Lemonade
Cola
Cotton Candy
Cream Tobacco
Energy
Grape
Honeydew Grape
Kiwi Cucumber
Kiwi Passion Fruit Guava
Lemon & Lime
Mad Blue
Mango
Mango Peach Watermelon
Orange Soda
Peach Ice
Pineapple Ice
Pink Lemonade
Raspberry Blossom
Razz Lychee
Red Apple
Sakura Mint
Spearmint
Strawberry
Strawberry Banana
Strawberry Ice Cream
Strawberry Lemonade
USA Mix
Watermelon
Watermelon Bubble Gum
Watermelon Strawberry
Compatible Kit
Customer Reviews