Coil Types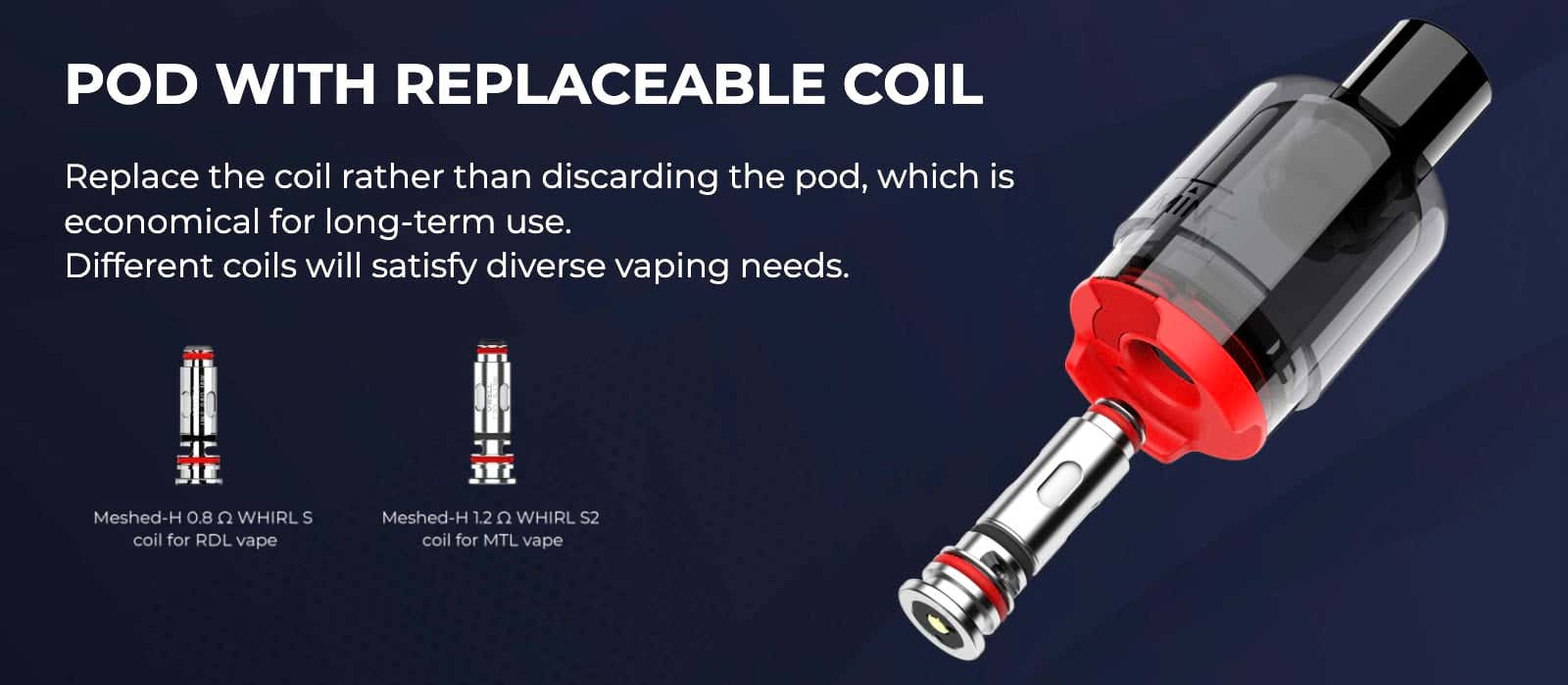 Rotating pod and airflow control
The Uwell Whirl S2 replacement pod has an adjustable and rotating airflow.

Depending on how many cigarettes you smoke, we recommend the following strength e-liquids with the Uwell Whirl S2 Pods.
Not sure what Nic Salts are? See our guide here.
To avoid premature coil failure, be sure to follow our coil priming guide.
Compatible coils for these pods
We found other products you might like!
Customer Reviews