Uwell Whirl F Replacement Pods
UWELL WHIRL F PODS
Replacement pods for use in the Uwell Whirl F Pod Vape Kit, featuring a built-in 1.2Ω FeCrAl Meshed coil, convenient side-filling design and ergonomically designed mouthpiece.
These low-powered, gentle-drawing MTL vaping pods are ideal for nic salt or freebase e-liquids.
Sold in packs of 4.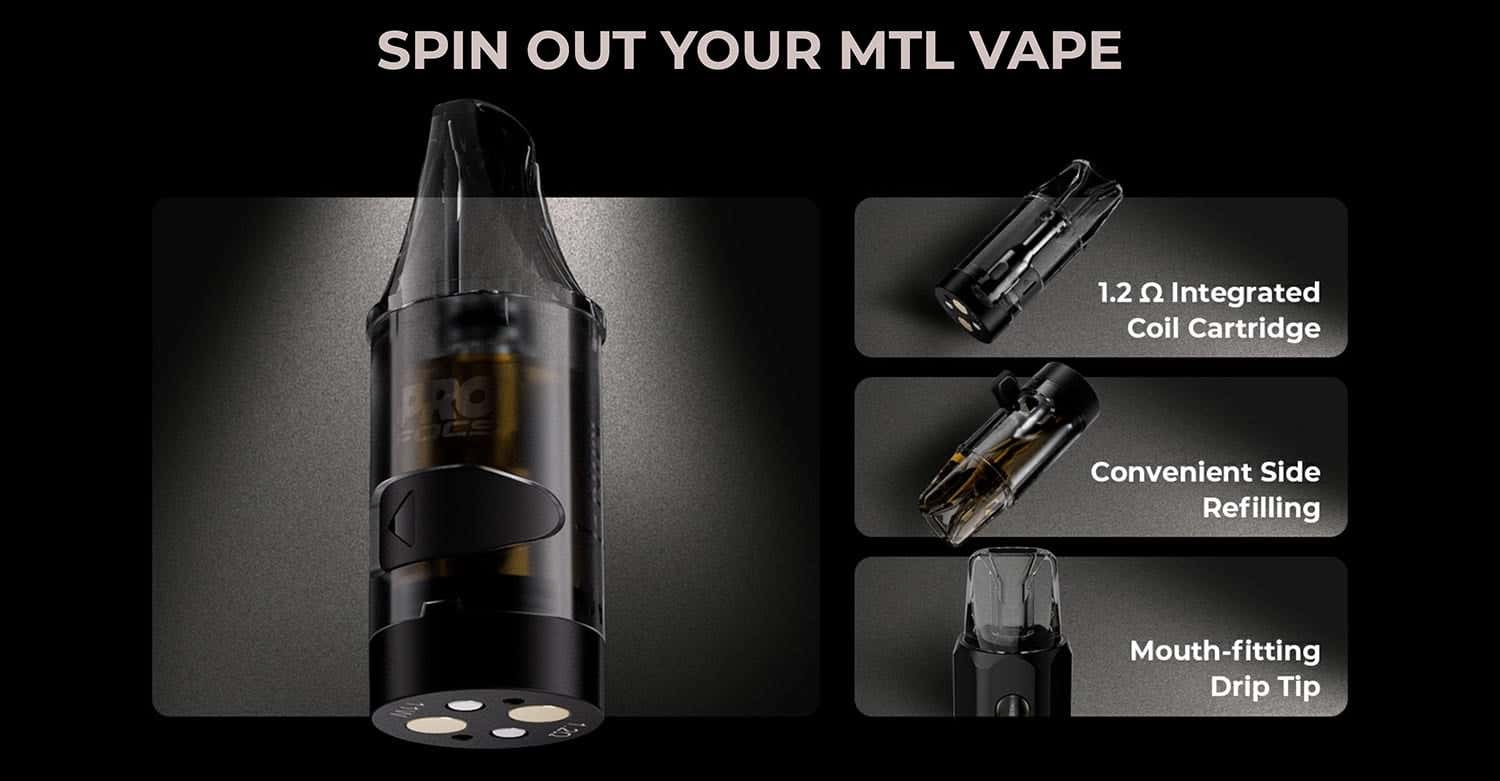 Pro-FOCS
The Whirl F pod incorporates patented, proven Pro-FOCS flavour adjustment technology, delivering a pure and consistent vape from the first puff to the last.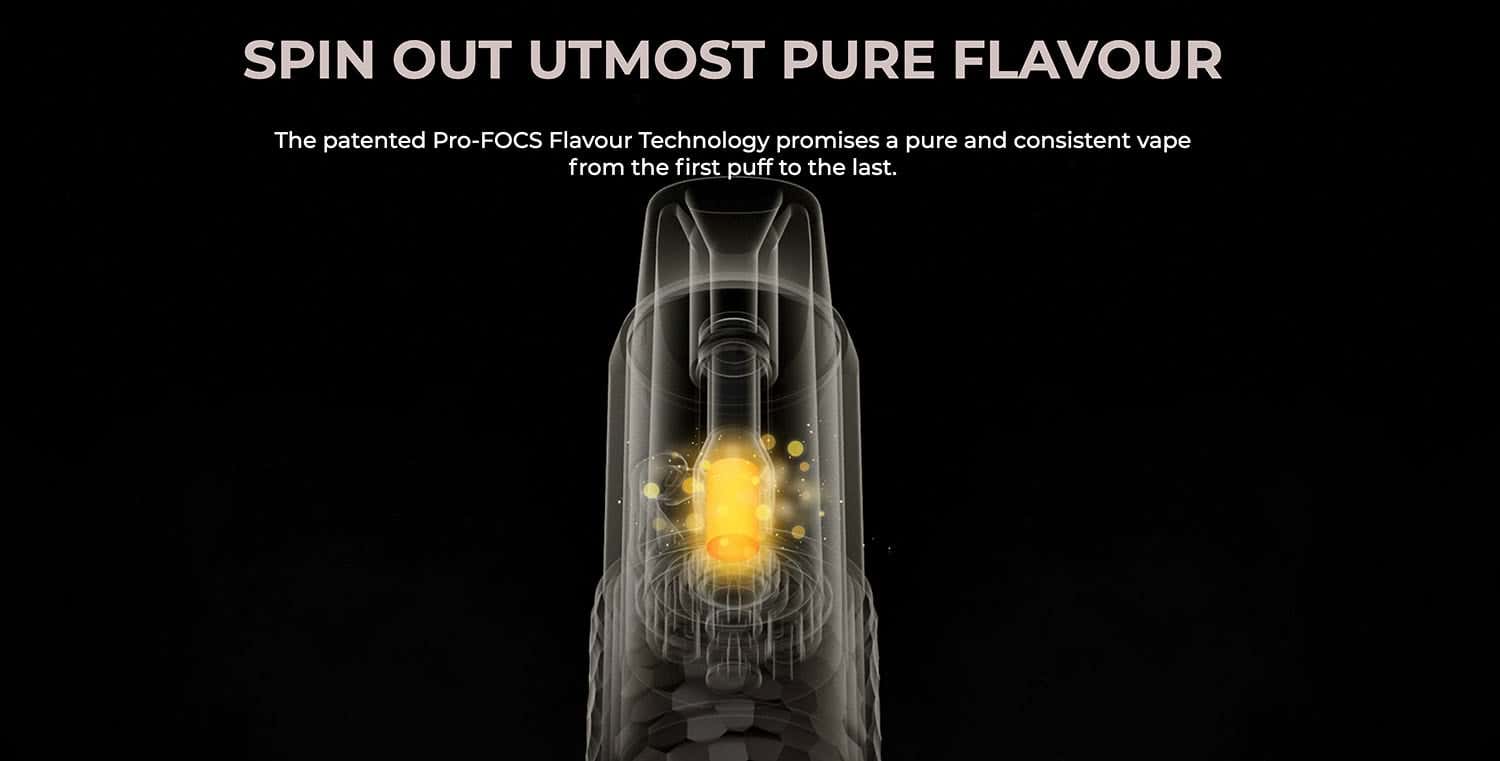 Depending on how many cigarettes you smoke, we recommend the following strength e-liquids with the Uwell Whirl F Pods.
Not sure what Nic Salts are? See our guide here.
To avoid premature coil failure, be sure to follow our coil priming guide.
Customer Reviews