SMOK Nord 2 Pod Kit
SMOK NORD 2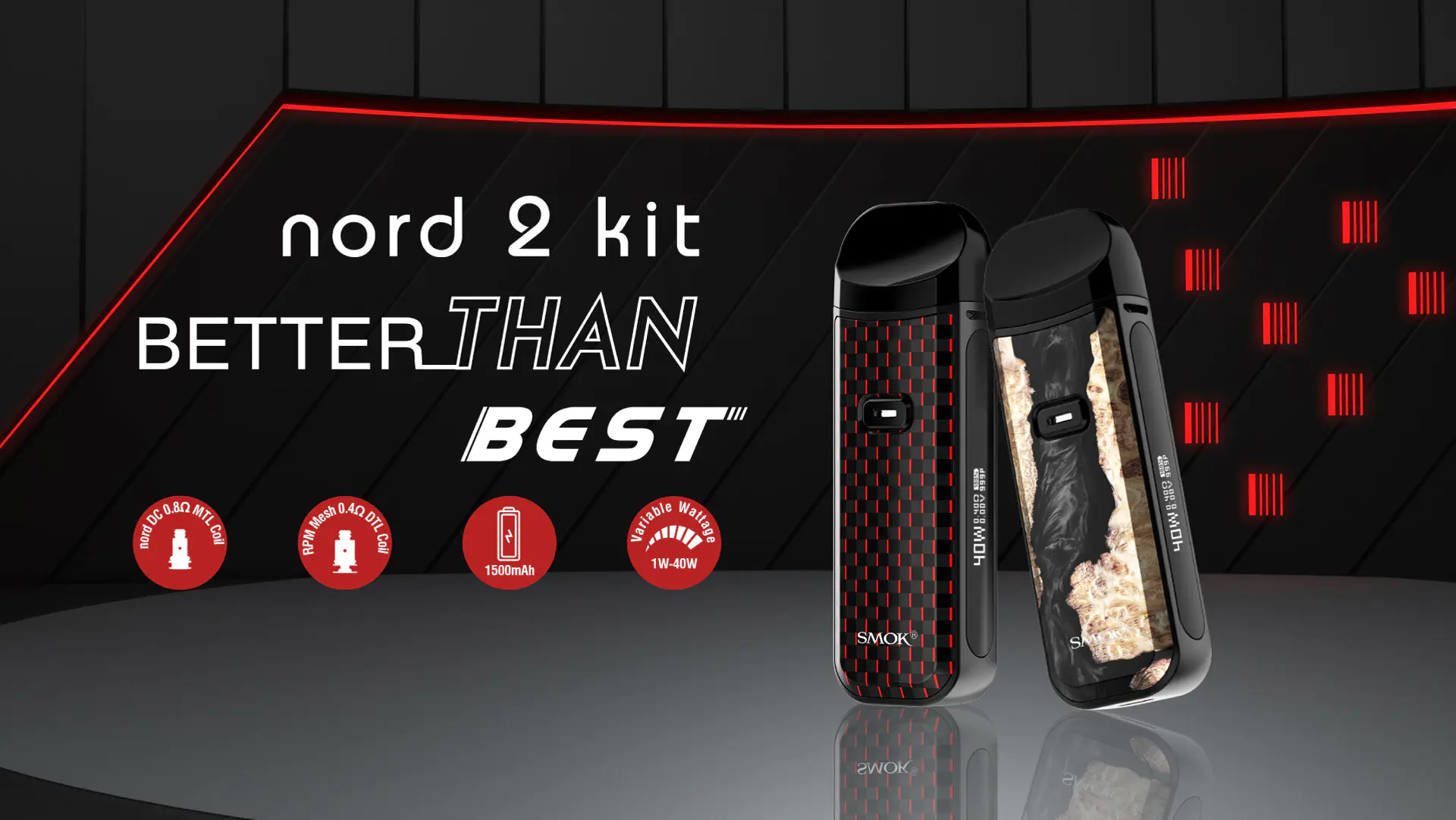 Nord 2 is an upgraded version of the original Smok Nord. This new model has been improved with a 0.69 inch OLED screen, increased battery capacity of 1500mAh, charging display interface and adjustable wattage. It comes equipped with a Nord 2 RPM pod and a Nord 2 'Nord pod', to offer more options.
 
9 COLOURS AVAILABLE

THE KIT INCLUDES
BREAKTHROUGH IMPROVEMENTS
The advanced chipset provides Nord 2 with extra power for greater flavour and superb performance. Both software and hardware beyond itself, with better battery capacity and power output.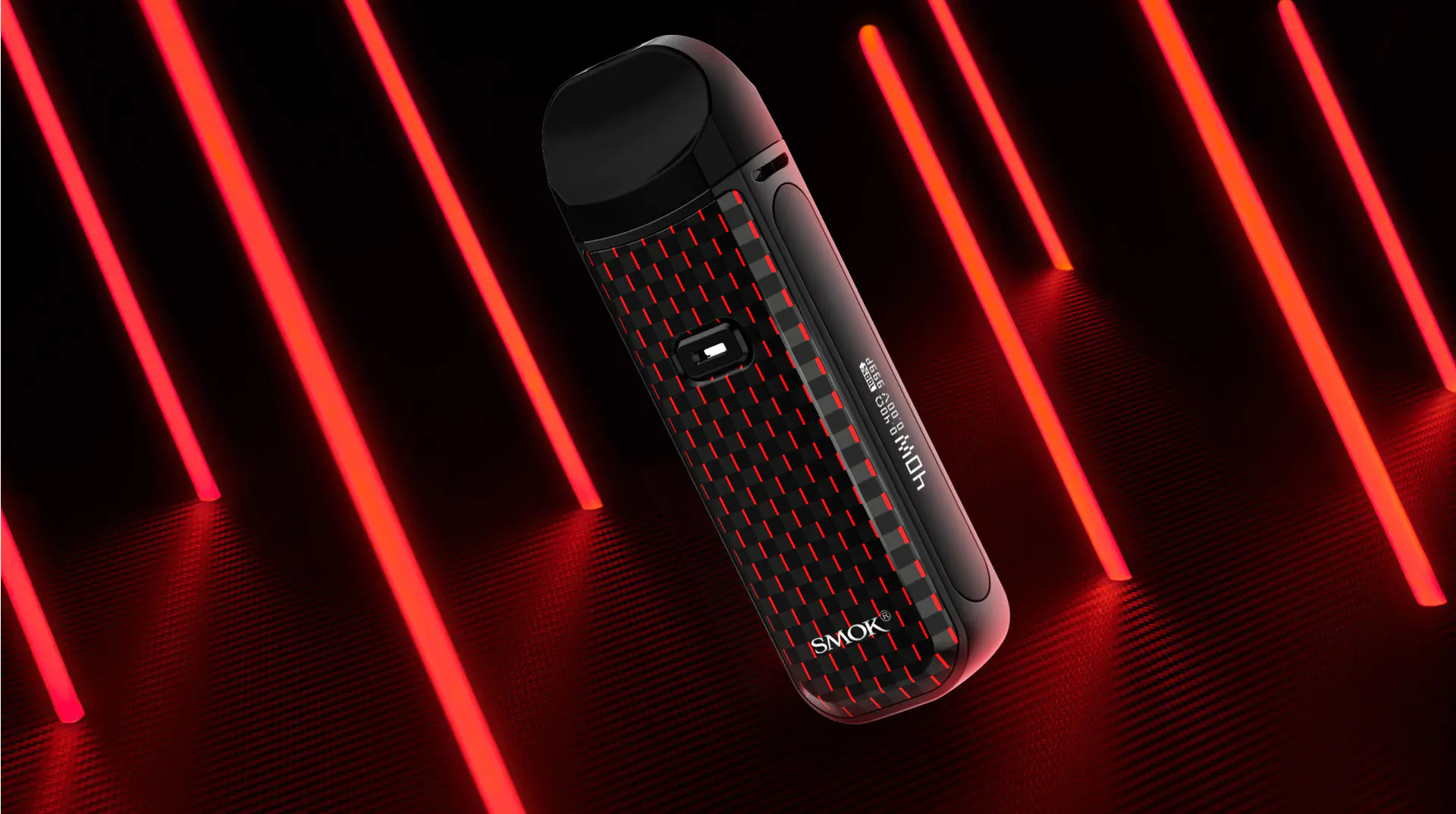 SP
ECIFICATIONS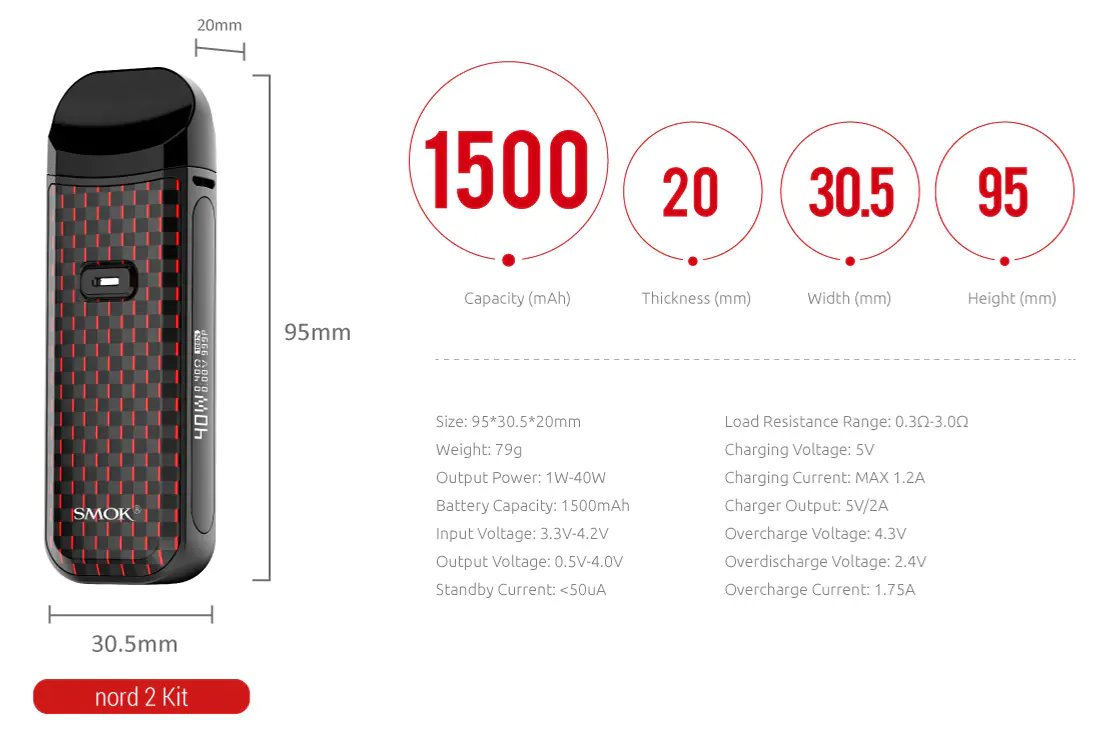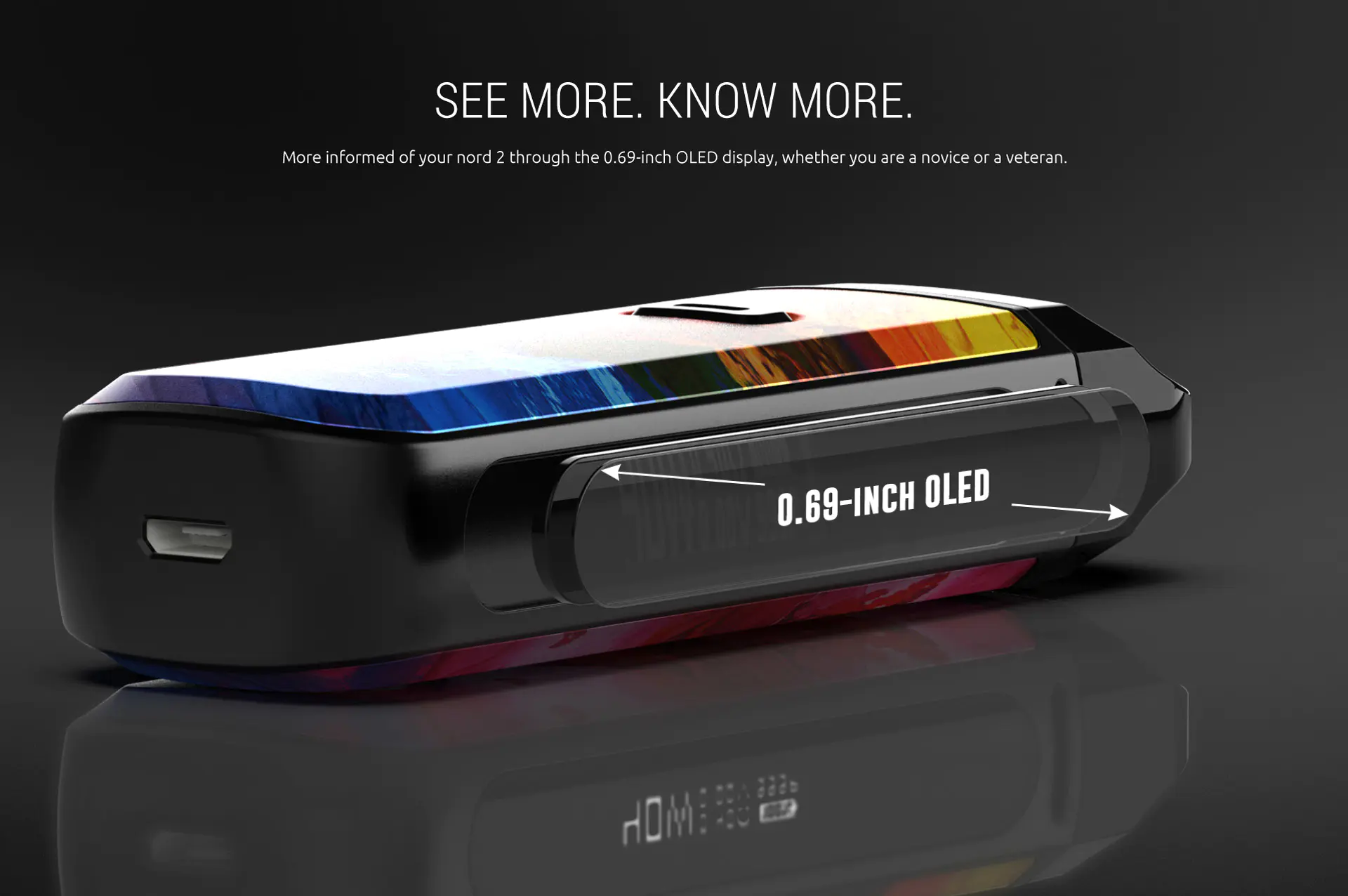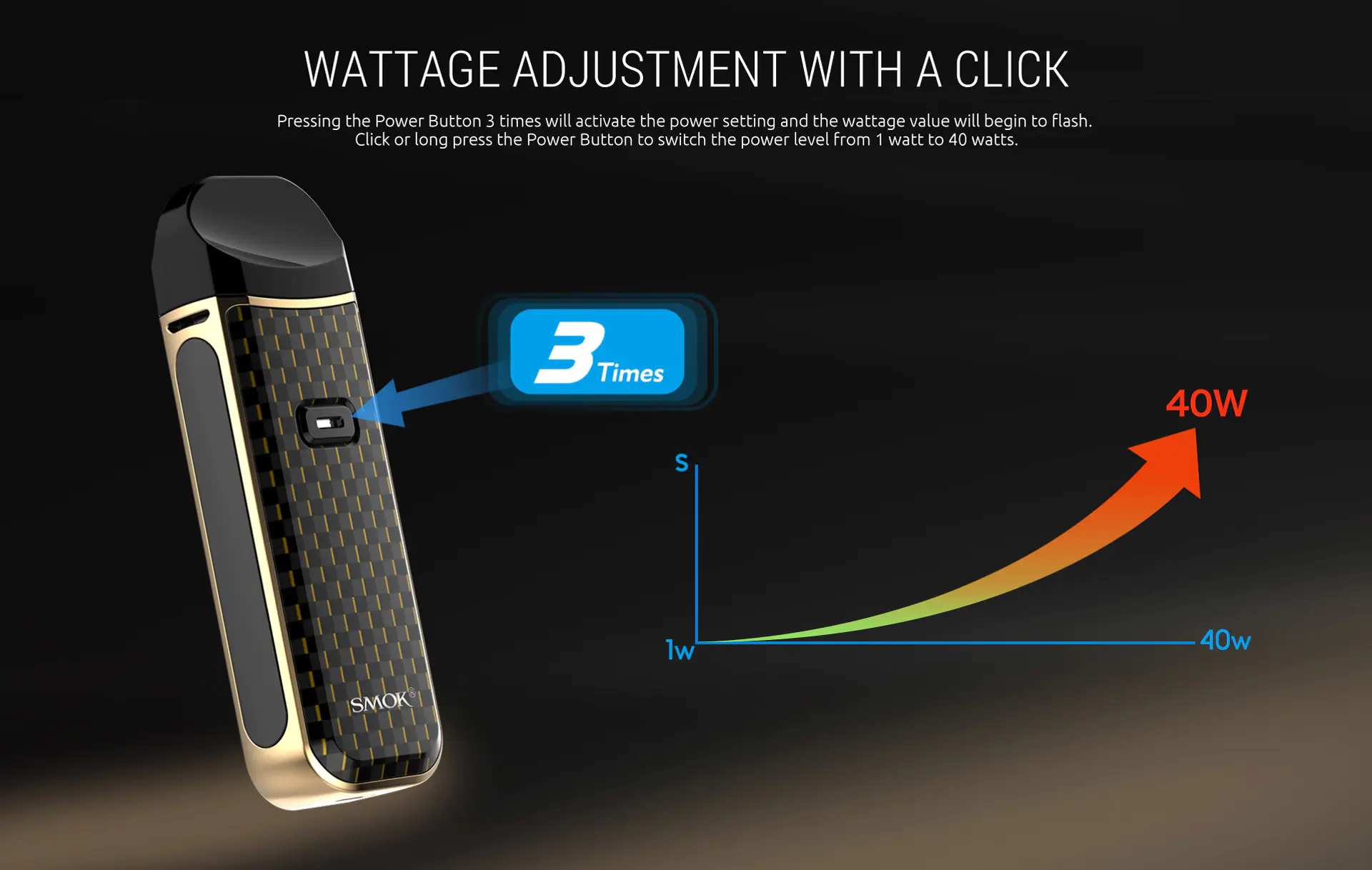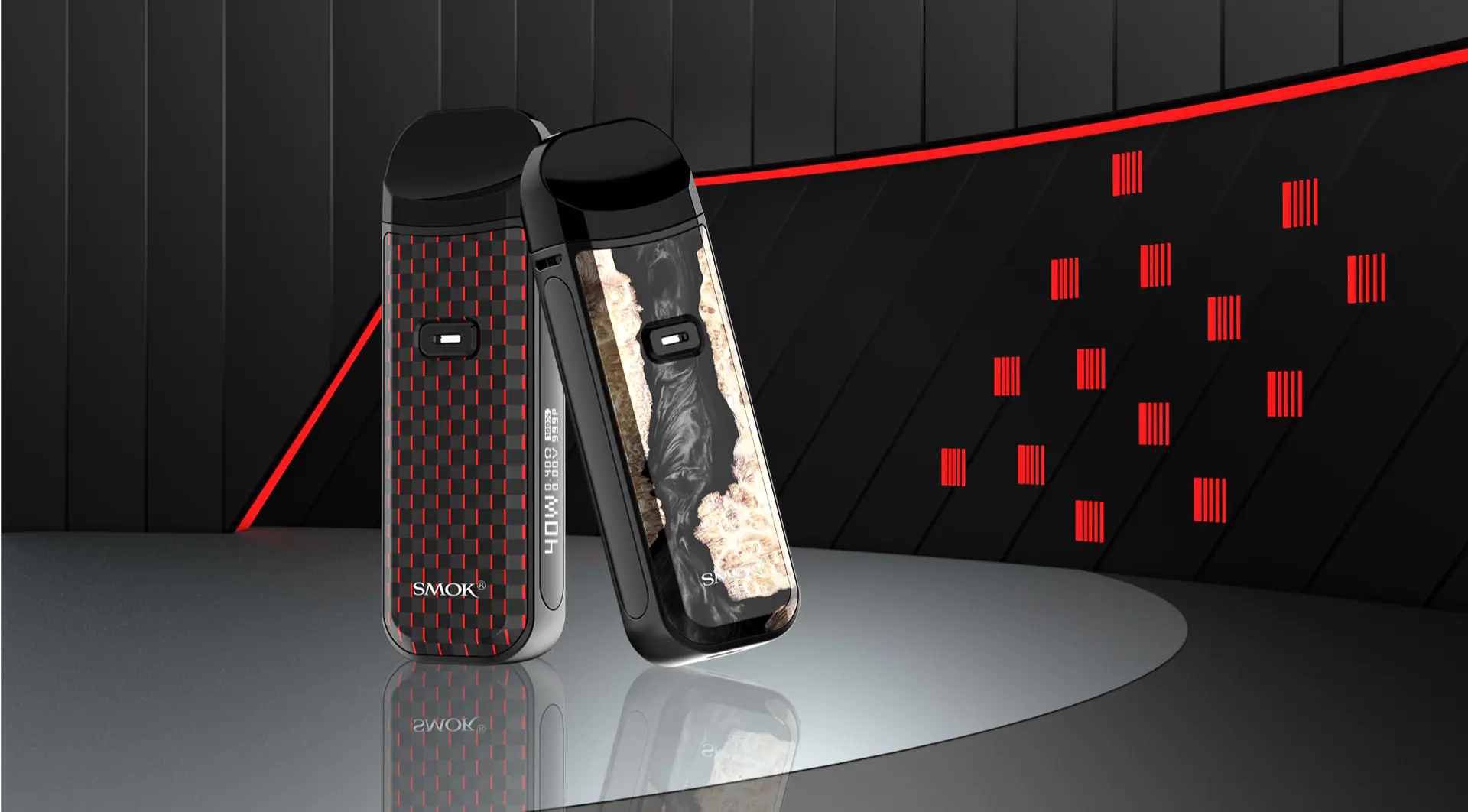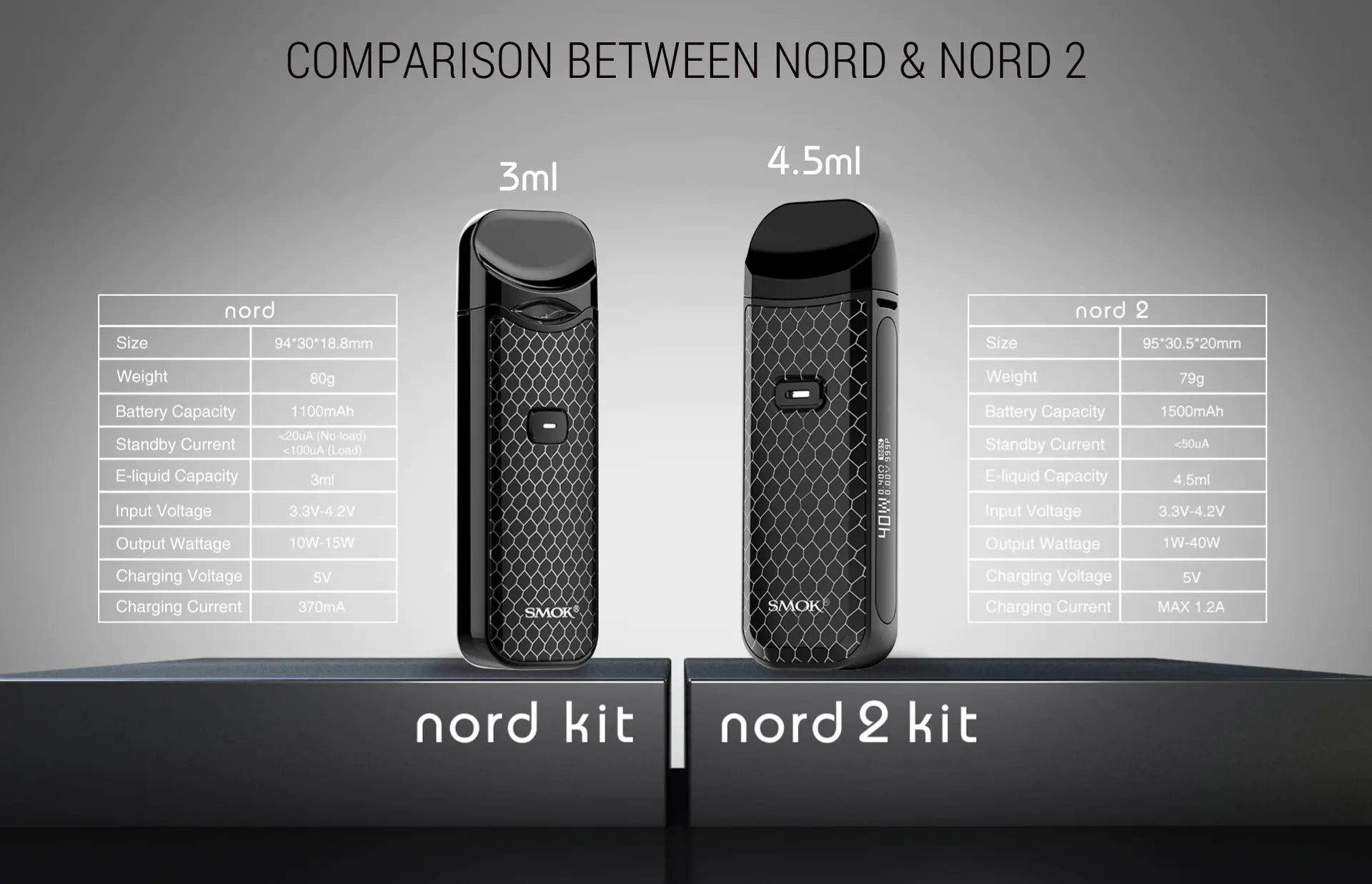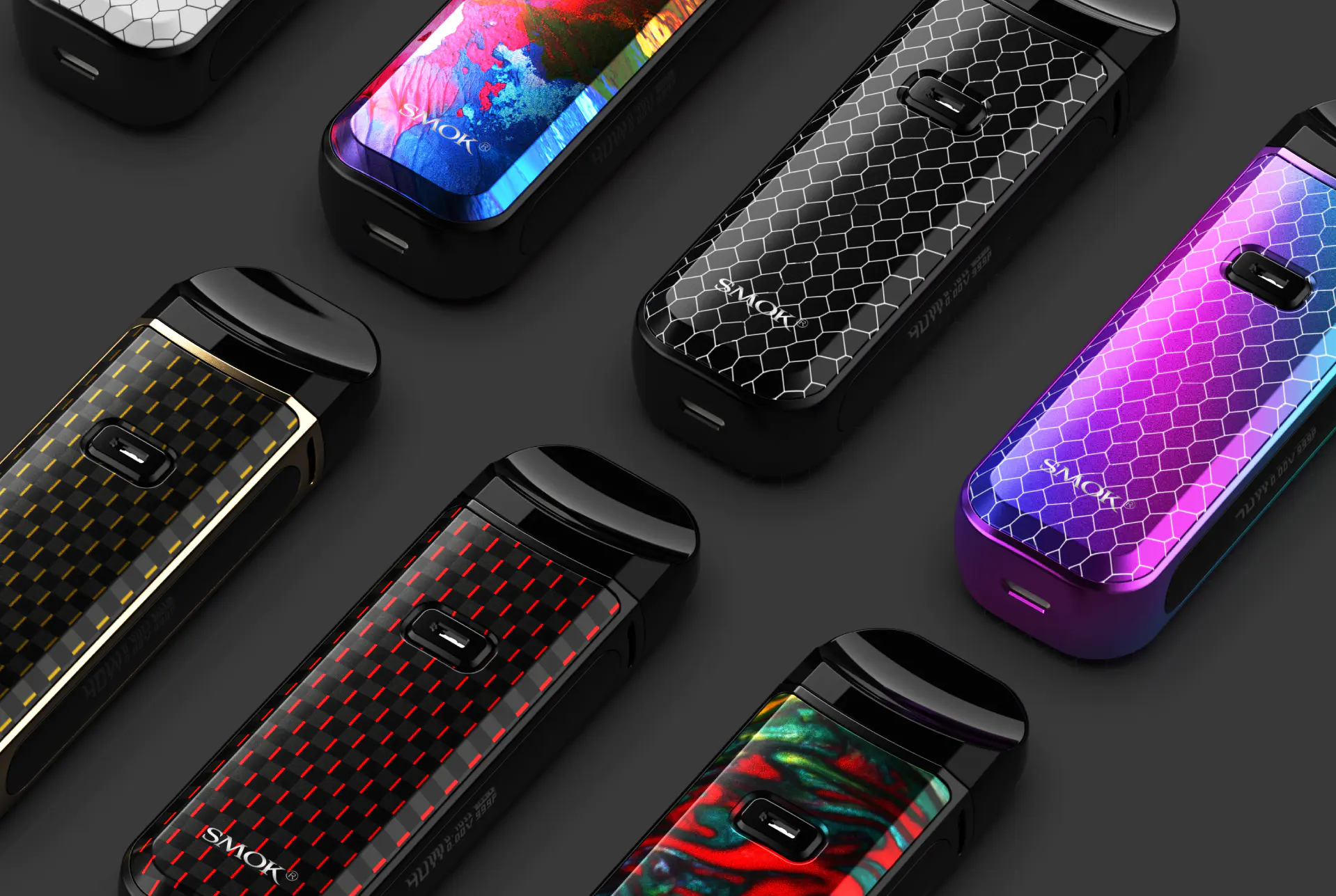 TWO POD OPTIONS
The kit includes two pods that are compatible with the coils from RPM series and Nord series respectively. They can be distinguished by the corresponding text ("RPM"/ "NORD") on the rubber fill plug.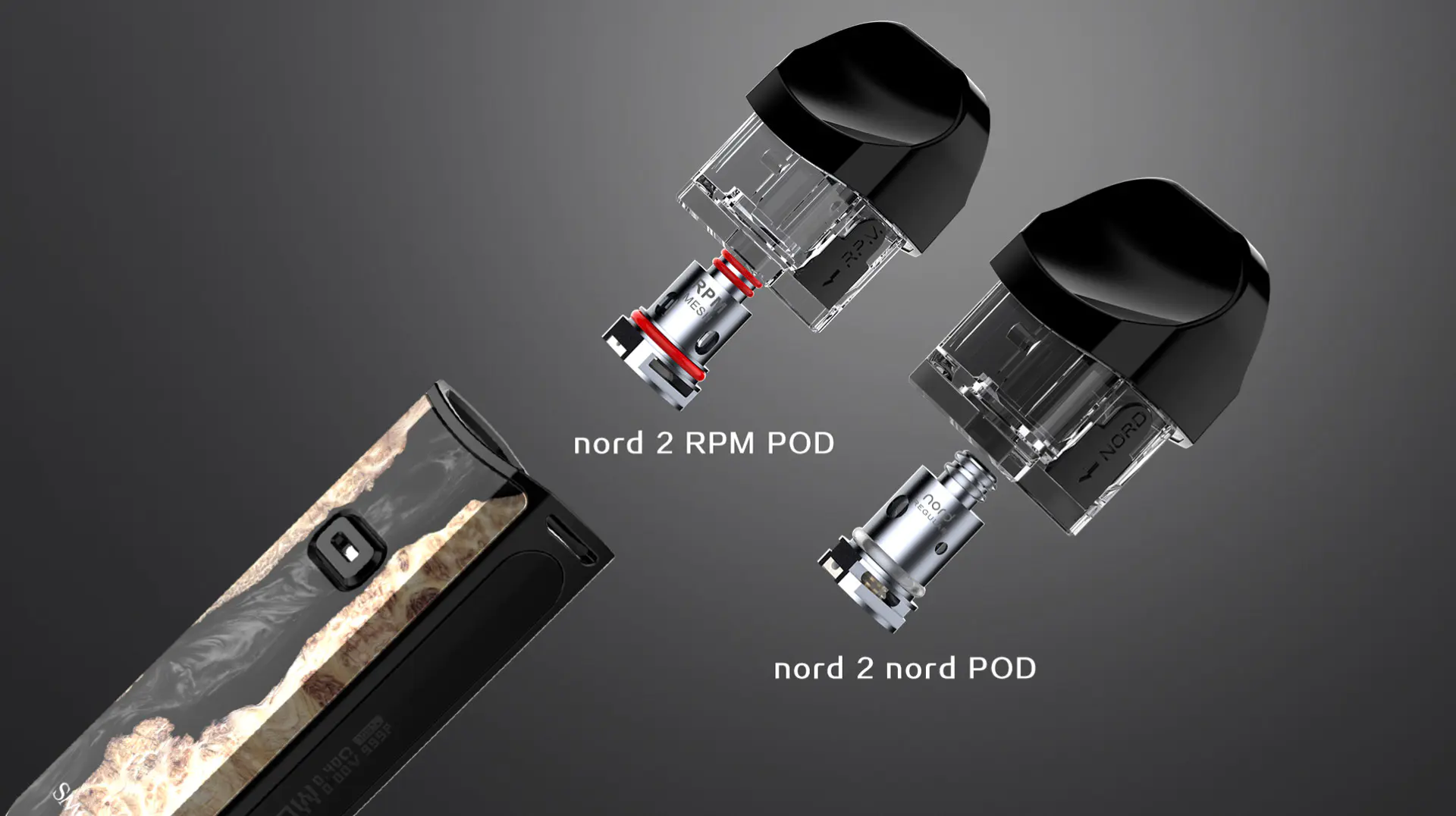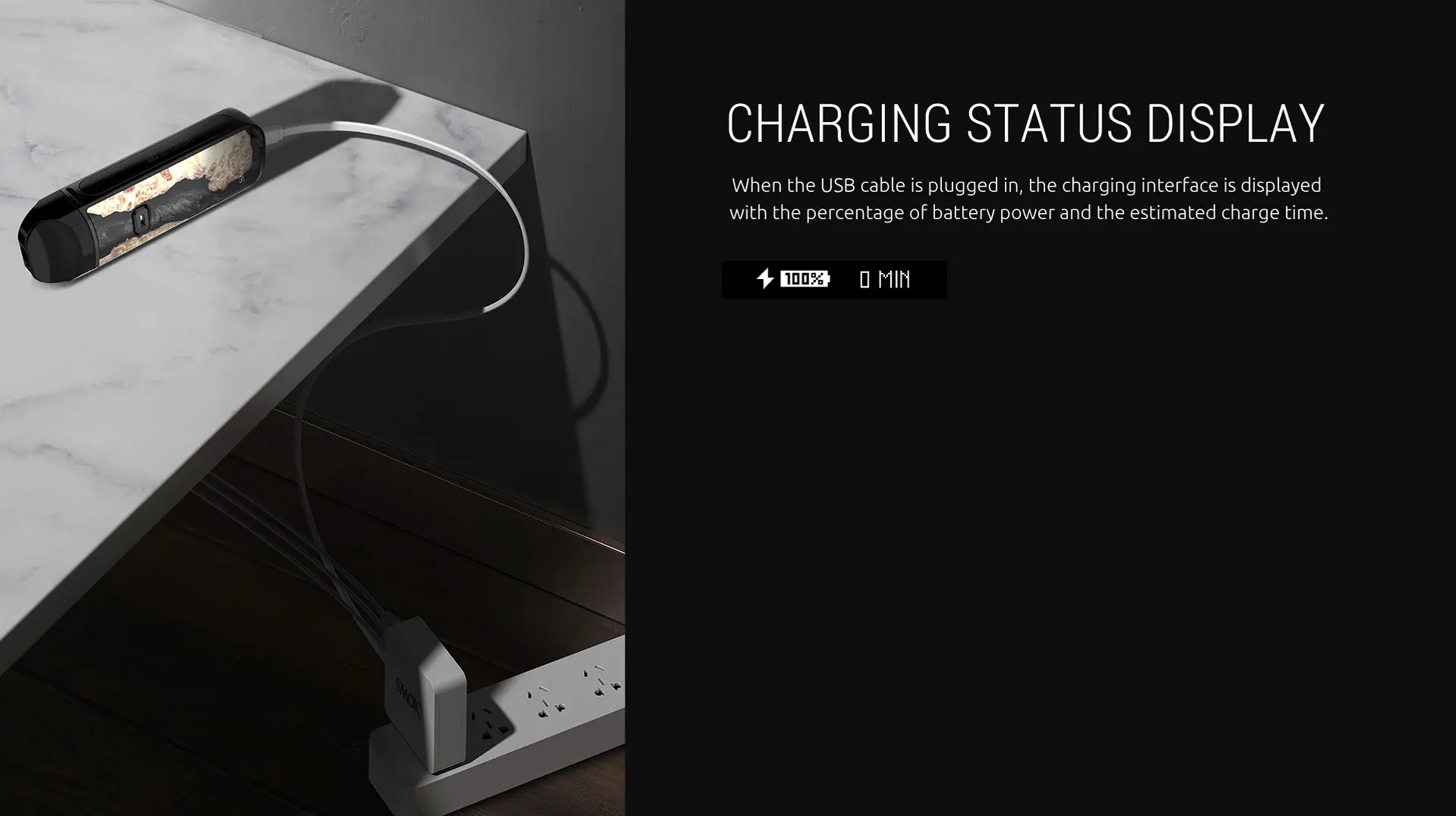 INTELLIGENT DETECTION
Smart detection helps to better understand the device status.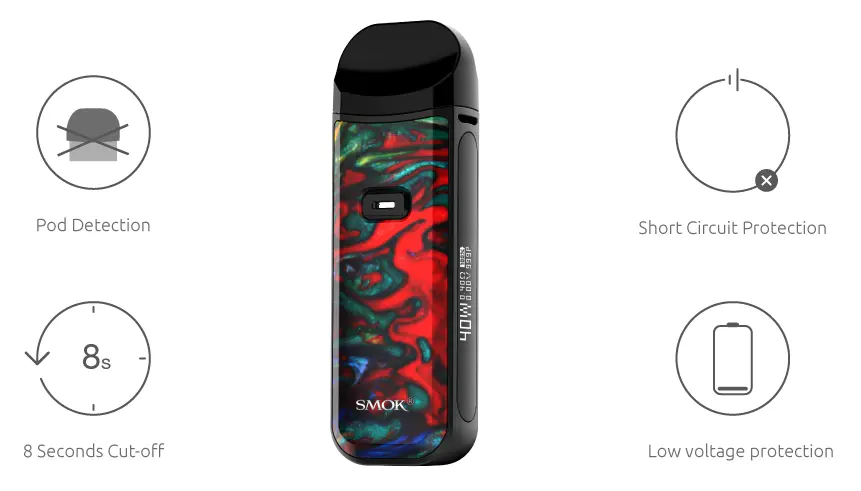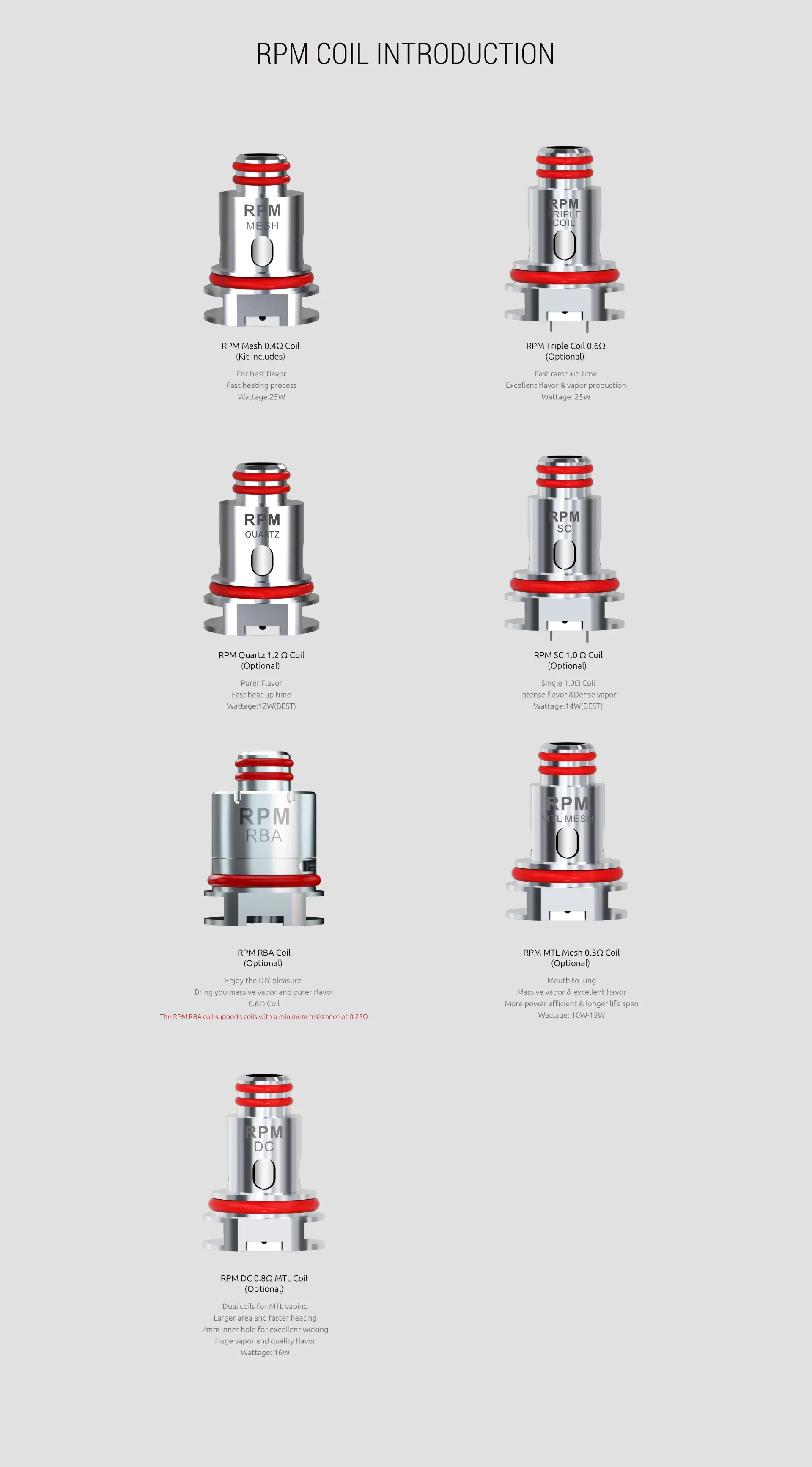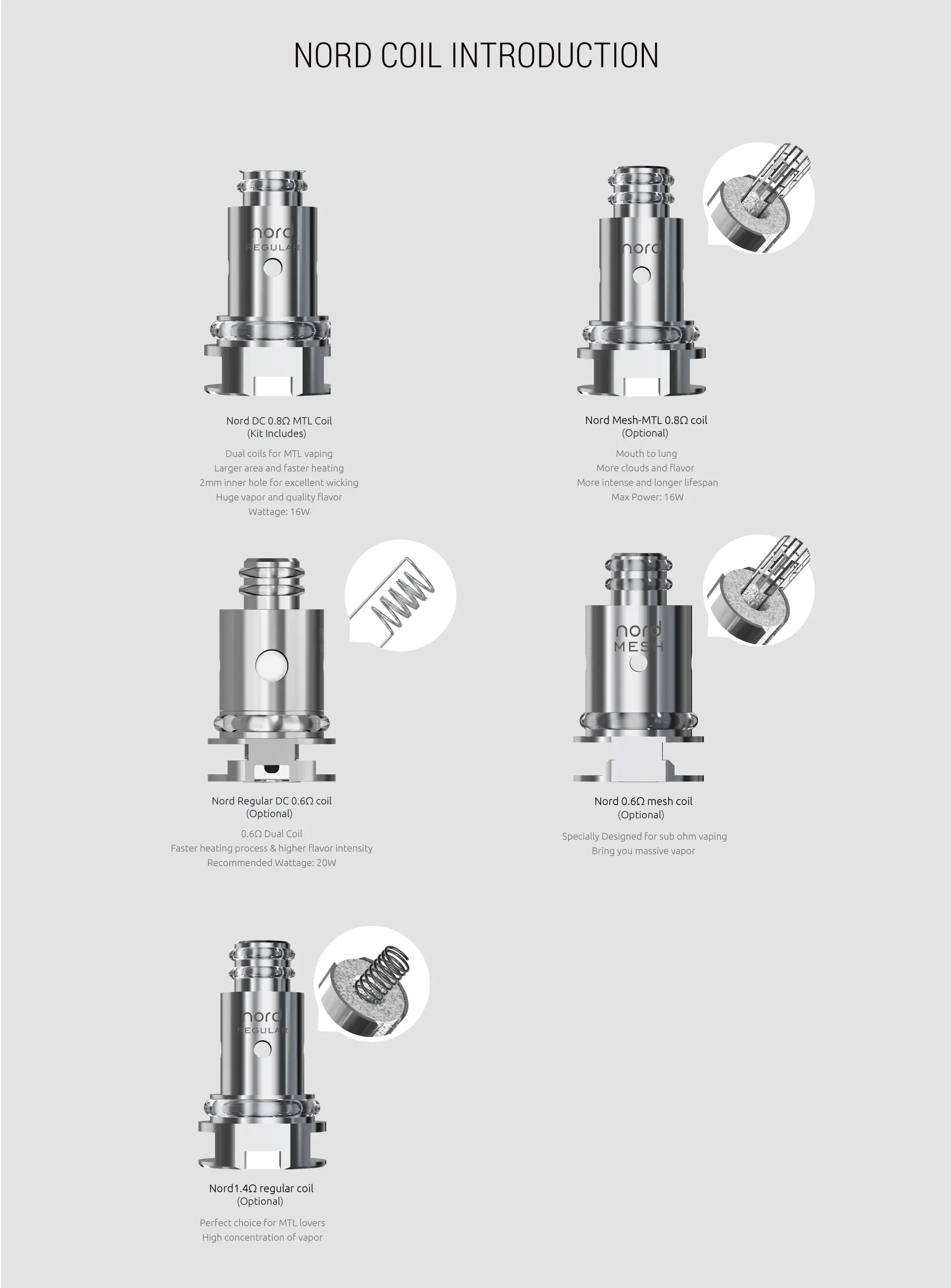 RPM RBA
RPM RBA Coil has been specially designed by SMOK engineers to help you find your individual vaping style.
In addition, a screwdriver is included to make it easy and convenient to rebuild the coil.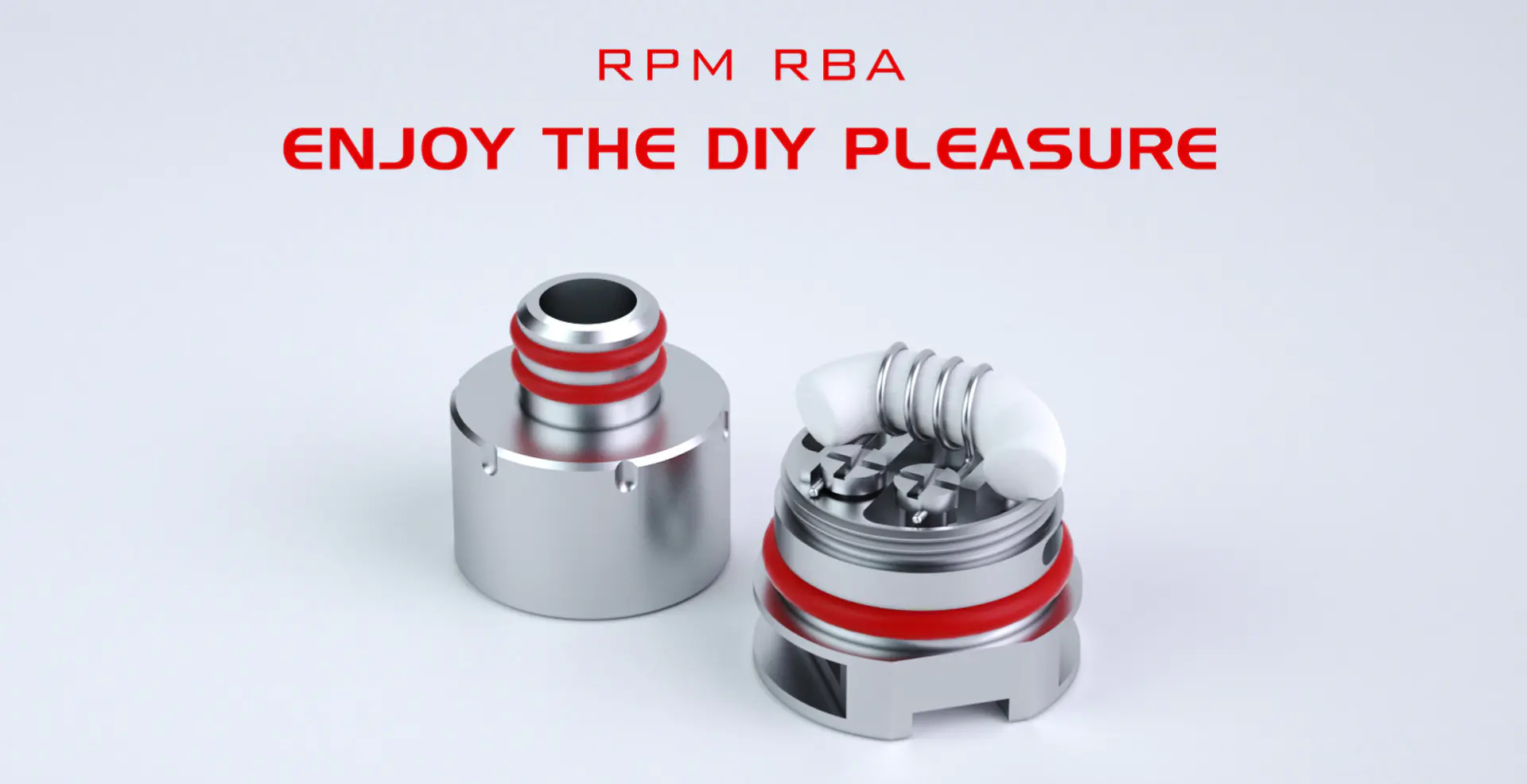 HOW TO BUILD THE RBA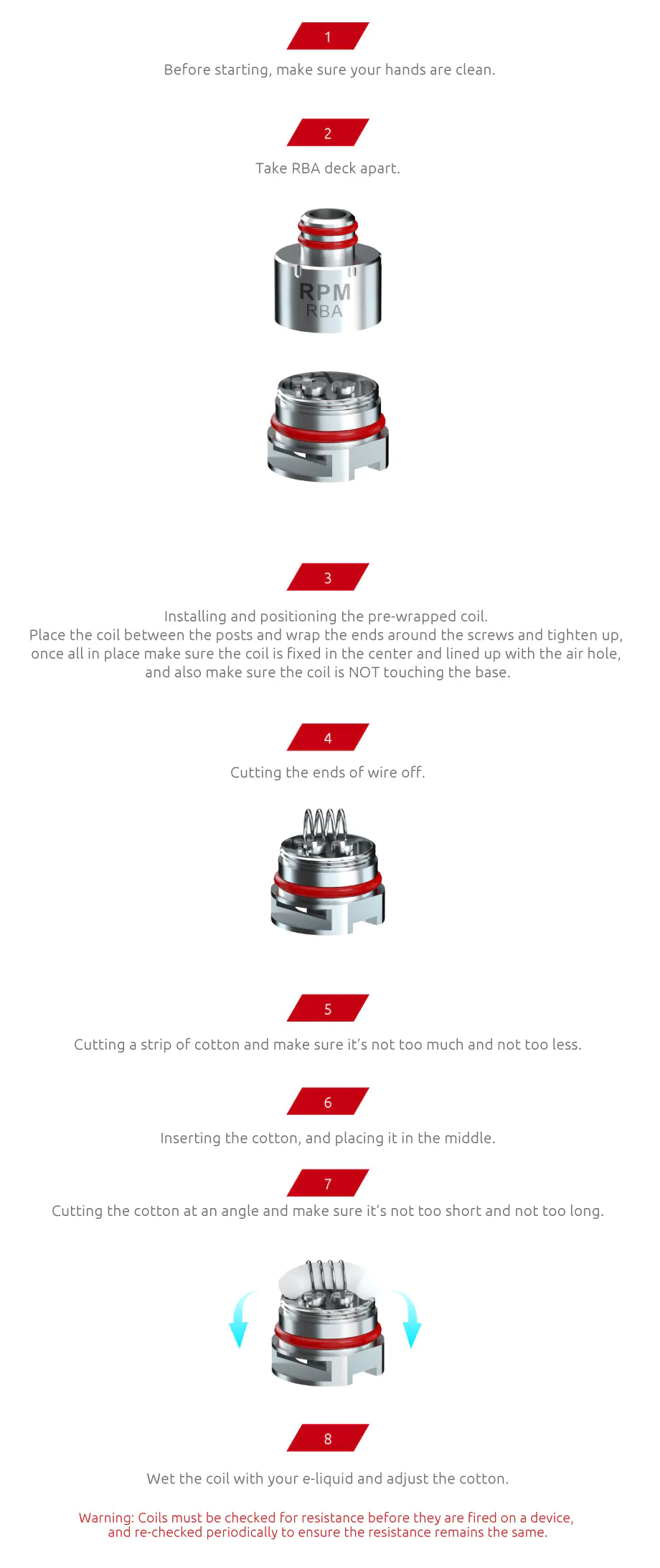 To avoid premature coil failure, be sure to follow our coil priming guide before using this kit
Depending on how many cigarettes you smoke,

 using the Nord 1.4ohm coil, 

we recommend using the following strength e-liquids with this kit:
Not sure what Nic Salts are? See our guide

 

here
Replacement items for this kit