FALCON 2 COILS
Sold in packs of 3.
Horizon Falcon 2 coils are a simple, push-fit design with a 0.14ohm resistance. These coils are suitable for direct-to-lung (DTL) vaping only.
Coil Description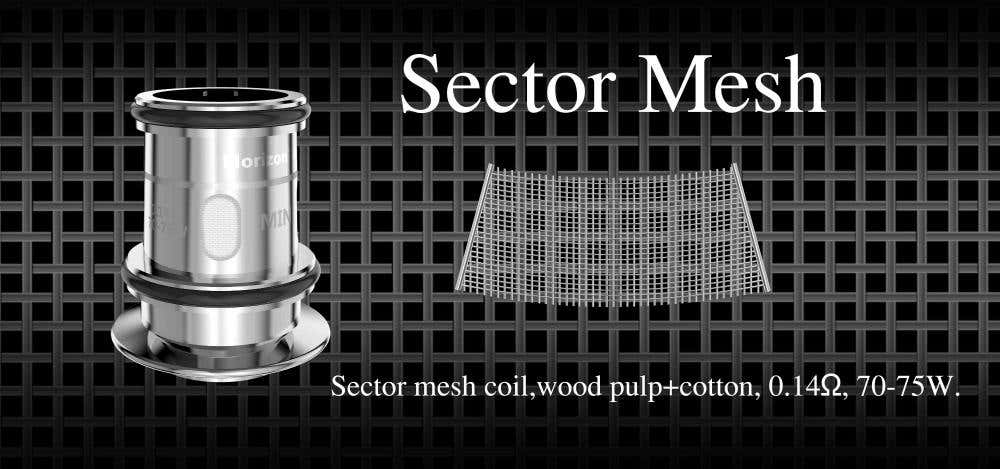 The new fan-woven mesh heating wire maximises vapour production by heating from the bottom up.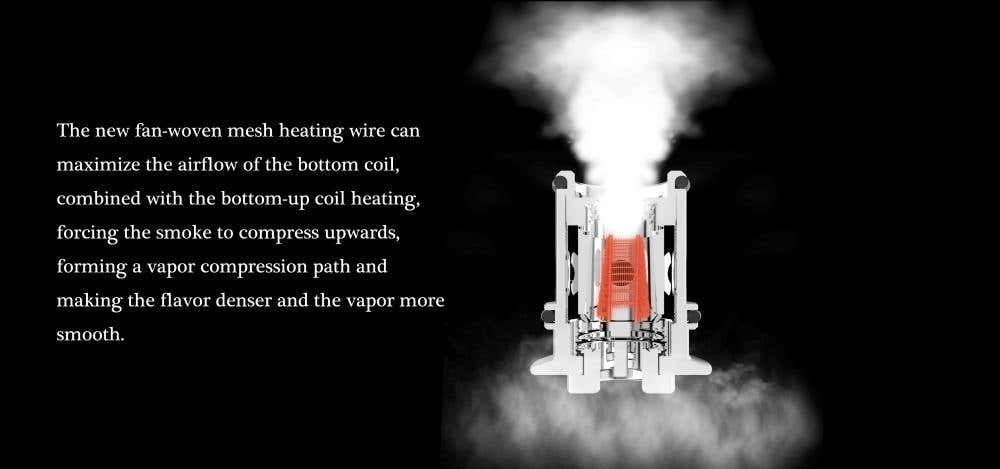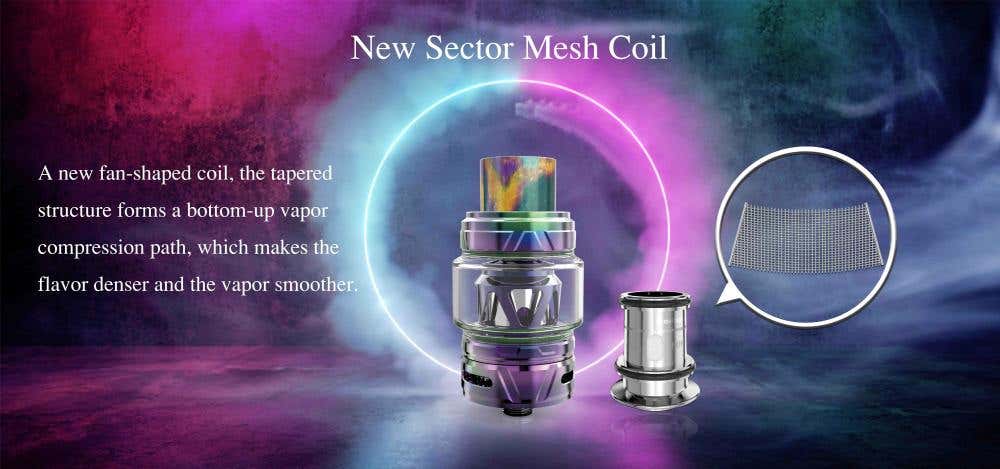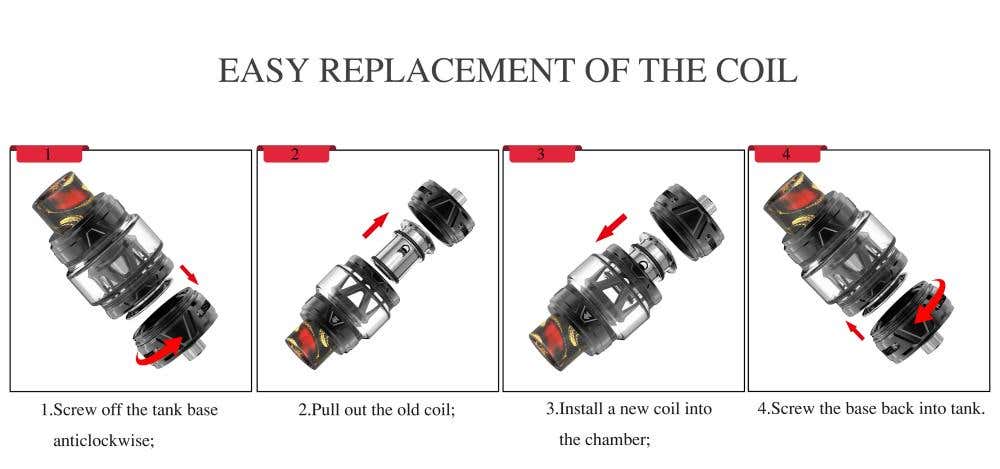 The Horizon Falcon 2 replacement coils are recommended for use with High VG 70+ (DTL) E-Liquids.
Our guide on vaping styles explains the differences between mouth-to-lung vaping and direct-to-lung vaping.
To avoid premature coil failure, follow our coil priming guide.
Customer Reviews