HORIZON FALCON 2 TANK
The Horizon Falcon 2 tank is a dedicated, direct-to-lung vaping tank for use with high-vg e-juice.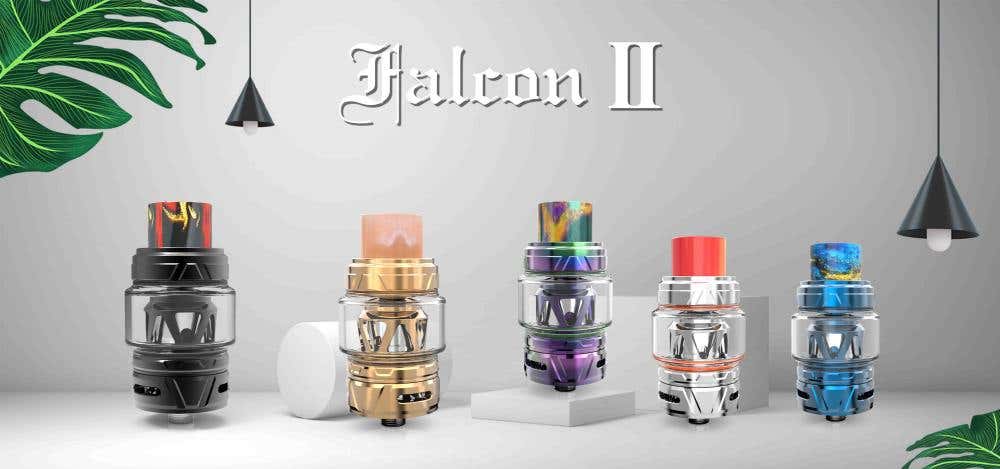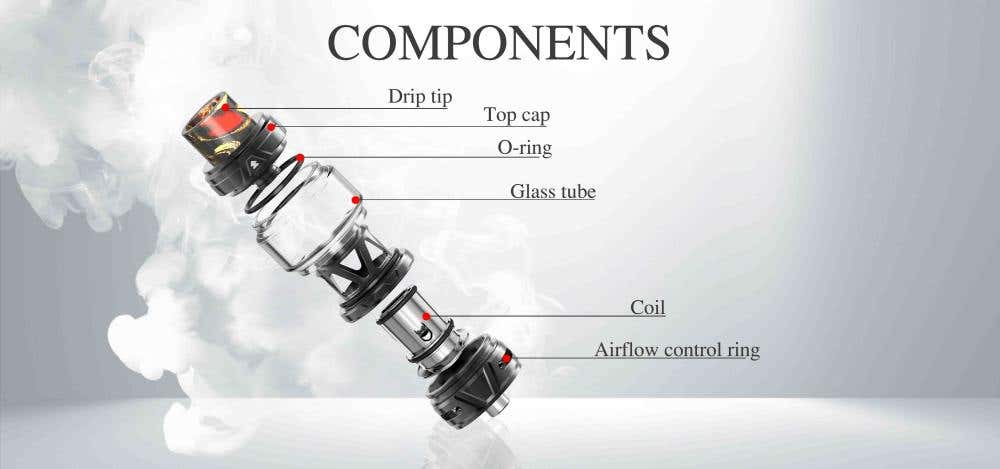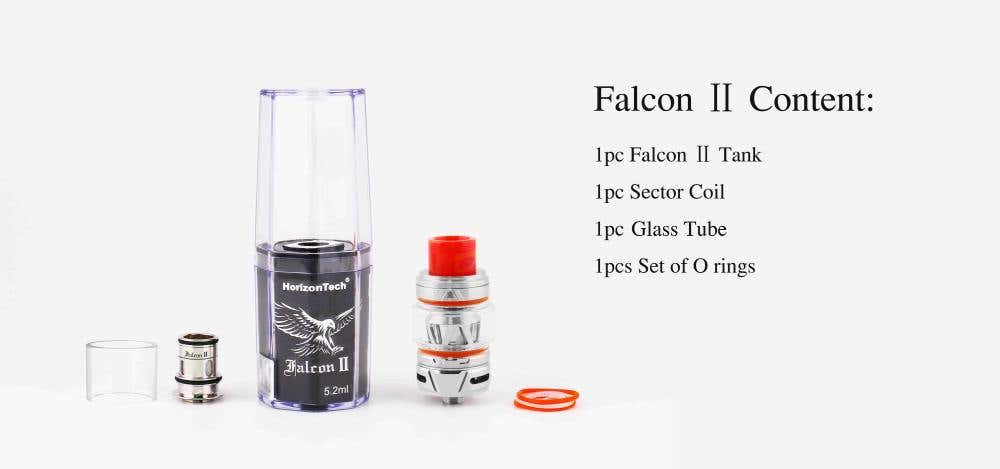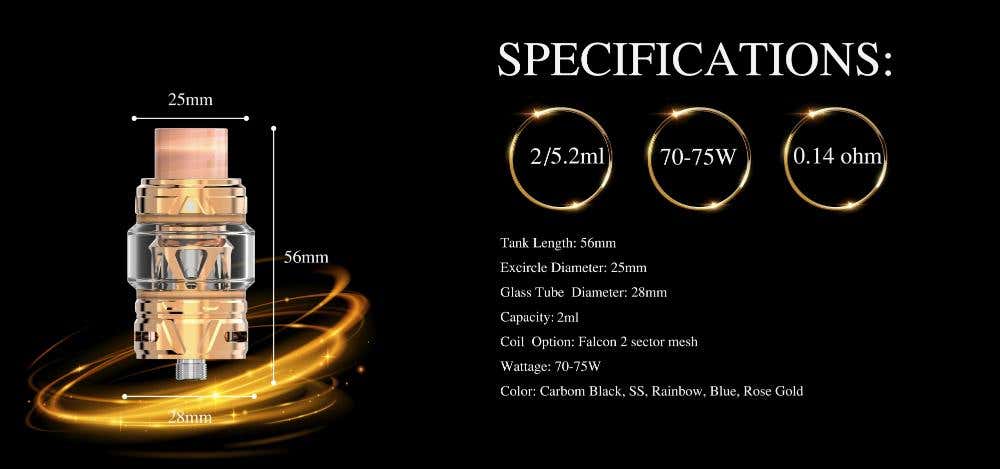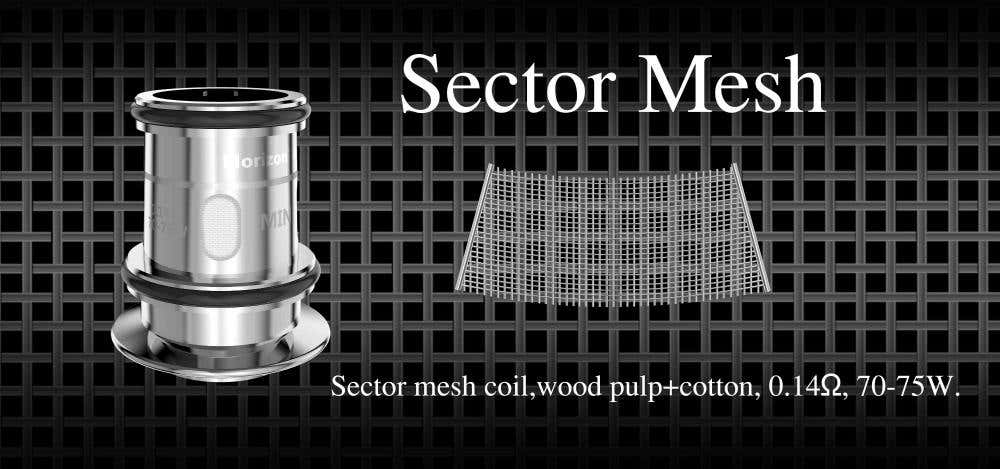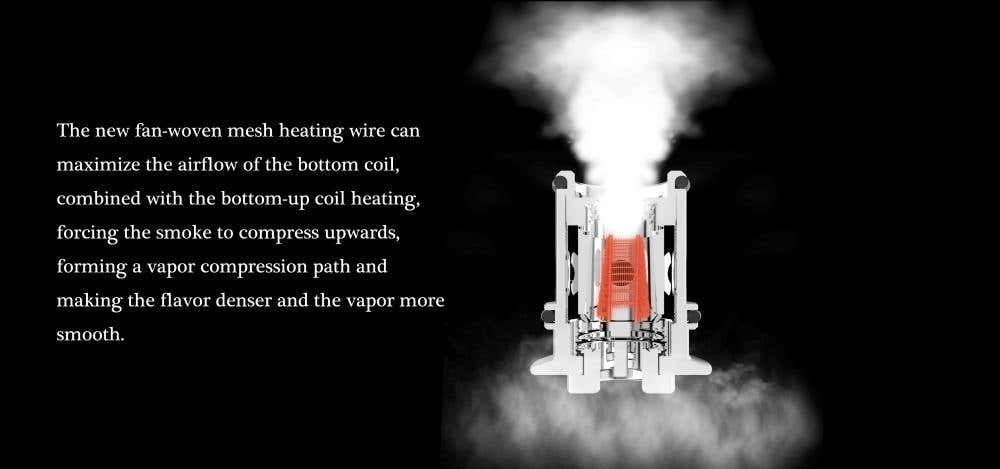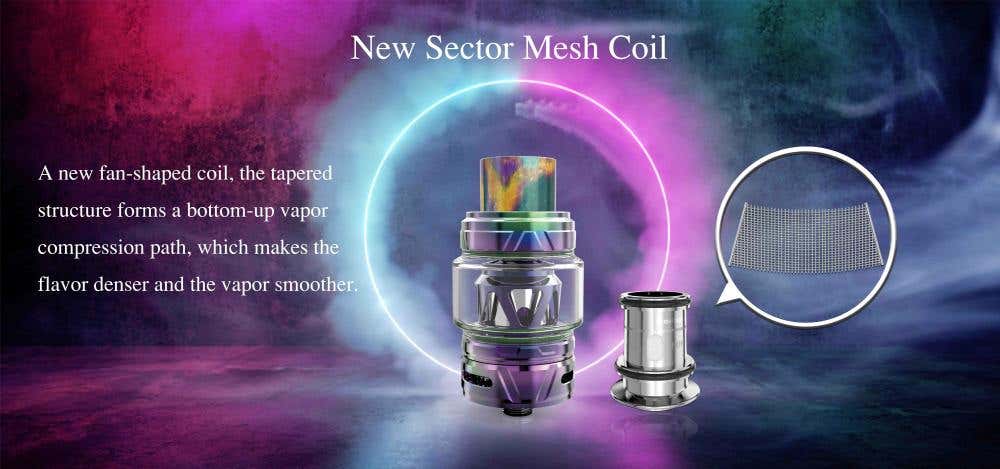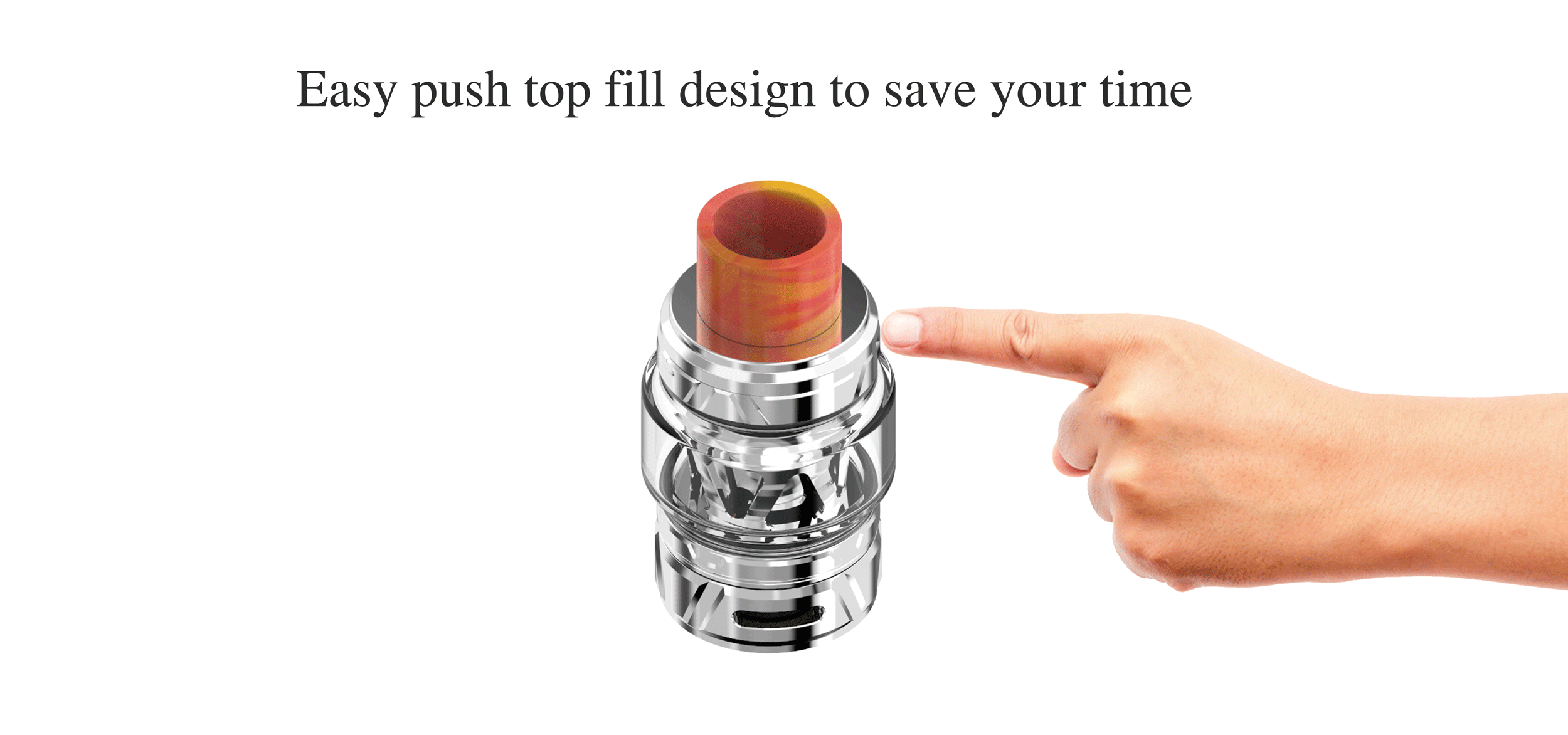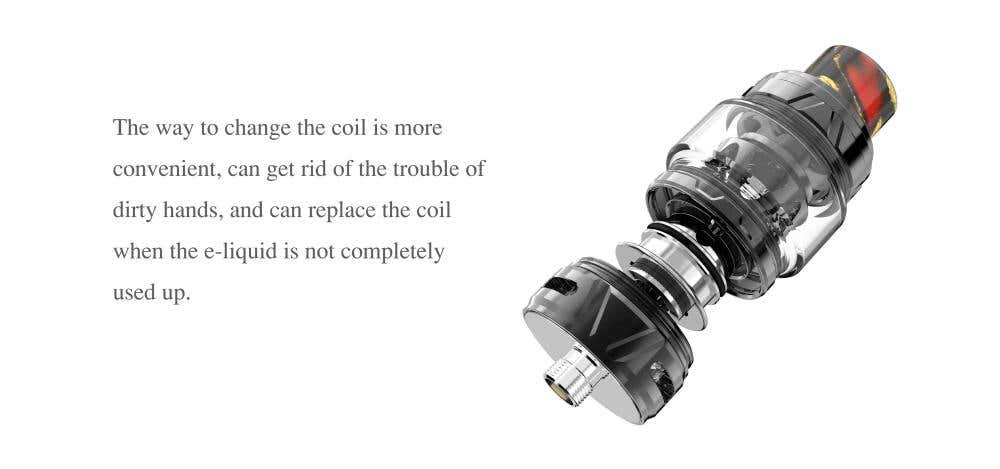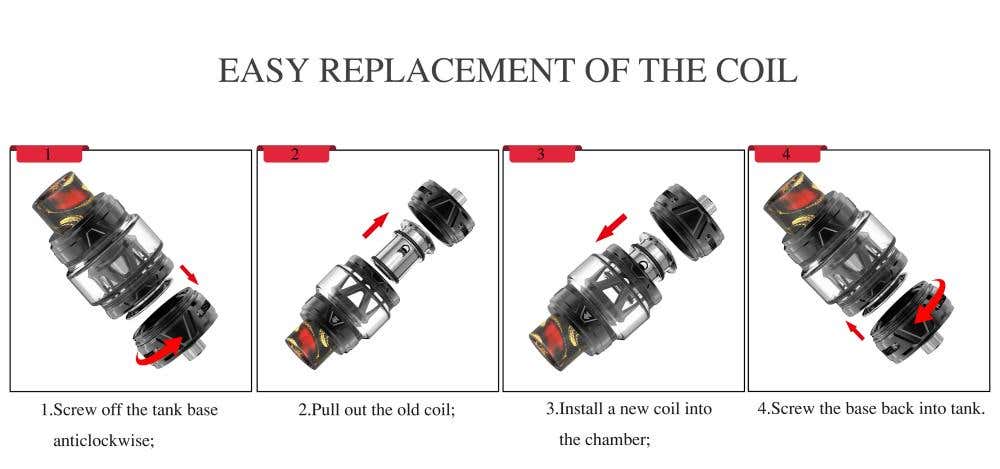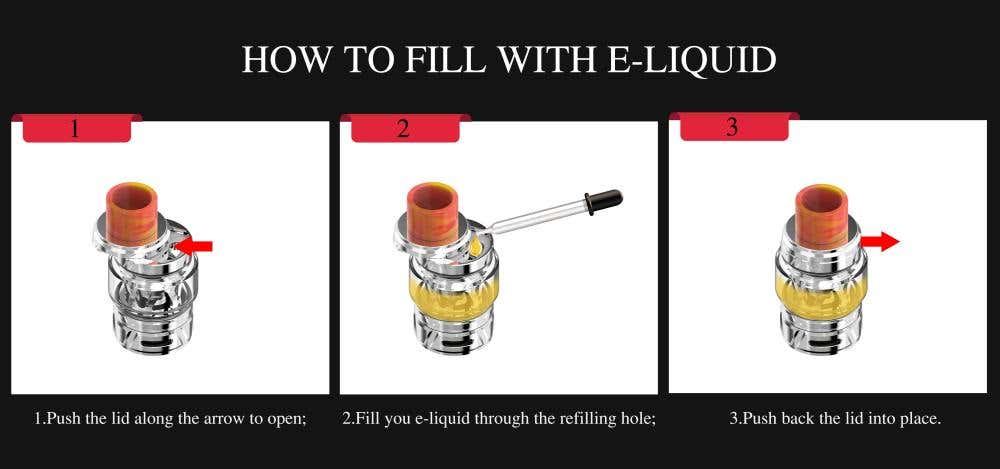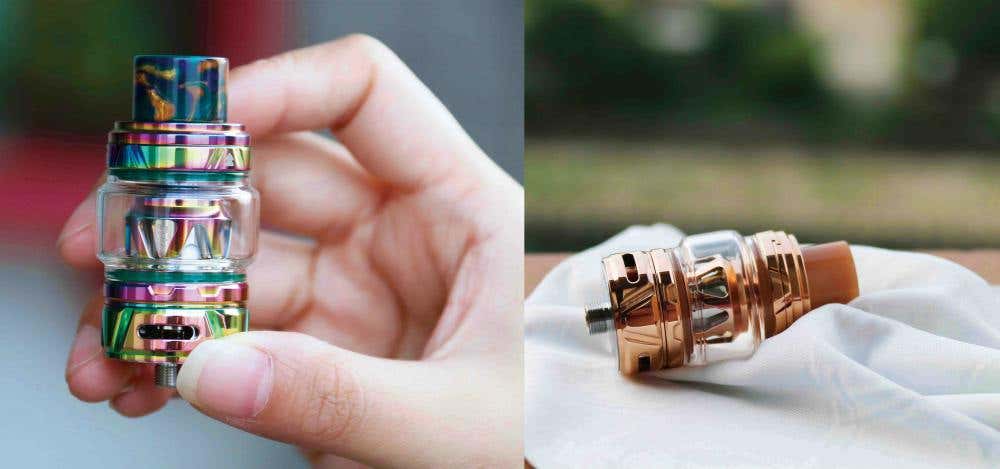 The Horizon Falcon 2 tank is recommended for use with High VG 70+ (DTL) E-Liquids.
Our guide on vaping styles explains the differences between mouth-to-lung vaping and direct-to-lung vaping.
To avoid premature coil failure, follow our coil priming guide.
Compatible items for this tank
We found other products you might like!
Customer Reviews