NORD POD & COILS
Replacement pod and coils for the original Smok Nord Pod Kit.
Pod Types
Each pack contains 1 x replacement Nord pod with two coils included; A Nord 0.6Ω mesh coil and a 1.4Ω regular coil.
The 0.6Ω mesh coil is specially designed for DTL vaping, with a large mesh structure to provide a faster heating process with massive vapour clouds.
The 1.4Ω regular coil is designed for MTL vaping, for which you can enjoy a throat hit similar to smoking.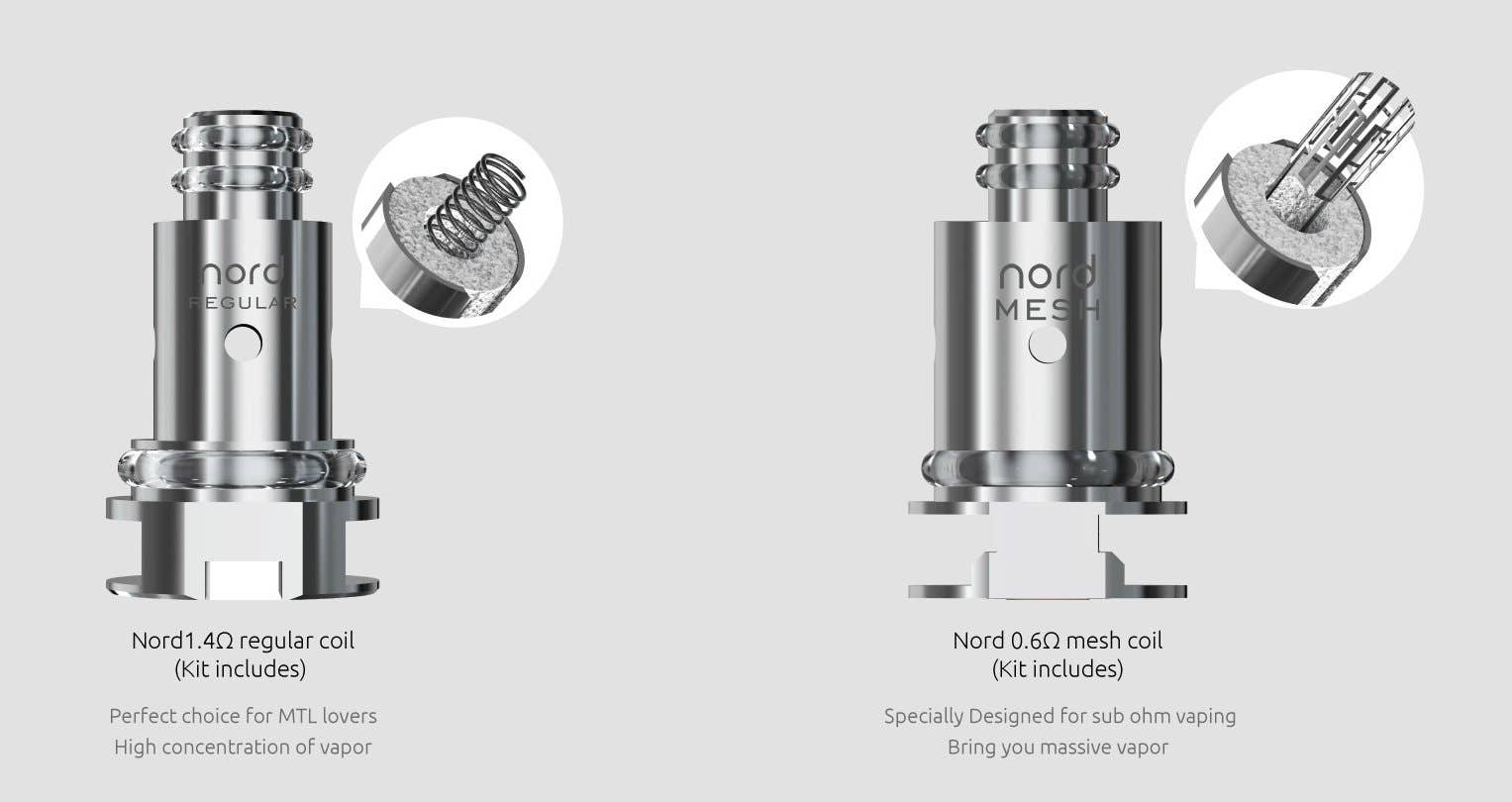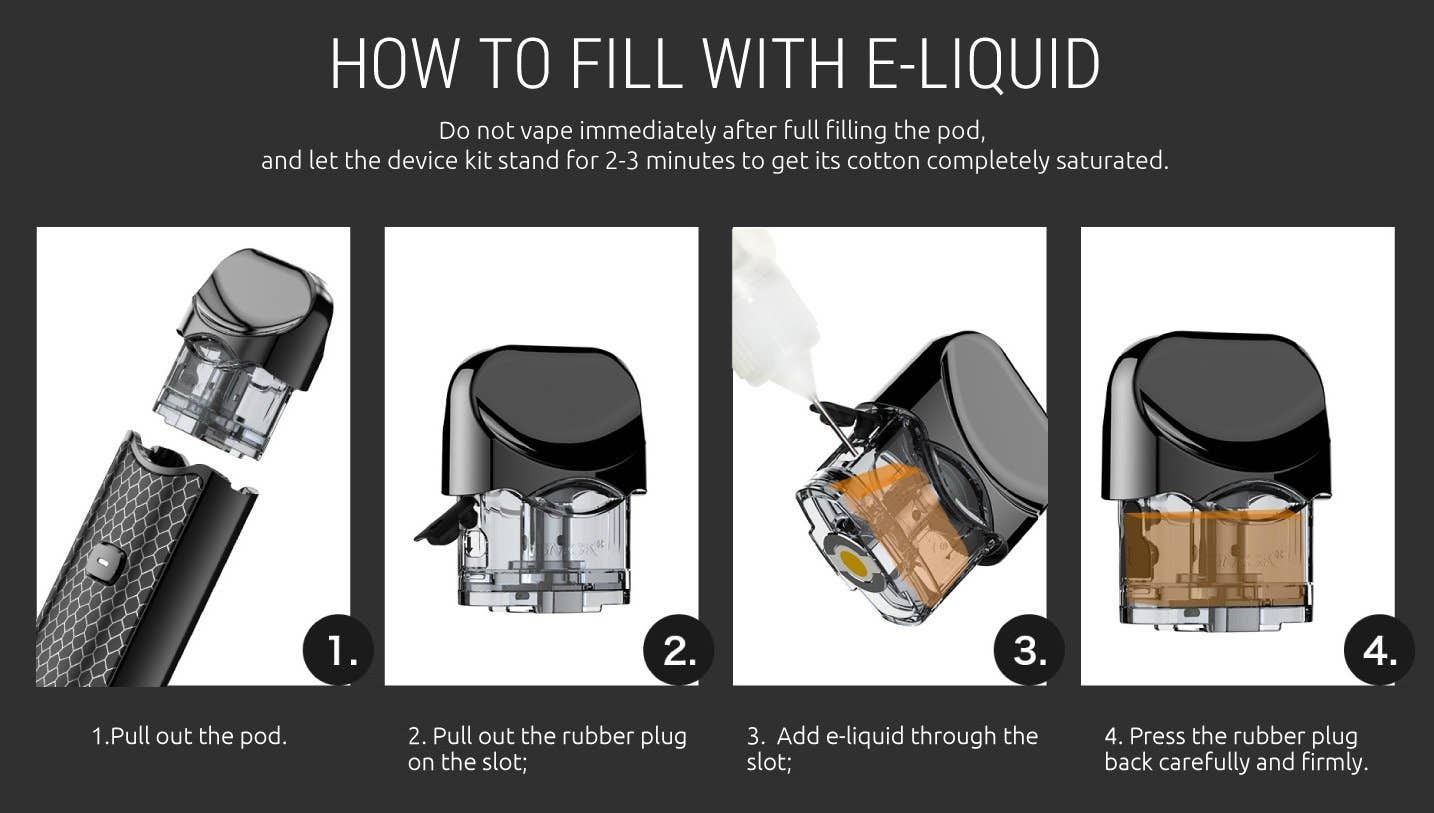 The SMOK Nord replacement pod and coils are recommended for use with both High VG 70+ (DTL), 50/50 Freebase (MTL) and Nic Salt (MTL) E-Liquids.
Our guide on vaping styles, explains the differences between mouth-to-lung (MTL) vaping and direct-to-lung (DTL) vaping.
To avoid premature coil failure, follow our coil priming guide.
Compatible coils for this pod
We found other products you might like!
Customer Reviews