SMOK Rigel MINI KIT

RIGEL Mini inherits the great features from the original SMOK Rigel but in a lighter, slimmer format. RIGEL Mini has a maximum output of 80 watts, powered by a single 18650 battery. It comes with the powerful TFV9 mini tank with dual V9 Meshed coils to deliver satisfying flavour and clouds, providing you with a stellar experience.

5 COLOURS AVAILABLE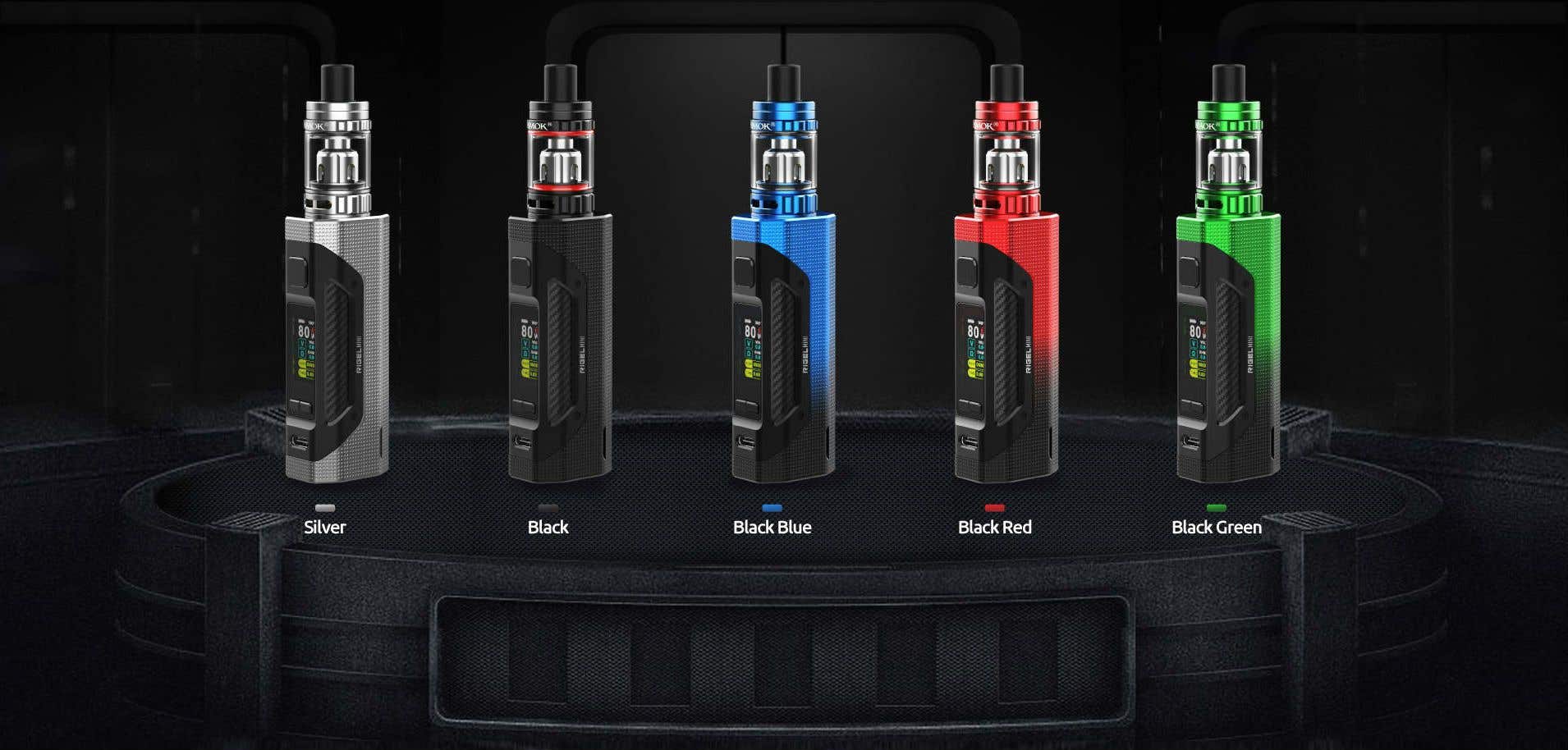 THE KIT INCLUDES

80W POWER
RIGEL Mini allows 1w to 80w of power; plenty to satisfy most vaping preferences



SPECIFICATIONS


MULTIPLE PROTECTIONS


FAST CHARGE
USB-C offers much faster charging times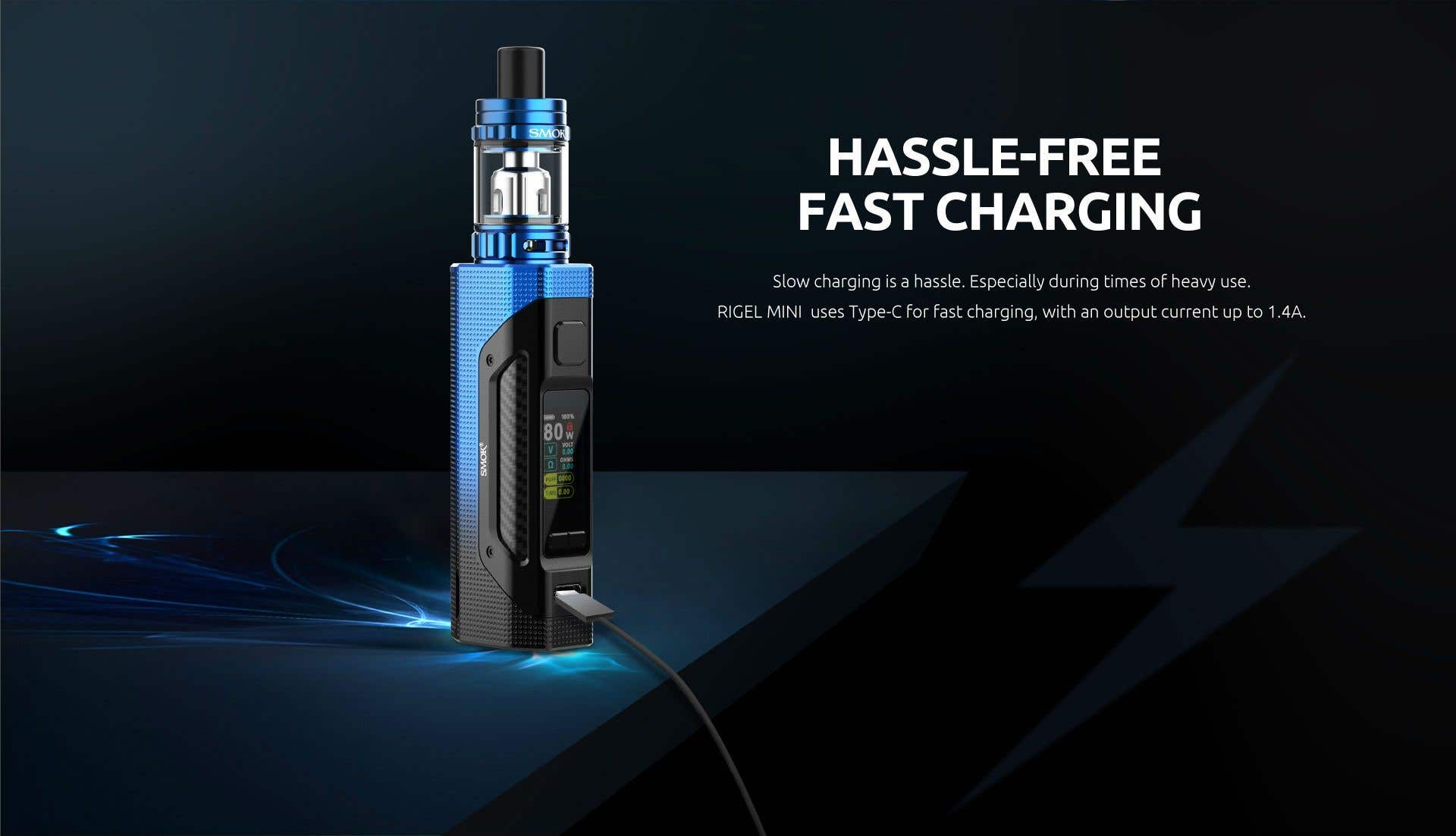 SINGLE BATTERY PERFORMANCE
With a single 18650 battery, RIGEL Mini can provide 80w of power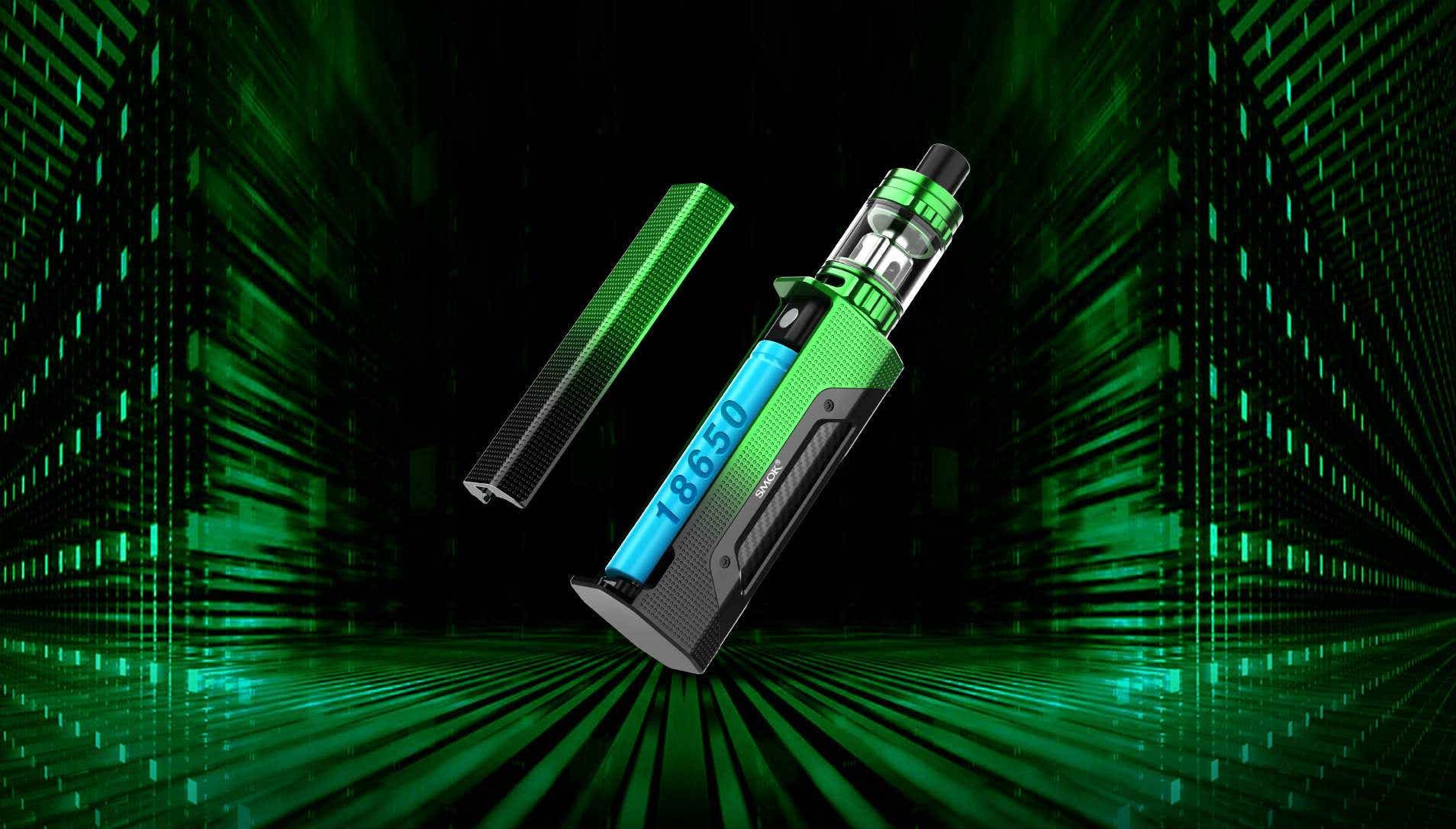 TFV9 MINI TANK

CHILD PROOF CAP
The locking mechanism features a child proof lift-and-open method. This design can also effectively prevent accidental opening of the top cap and leakage of e-liquid.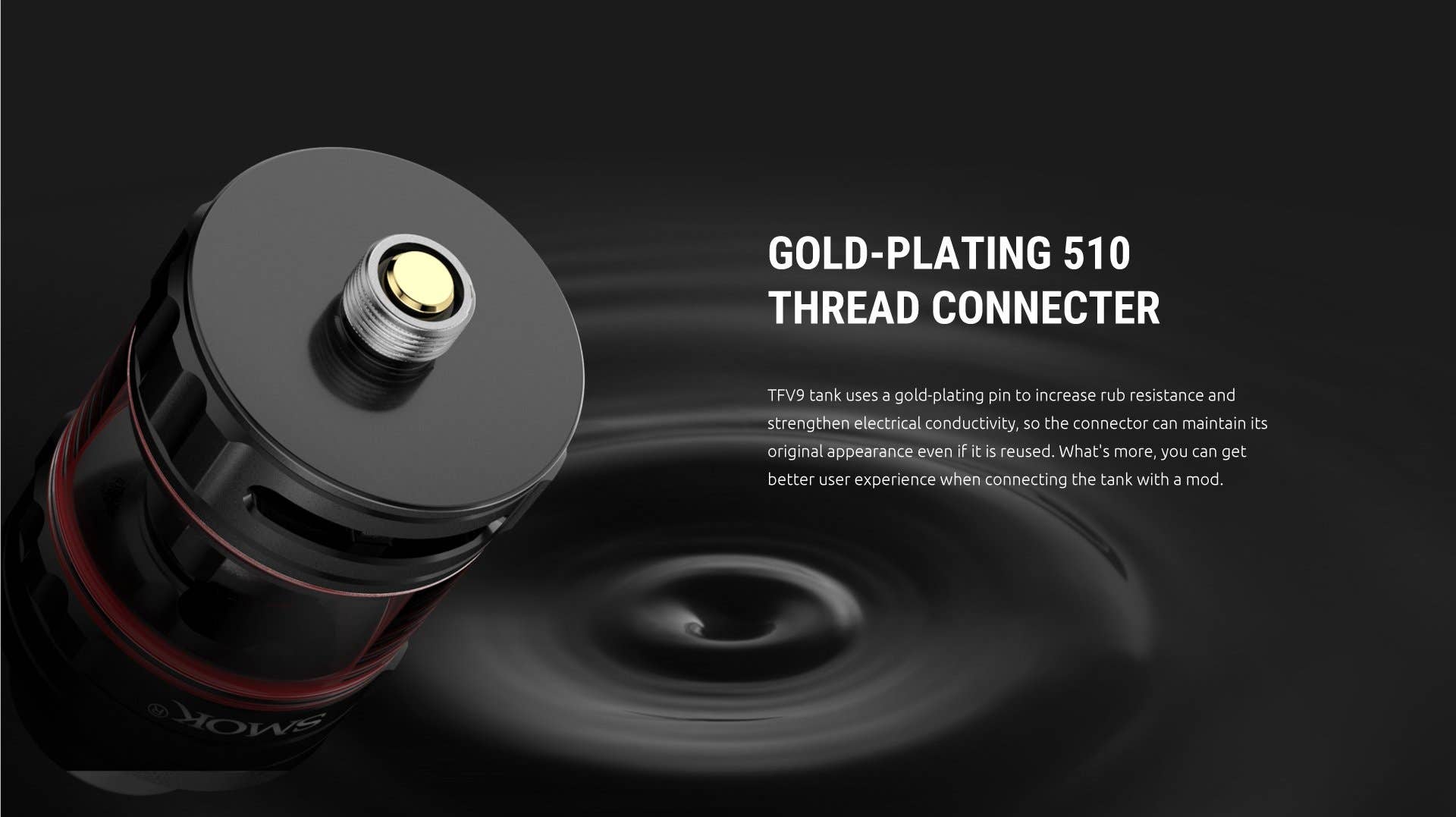 UPGRADED AIRFLOW
TFV9 Mini is 23mm, making it lighter and smaller. The upgraded airflow is easily adjustable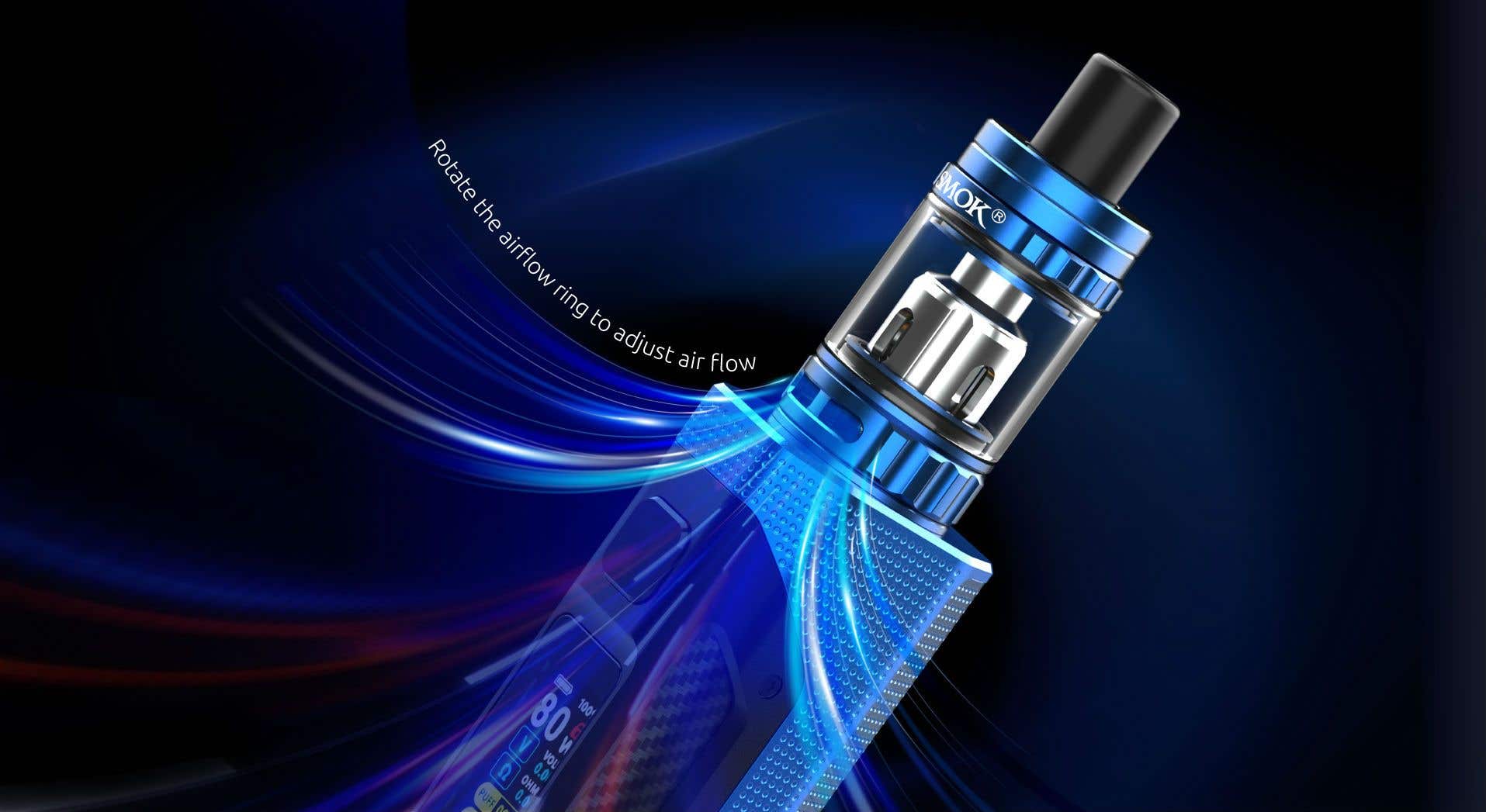 V9 MESH COIL
The V9 meshed coil is 0.15Ω resistance, constructed with Kanthal. It features a larger heating area to produce huge clouds and superb flavour in an instant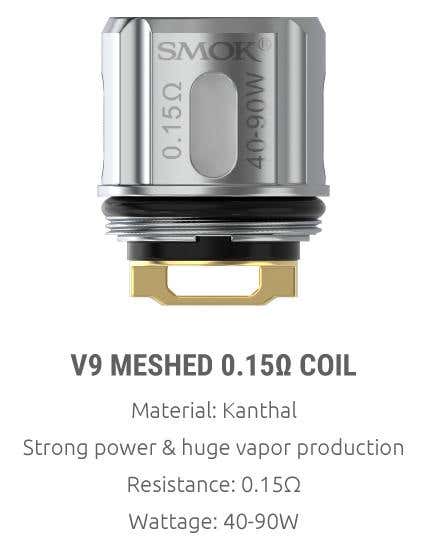 CROSS COMPATIBLE WITH V8 BABY COILS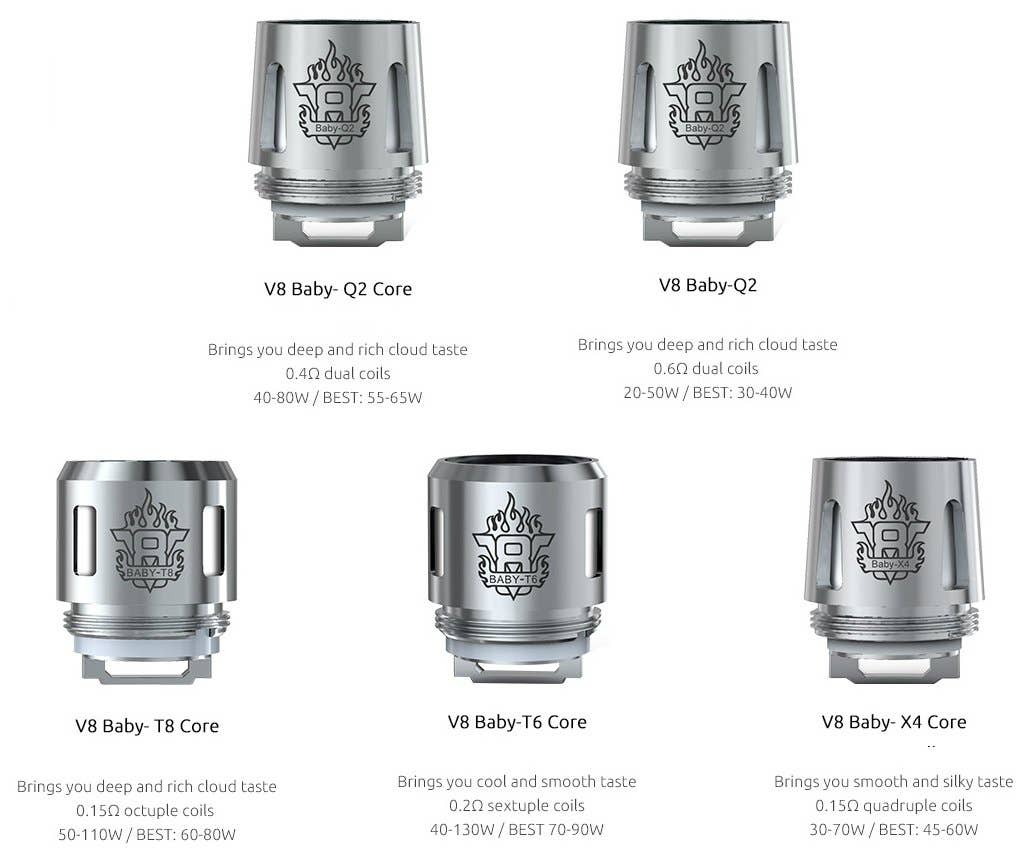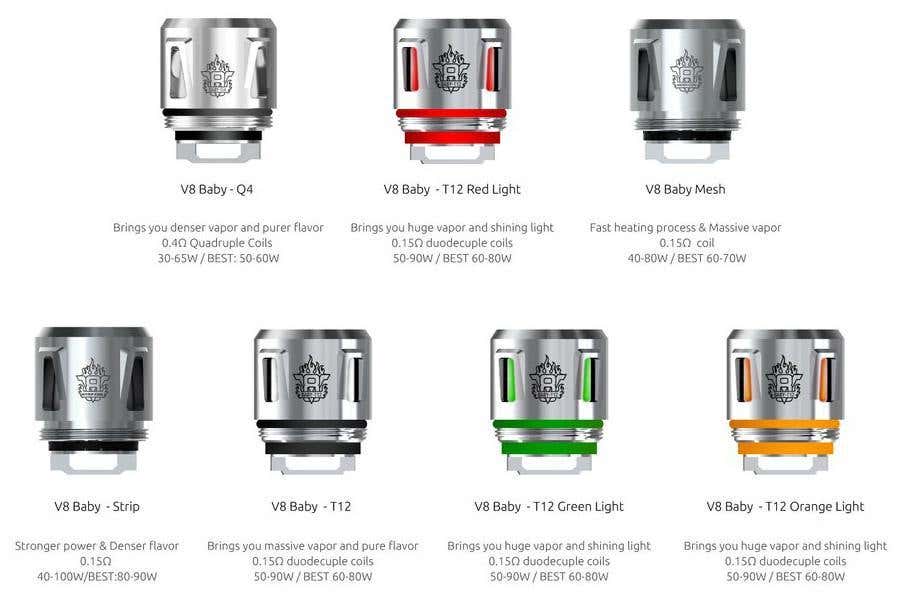 TOP REFILL SYSTEM
The TFV9 tank features a slide-to-fill system for simple and secure e-liquid refilling. The leak proof slot can significantly solve any leakage problems.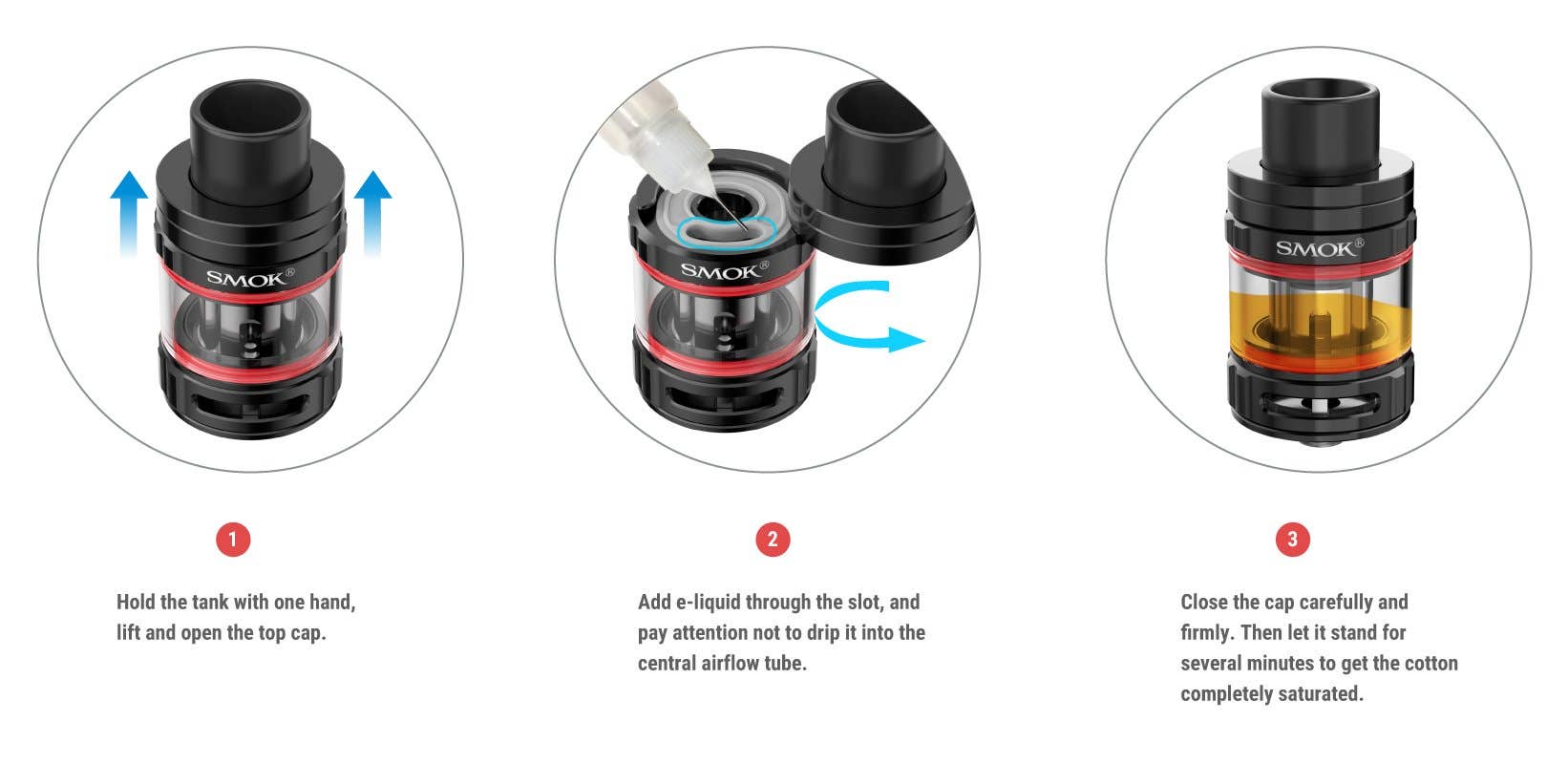 Compatible items for this kit
We found other products you might like!
Customer Reviews