OXVA ONEO POD CARTRIDGES
Replacement pod cartridges for use in the Oxva Oneo pod vaping kit. Available in three different options for both MTL and DTL vaping.
Sold in packs of 3.
Options
The Oxva Oneo pod cartridge utilises the original and innovative Unicoil technology, providing a highly leak-proof design ensuring that every drop of e-liquid is efficiently vapourised.
Whether you're a hardened DTL vaper or prefer a more restrictive MTL experience, the Oneo pod cartridges offer versatile options for every vaper in three resistance levels with different power constraints.
0.4Ω - (28-34w)
0.6Ω - (20-26w)
0.8Ω (14-18w)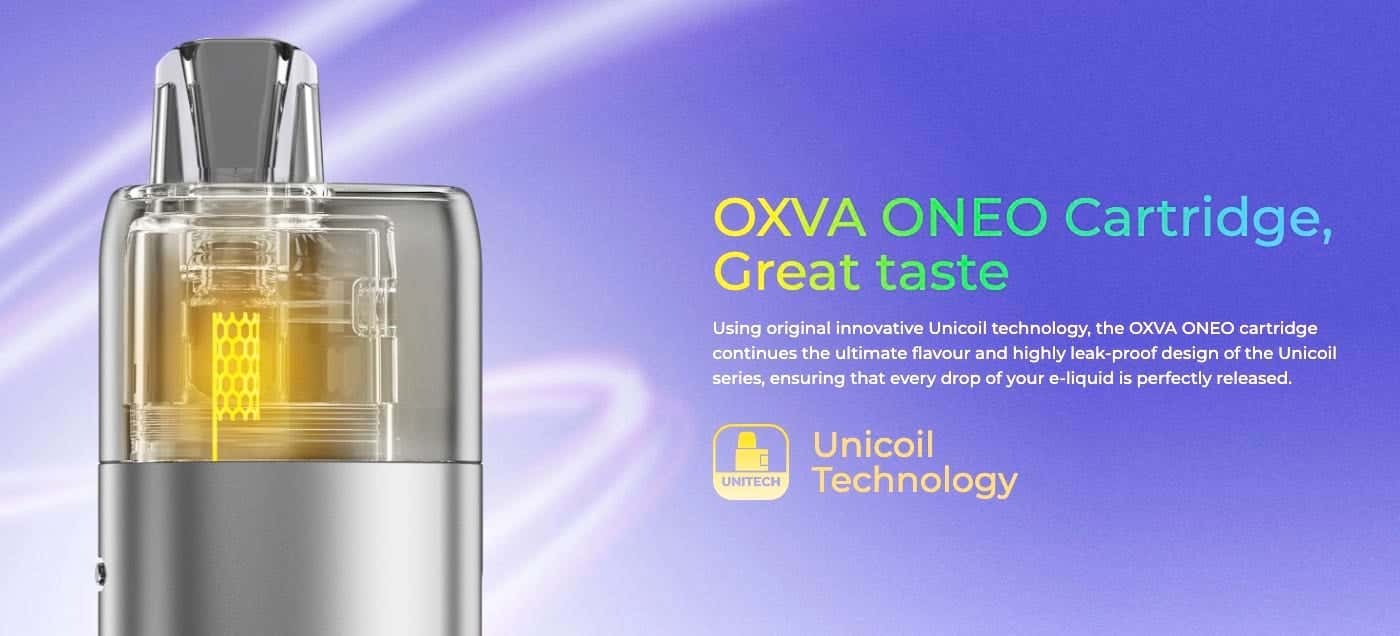 Clear
The Oneo design of the pod cartridge incorporates a transparent window, which helps you monitor the level of e-liquid at any time.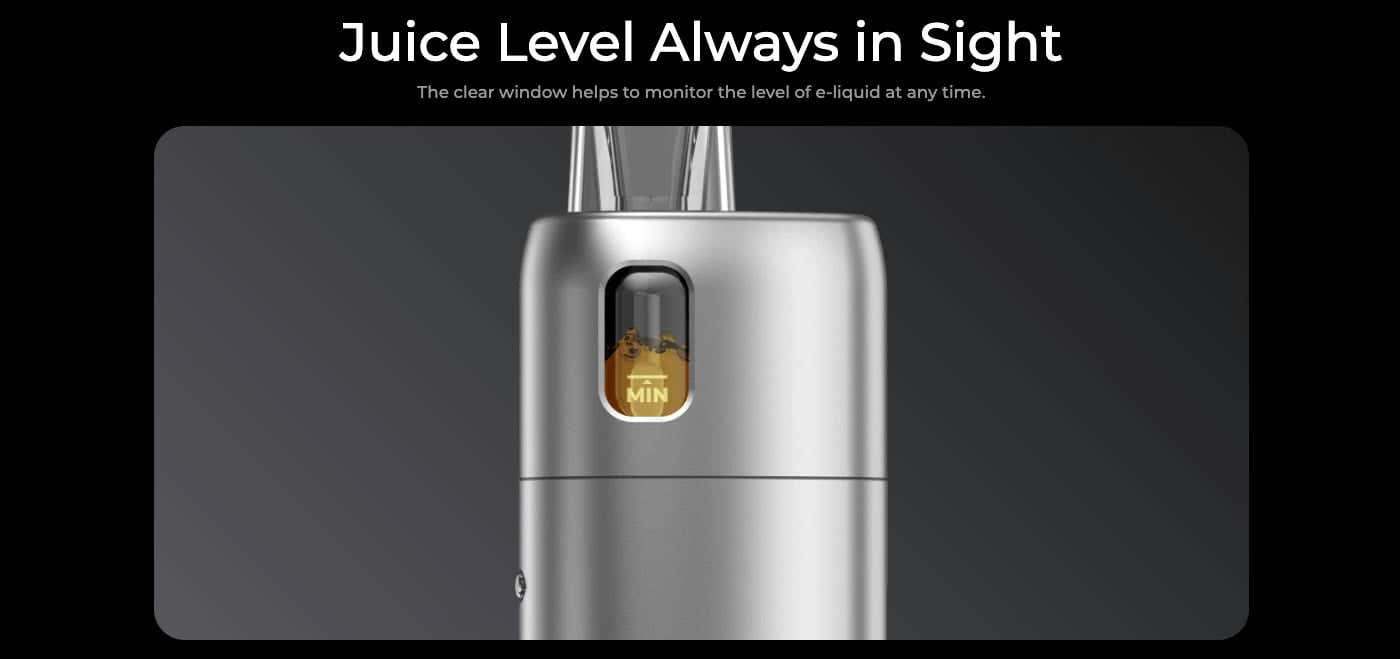 Customer Reviews