Mister Freezy Grape Ice Lolly is a powerful grape flavour e-liquid with an added cooling effect that isn't overpowering but leaves a nice fresh tang on the exhale.

UK made E-Liquid, in a 70/30 VG/PG blend.
Supplied as 50ml of zero nicotine e-liquid. Add your choice of free nic-shot to get 60ml of 3mg.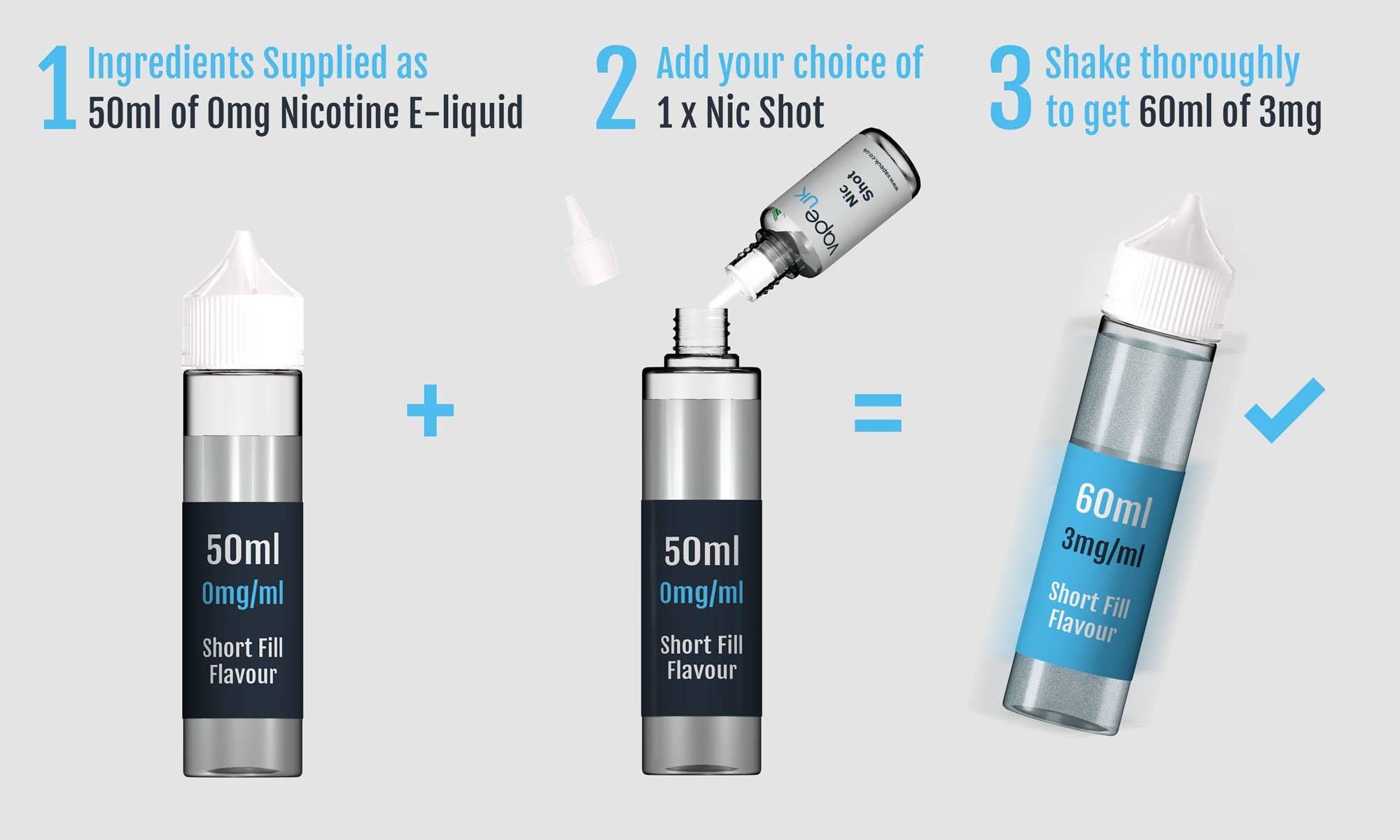 Mix and match with our other Shortfill E-Liquids - Any 2 for £20

Customer Reviews