INNOKIN PRISM S COILS
Replacement coils for use in the Innokin Endura T20S and Innokin APEX Tanks, as found on the Innokin APEX Kit.
Sold in packs of 5.
Coil Types
The Prism S (T20S) coils are available in 3 different MTL resistances:
0.8Ω - 16-18w
0.9Ω Mesh - 14.5-18w
1.5Ω - 13-14w
Please note: These coils are NOT compatible with the T18, T18E, T18E Pro, T20 or T22 tanks. These Innokin tanks utilise the Innokin T18E replacement coils.
Next generation mesh coil technology
Unlike the original single coil build on the trusted 0.8Ω and 1.5Ω coil options, the newly added 0.9Ω Prism S (T20S) Mesh coil incorporates mesh coil technology for more vapour and enhanced flavour.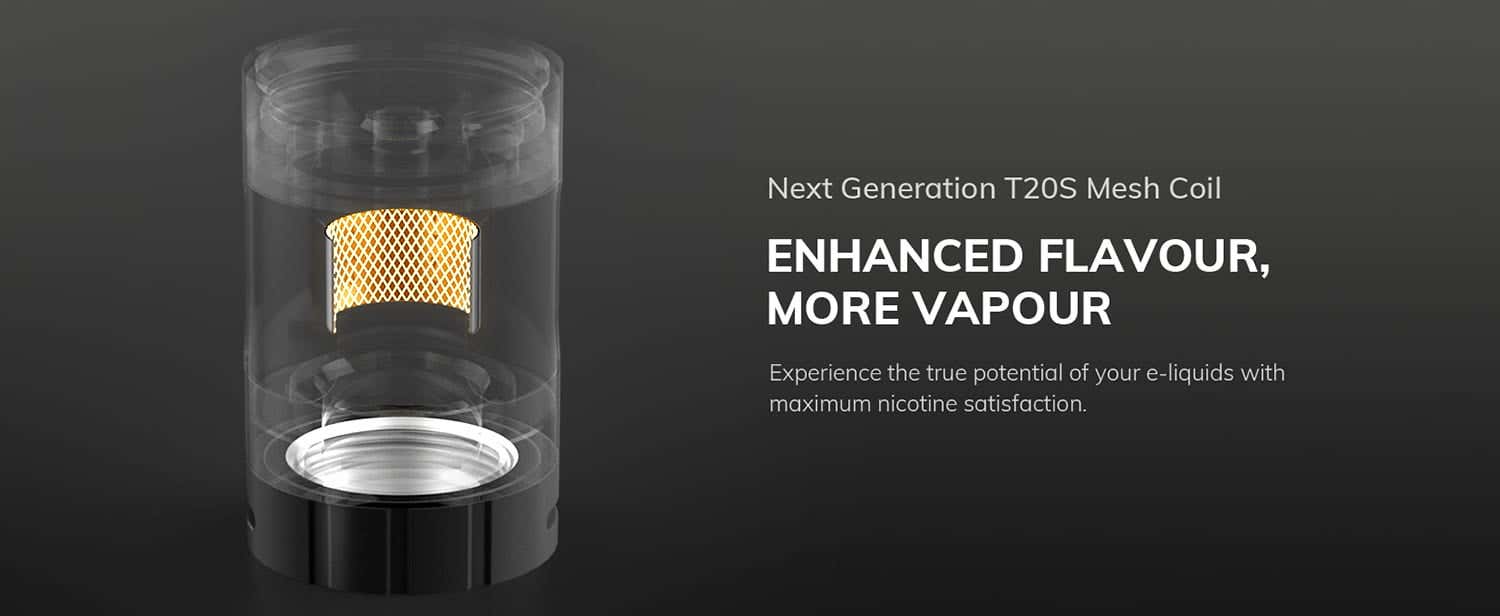 Depending on how many cigarettes you smoke, we recommend the following strength e-liquids with the Innokin Prism S Coils.
Not sure what Nic Salts are? See our guide here.
To avoid premature coil failure, be sure to follow our coil priming guide.
Customer Reviews