INNOKIN ADEPT MOD
Innokin Adept is the latest mod from Innokin, featuring a vast 3000mAh built-in battery pack and variable power output.
Adept is also IP67 waterproof, dustproof, and shockproof, including a 2A fast charge.
Please note: Images are for display purposes only; no tank is included. See our kit section for the complete Adept kit with Zlide tank.


IP67
Adept Zlide is IP67 waterproof, dustproof and shockproof.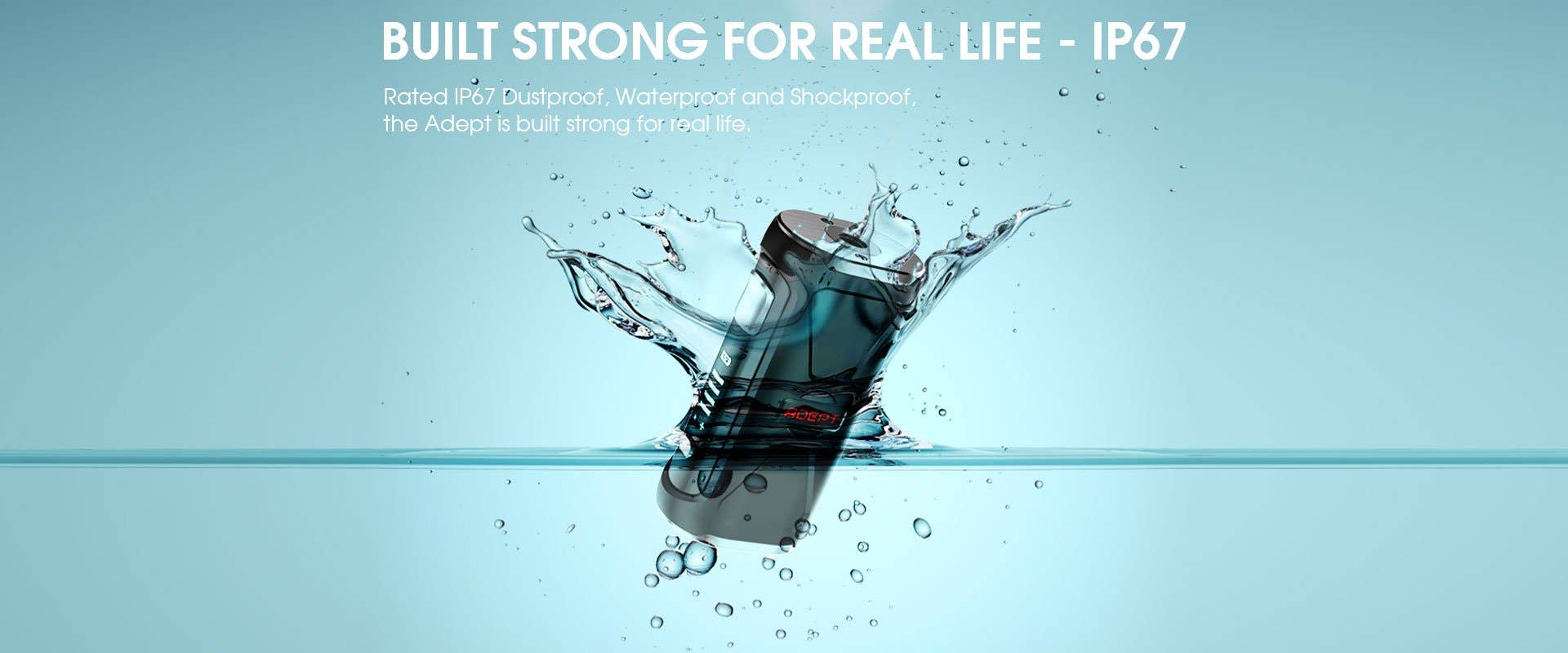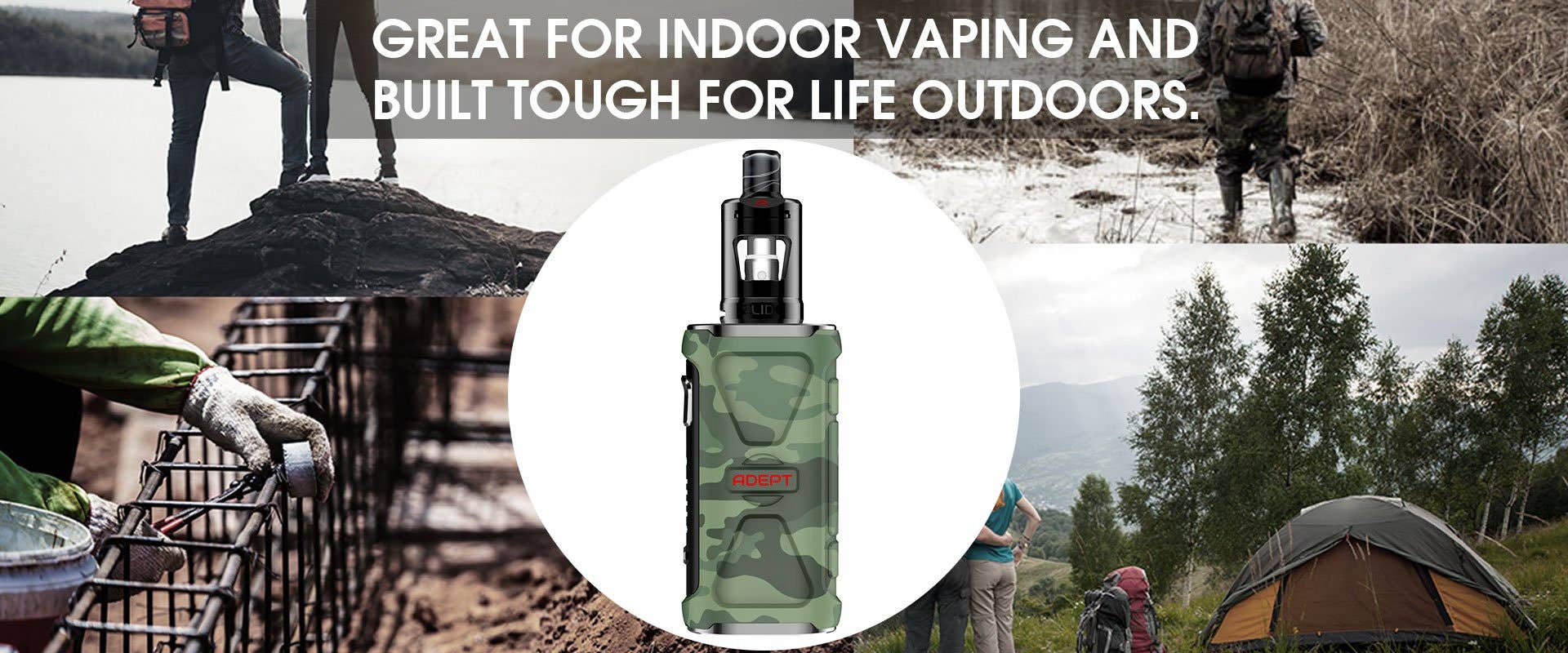 Auto Select Power
Automatic wattage adjustment depends on your Z coil type. The select button cycles through four optimised wattage levels on an easy-to-read LED display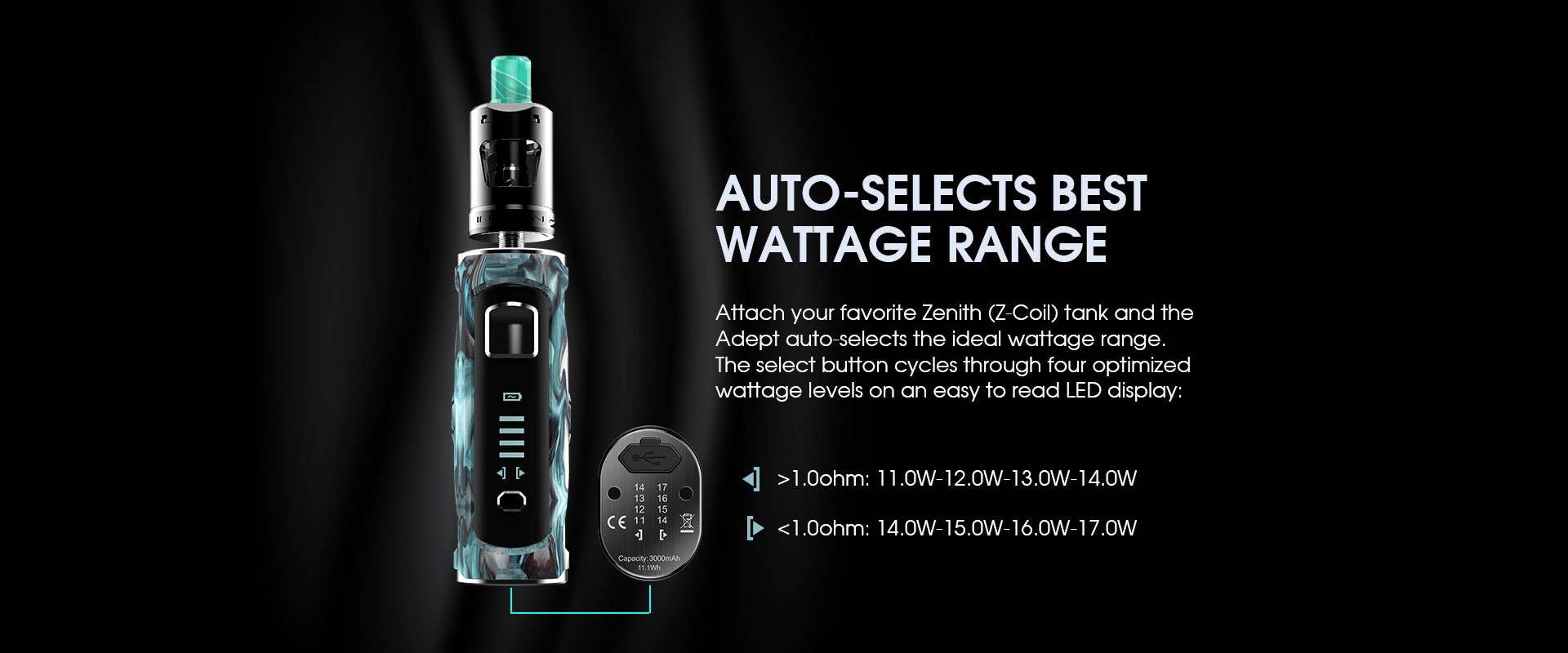 Considerable Power, Small Size
Adept features a vast, 3000mAh internal battery with a 2A quick charge feature.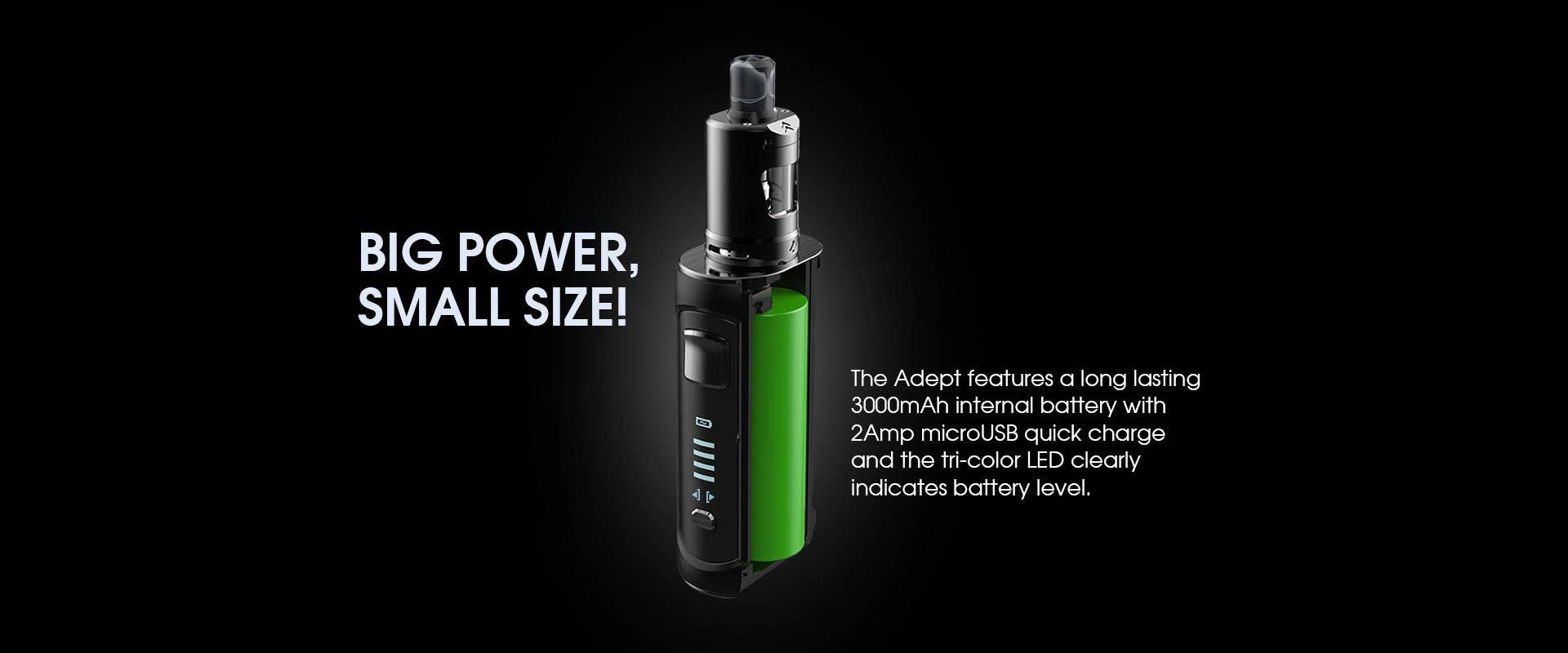 On-Board Safety
Adept has several built-in protection features to keep you safe.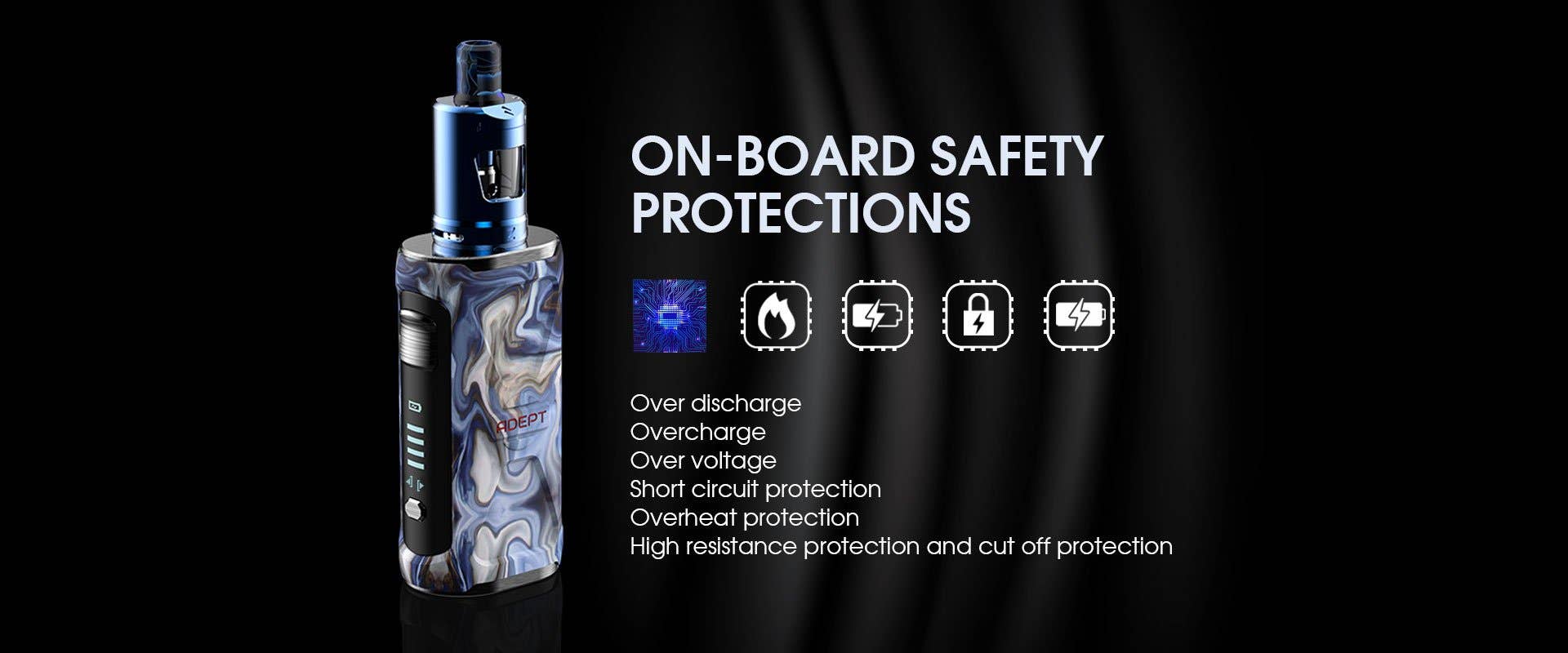 Colour Options
Available in six rubberised finishes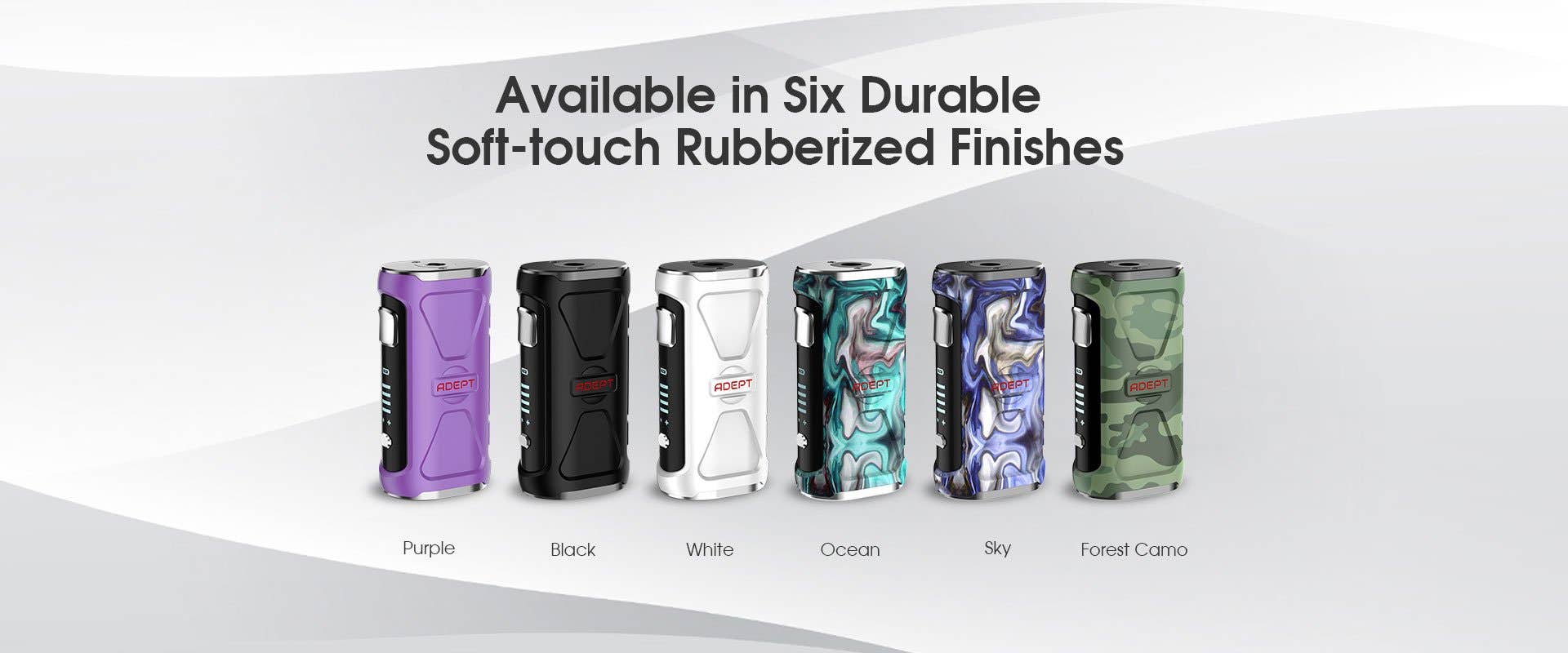 Adept Specifications

Package Contents:
1x Innokin ADEPT Mod
1x Micro USB Charging Cable
1x Quick Guide
Customer Reviews