ICEWAVE B600 KIT
The Icewave B600 kit produced by VooPoo's Zovoo brand delivers a strong, long-lasting smooth flavour through an upgraded mesh coil and nicotine salt combination. The B600 is an ergonomically designed device which fits perfectly in the palm. Available in ten fruit and menthol-inspired flavours with 20 mg (2%) nicotine strength.
This disposable kit is designed to provide up to approximately 600 puffs, with the actual number of puffs depending on the length of each draw. Taking longer draws may result in lower puff counts.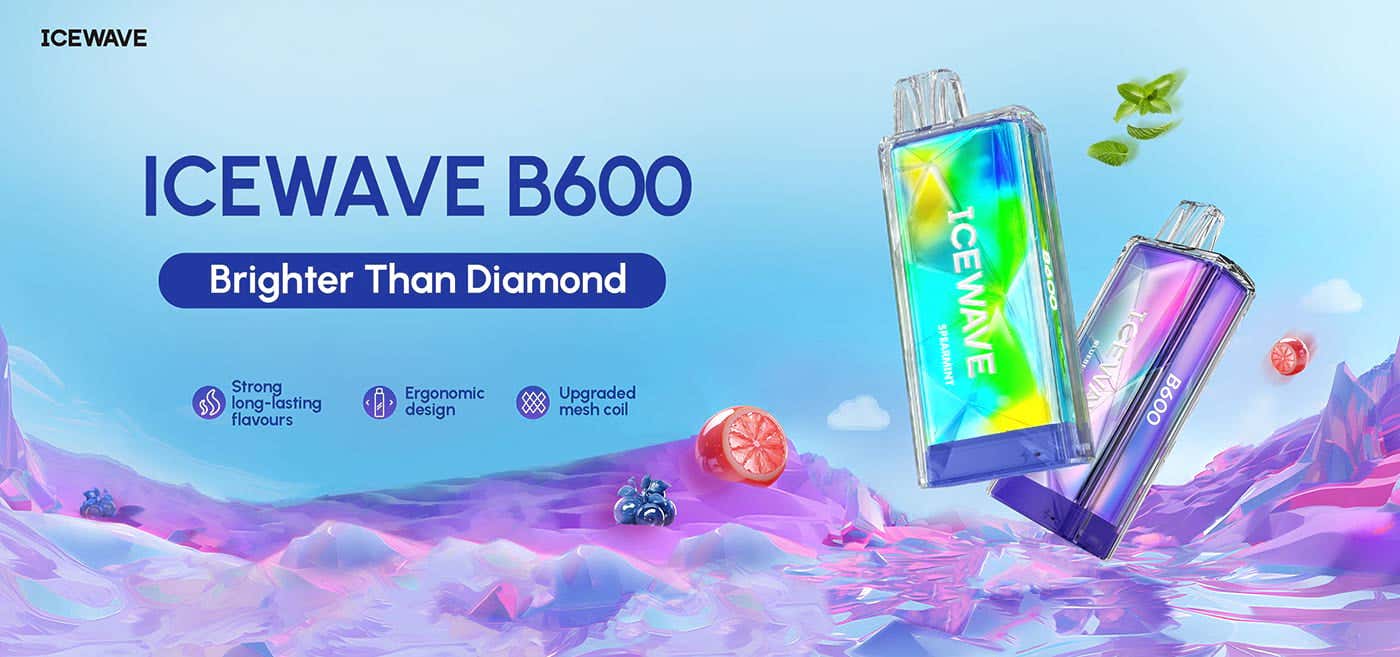 Mesh
With an upgraded mesh coil, the flavour of the e-liquid can be excellently restored for longer-lasting delivery.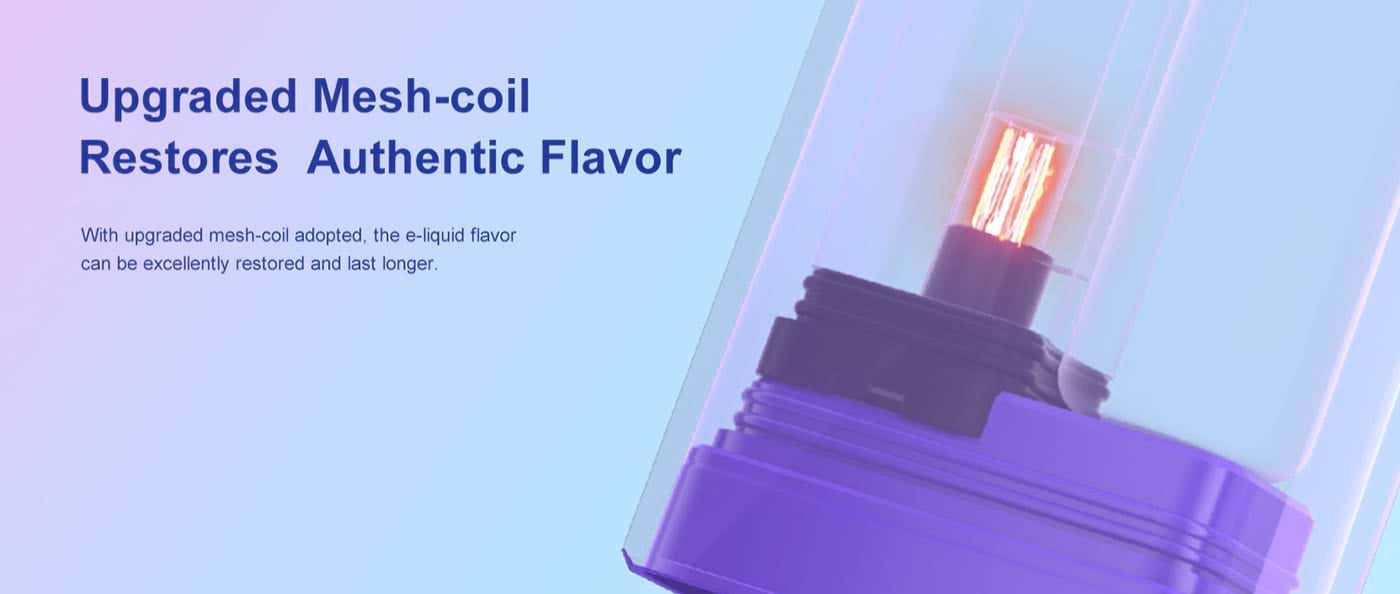 Gem
The gem-like pattern on the B600 combines with the gradient colours and irregular facets, looking trendy and texturing.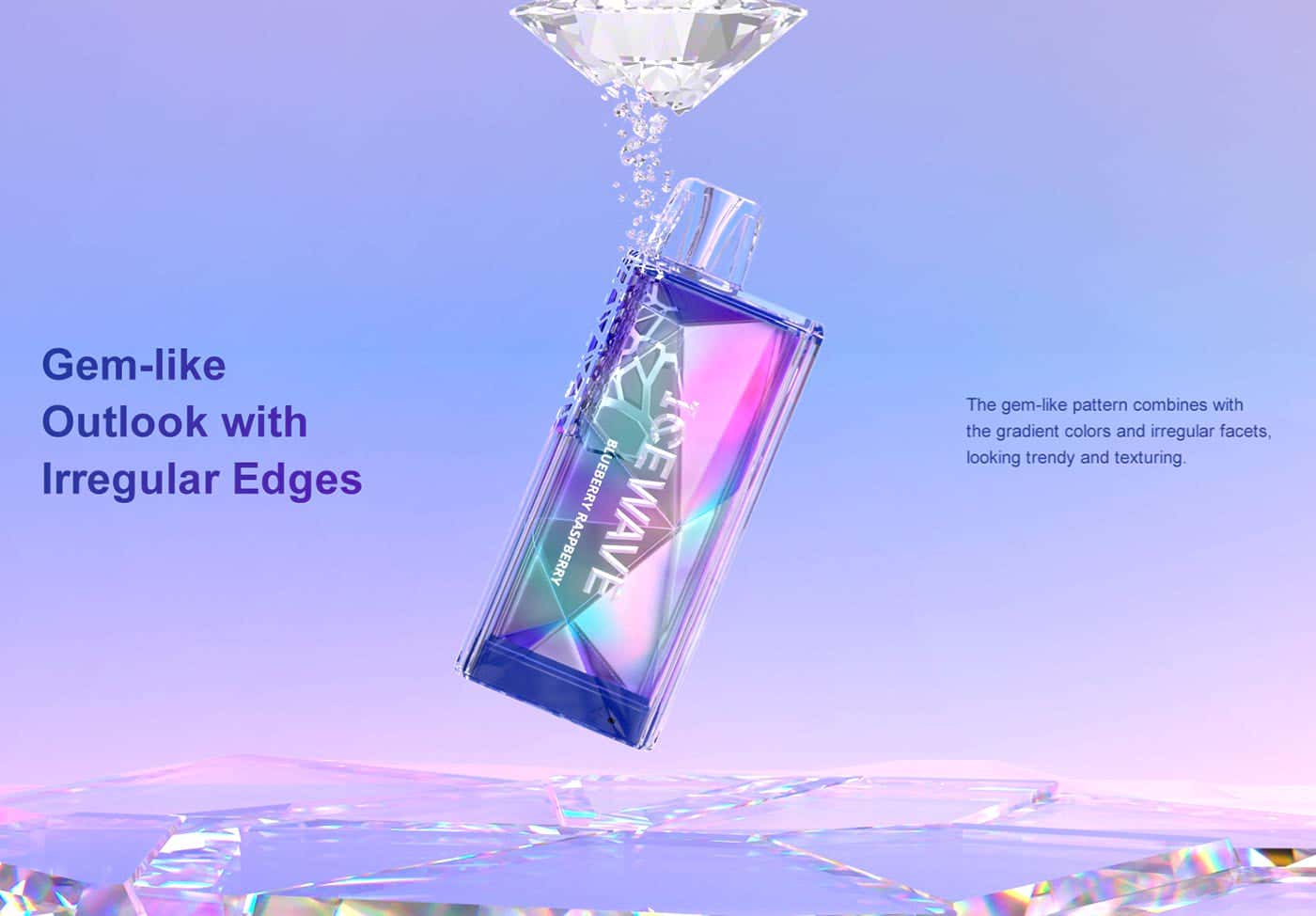 Ergonomic
The compact device is portable and pocketable, which makes it easy to carry and hold.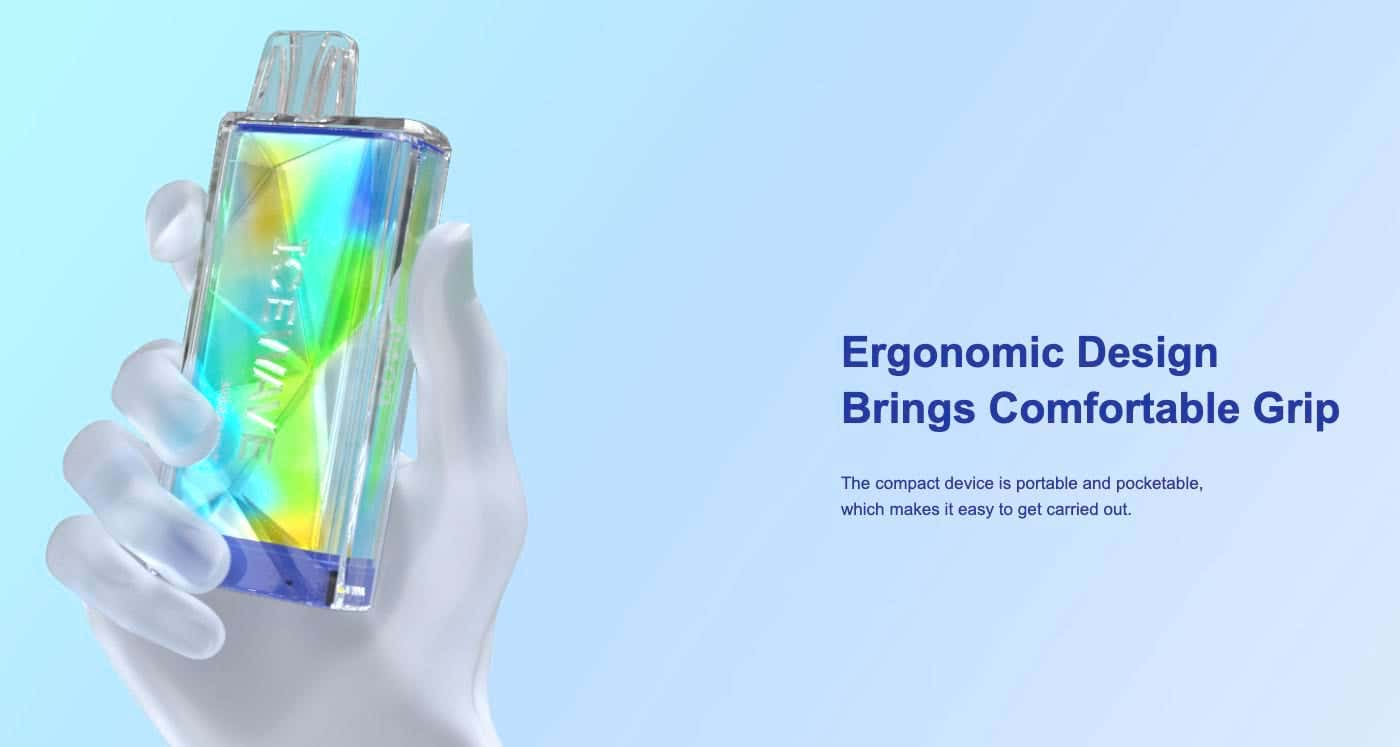 Flavours
Voopoo's Zovoo Icewave B600 is available in ten fresh and exhilarating fruit and menthol-inspired flavours.
Apple Peach
Banana Ice
Berry Cherry Ice
Blueberry Raspberry
Fruit Shake
Grapefruit Berries
Kiwi Passion Fruit Guava
Pineapple Ice
Spearmint
Watermelon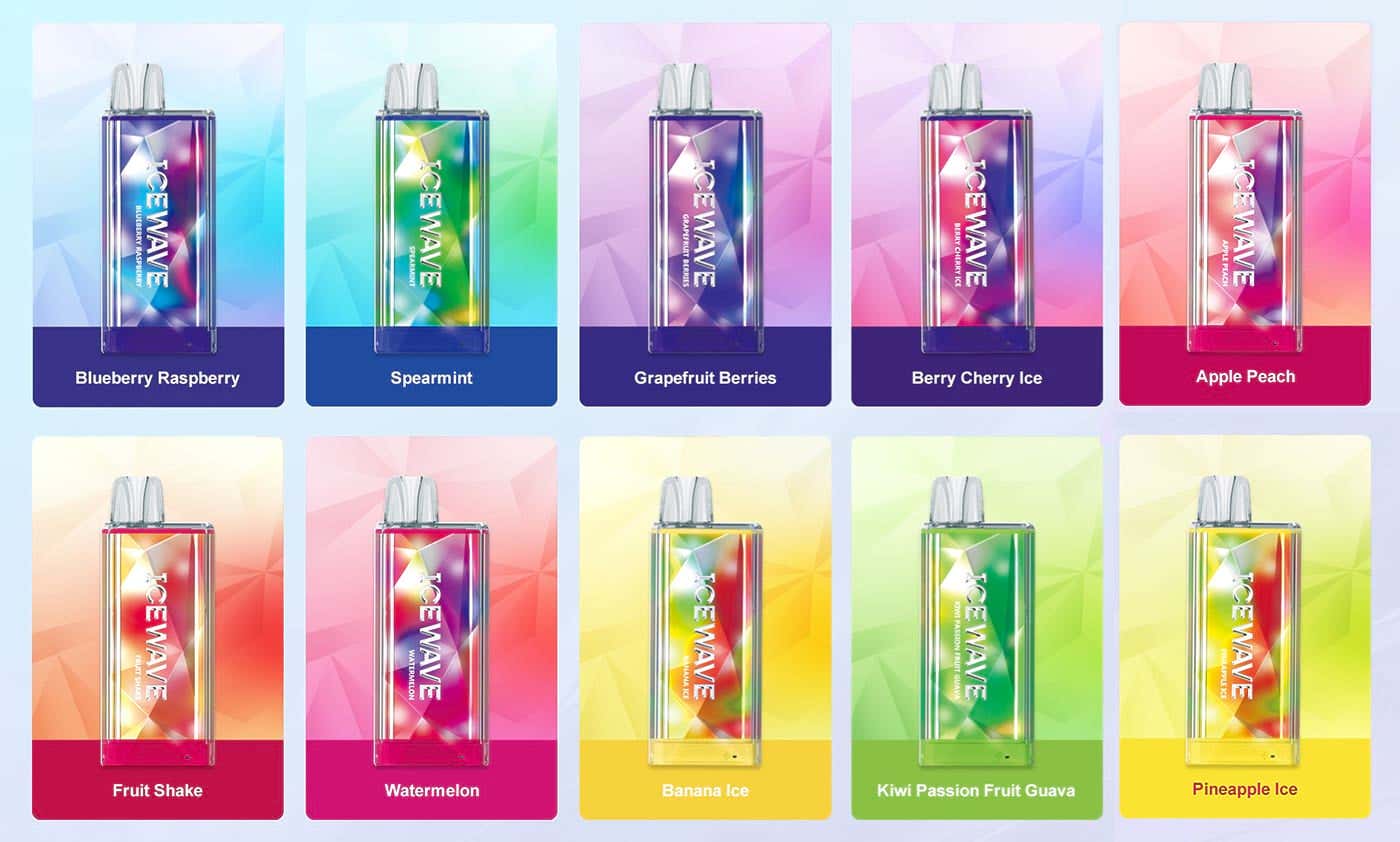 Parameters
Size: 33.9 x 19.5 x 86.2 mm
Nicotine strength: 20 mg/ml (2%)
E-Liquid capacity: 2 ml
Puffs: Approximately up to 600
Coil: 1.2Ω Mesh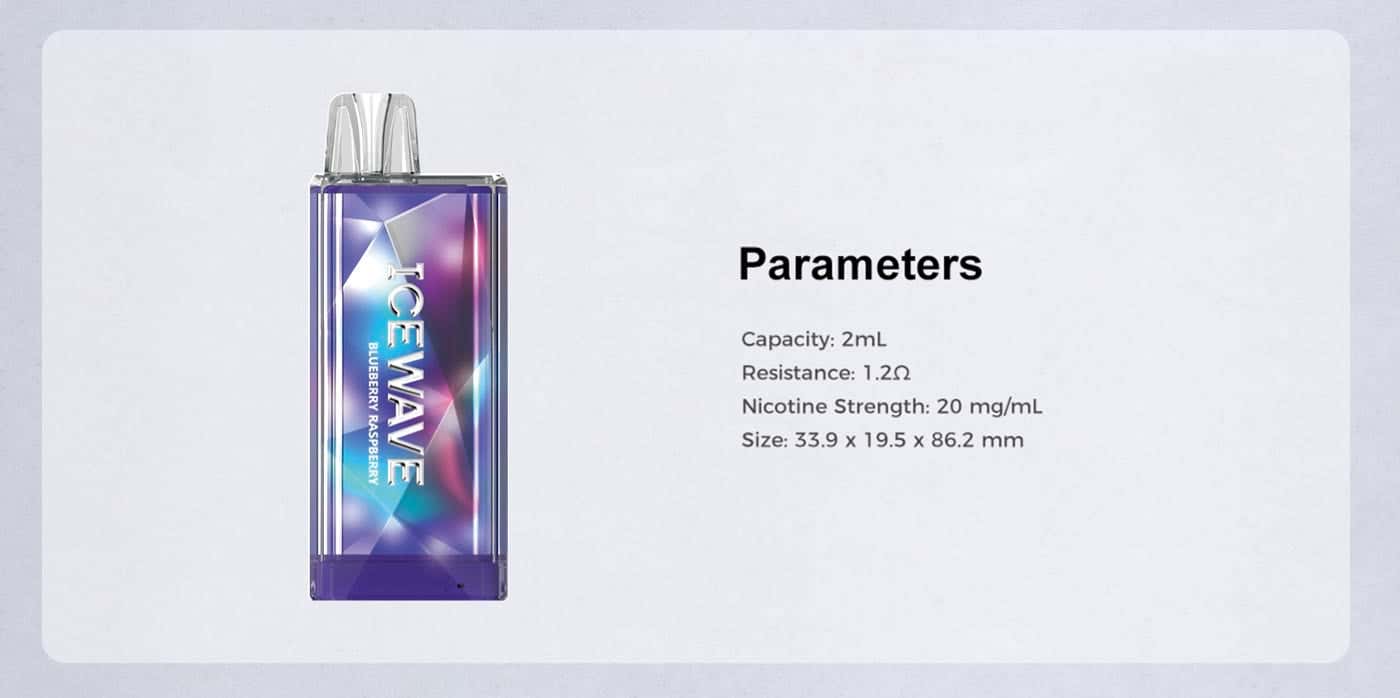 What's included?
1 x Single VooPoo Zovoo Icewave B600 device
User Manual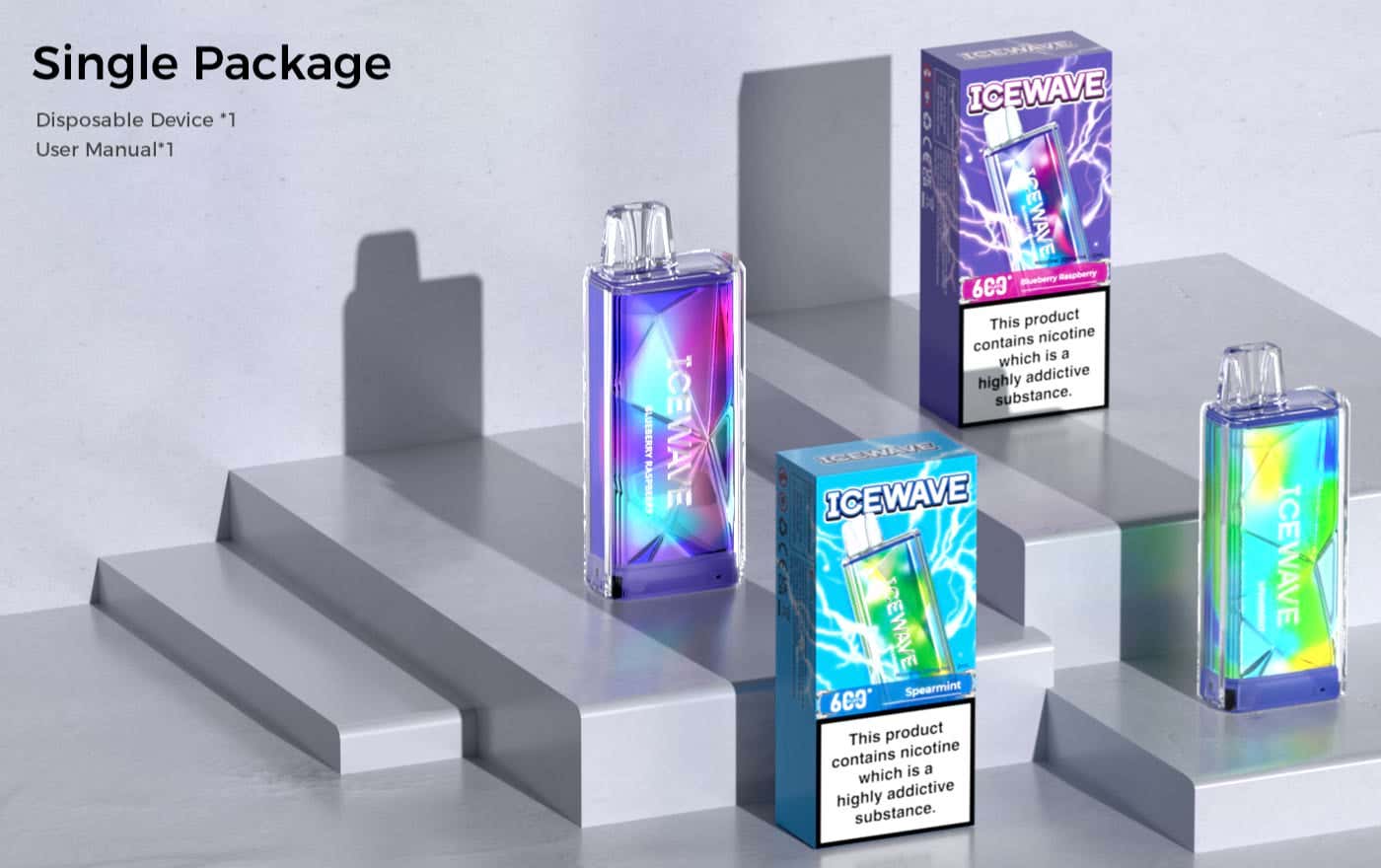 Want a vaping device you can refill and reuse? A refillable pod vape kit is a great place to start!
Unsure if a VooPoo ZoVoo Icewave B600 Disposable Kit is suitable for you?
Disposables have their benefits, but they also have their drawbacks. In the interest of balance, we have outlined the pros and cons of disposables in this guide to help you make an informed decision.
Check out our guide on nicotine salts vs freebase nicotine to learn about the difference between the nicotine types and how that affects your vaping experience.
Customer Reviews