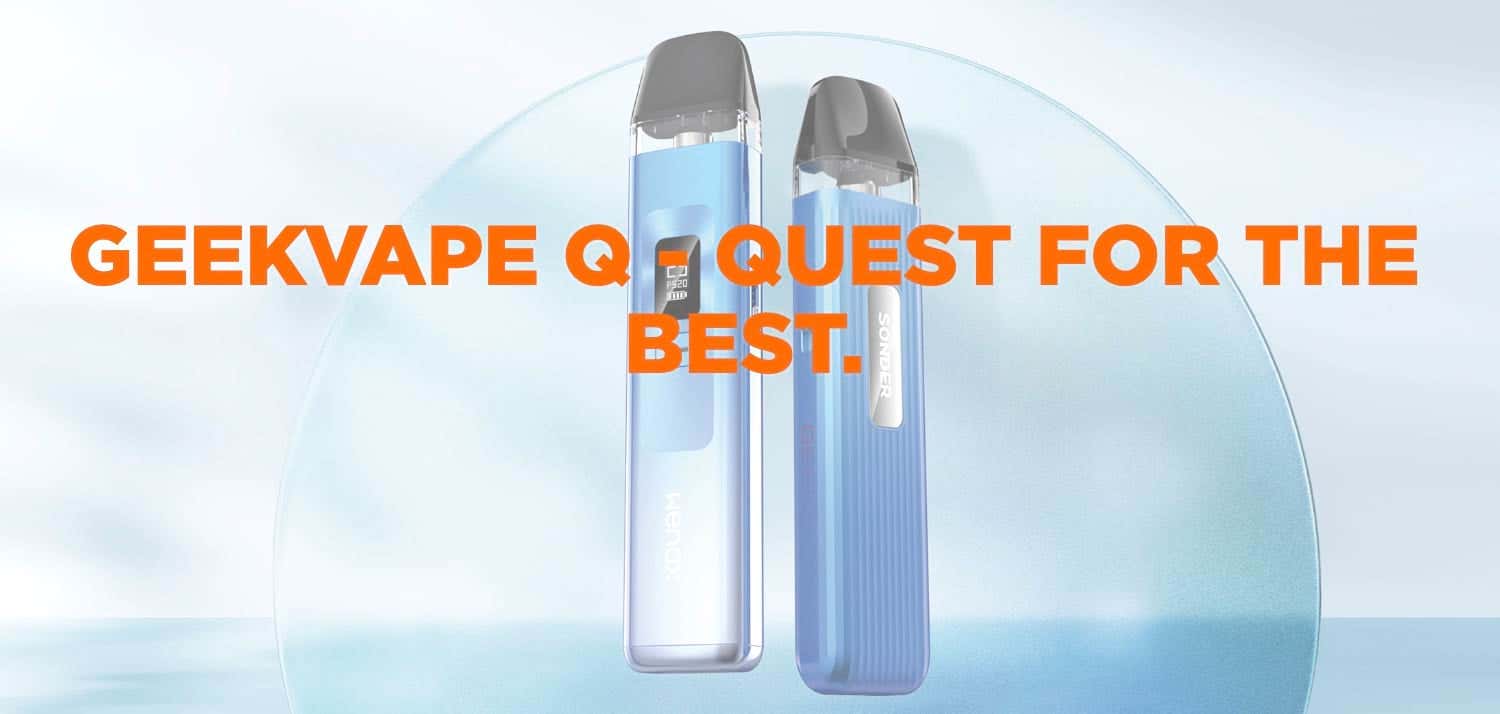 Top-fill
To fill the Geekvape Q pod cartridge, simply snap off the drip-tip, refill and then firmly snap the cap back in place.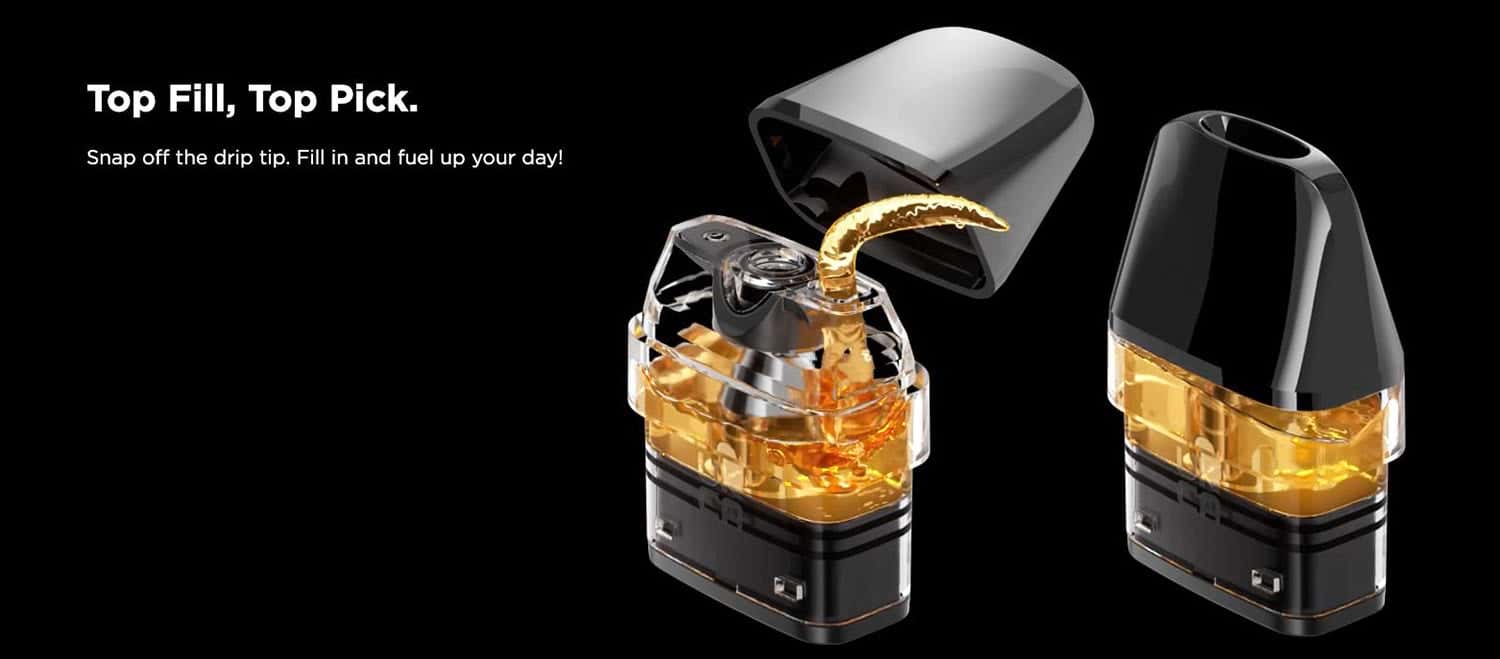 Depending on how many cigarettes you smoke, we recommend the following strength e-liquids with the Geekvape Q Pod Cartridges.
Not sure what Nic Salts are? See our guide here.
To avoid premature coil failure, be sure to follow our coil priming guide.
Customer Reviews