UWELL CALIBURN G2 PODS
Replacement pods for use in the Uwell Caliburn G, GK2, GK2 Vision, KOKO Prime and GZ2 Pod Vape Kits. Designed for use with Uwell G and G2 coils.
Sold in packs of 4 (no coils included).
Important: These pods are NOT compatible with a number of Caliburn devices. Examples of these and their respective pods are available using the links below:
U-Valve
The Caliburn G2 pod can be refilled in simple steps, without the need to remove it from the respective battery device.
3-Steps
Remove the drip-tip mouthpiece
Insert the e-liquid bottle nib into the filling hole and sufficiently refill your e-liquid
Pop the drip-tip mouthpiece back on, and you're good to go!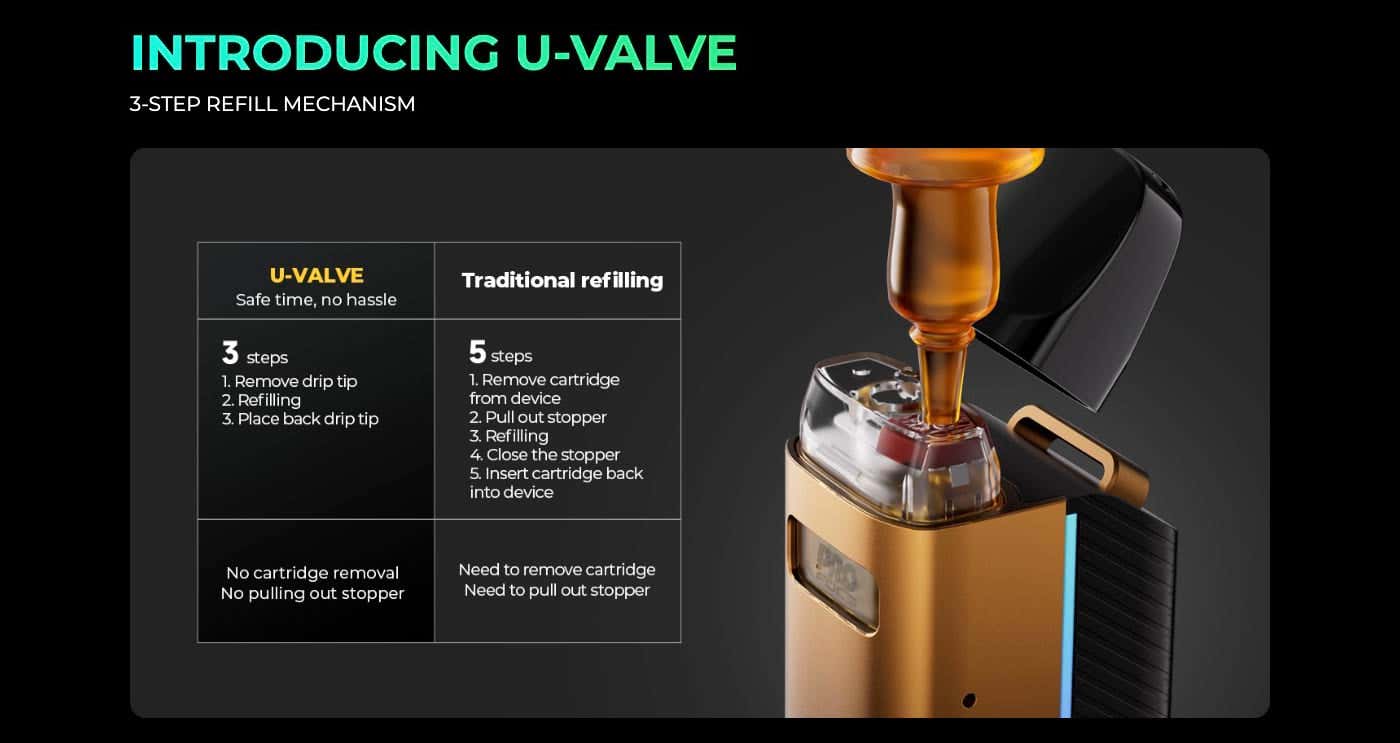 iAFC
The Caliburn G2 pod features integrated airflow control, giving you complete and precise control.
iAFC allows the full spectrum of MTL vaping in a precise stepless way of controlling. At the same time, the clever location of the iAFC ensures no accidental adjustment while the device is in transit.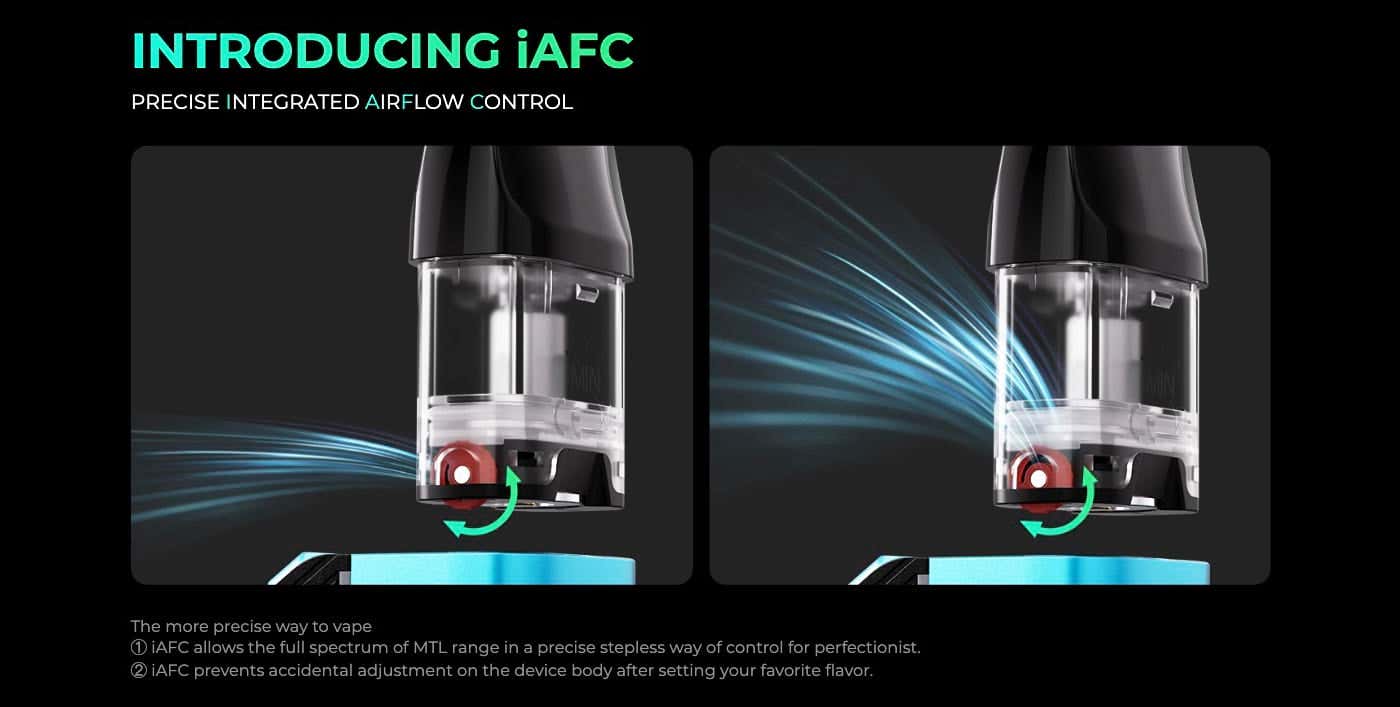 Clearview
The Caliburn G2 pod offers a safer way of vaping, significantly reducing the chances of burning the coil out and damaging the lifespan and longevity of the coil through an innovative and clever viewing window.
The pod is easily installed and held in place by a strong magnetic connection, leaving a clear view of the e-liquid within the pod.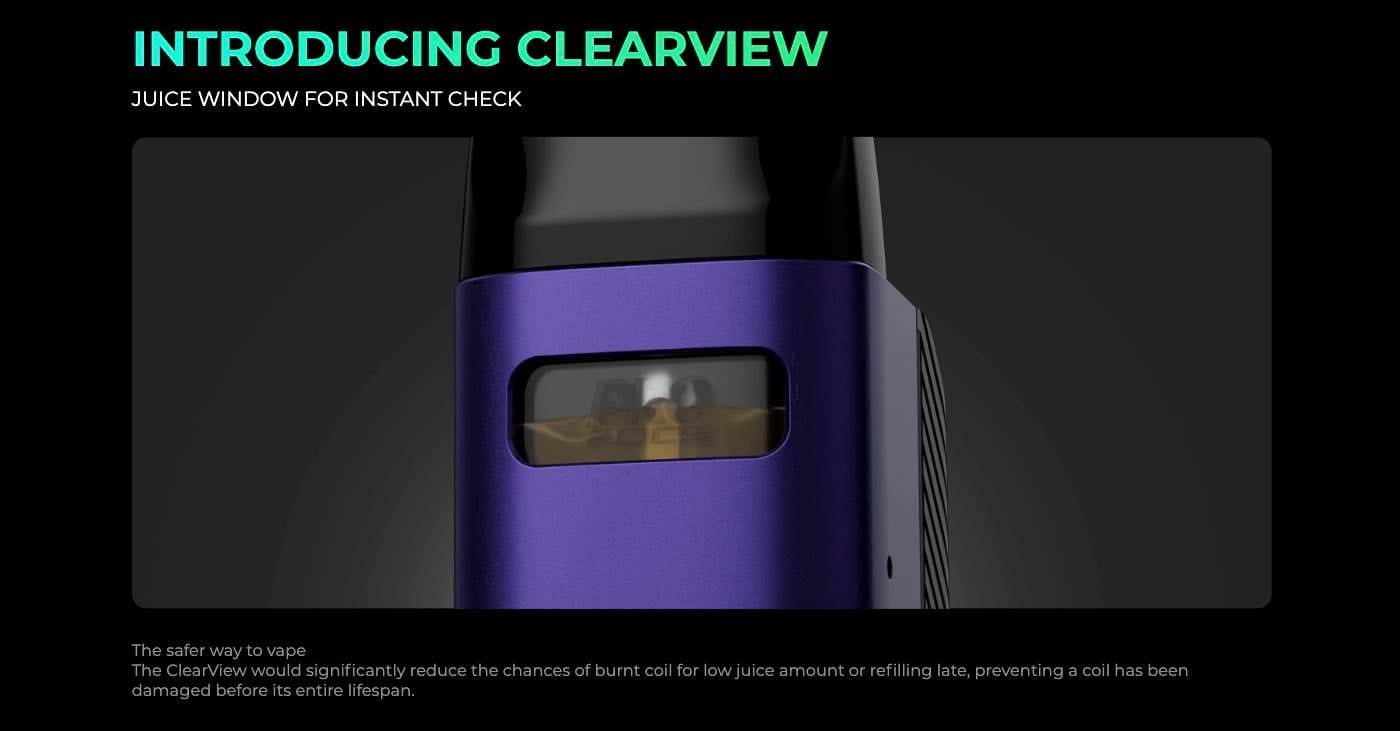 Depending on how many cigarettes you smoke, we recommend the following strength e-liquids with the Uwell Caliburn G2 Pods.
Not sure what Nic Salts are? See our guide here.
To avoid premature coil failure, be sure to follow our coil priming guide.
Compatible coils for these pods
We found other products you might like!
Customer Reviews