Twelve Monkeys Oasis Zen brings together the sweet and bold juices of banana, delectable melon and divine pineapple slices.
Twelve Monkeys Short Fill E-Liquids are best suited to direct to lung, sub-ohm devices and Pod Vape Kits.
These short fill vape juices are supplied in a 60 ml bottle, with 50 ml of flavour, leaving enough space for an optional 10 ml nicotine shot to be added, achieving a total strength of approximately 3 mg.
Short fill e-liquids are most commonly created with a blend of 70+ VG, making them thicker than a typical 50 VG blend, which increases cloud production and flavour, when vaped at a higher wattage.
70/30 VG/PG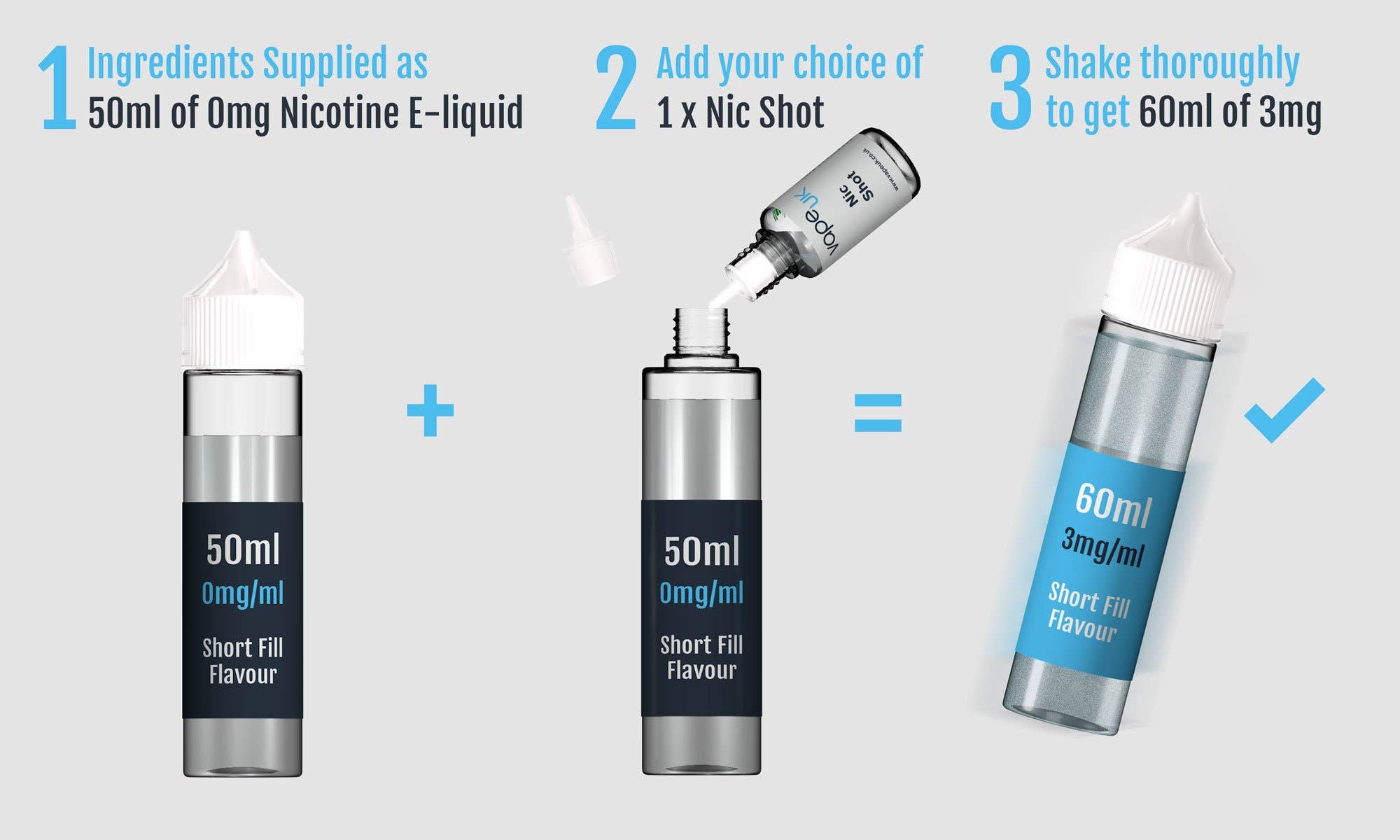 Customer Reviews