SMOK SOLUS 2 PODS
Replacement pods for use in the following Smok kits
Sold in packs of 3.
Pod Type
The Solus pods feature a built-in 0.9Ω Mesh coil construction providing a pure flavour delivery with a duckbill-shaped mouthpiece for a consistently tight and refined MTL draw and experience.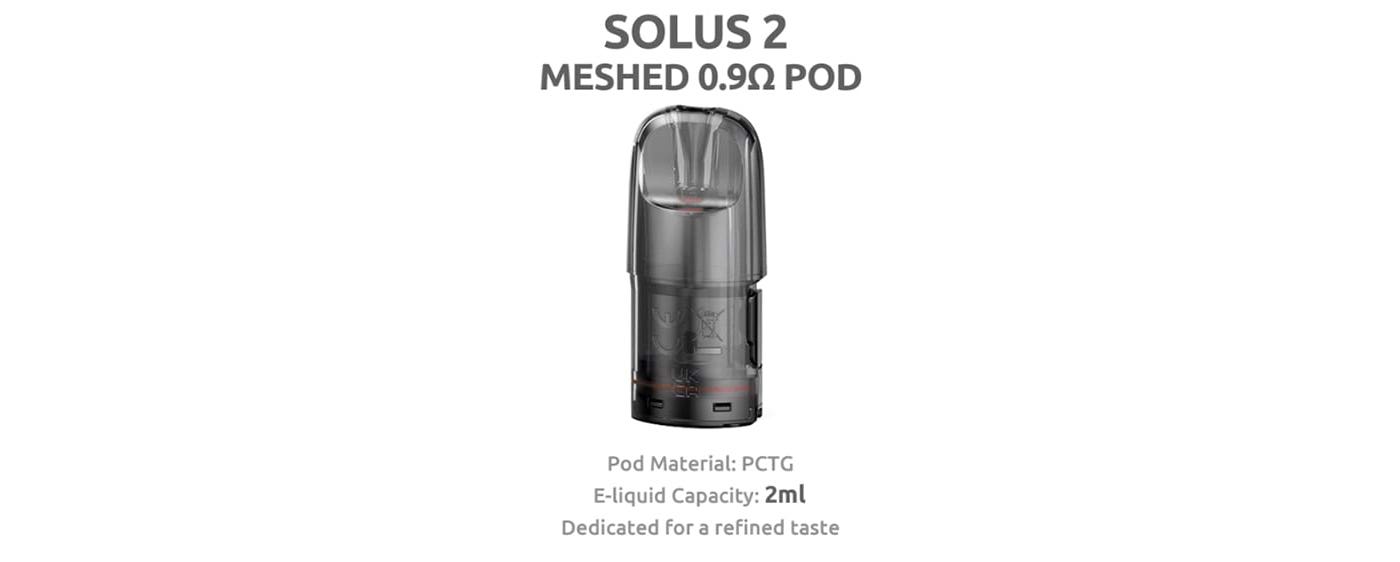 E-Liquid Refill
To refill the Solus pods, just simply remove the pod from the battery unit, locate the filling bung and pop it open for access to the e-liquid port. Once you have sufficiently refilled your eliquid, firmly close the rubber filling bung and relocate the pod, ensuring the magnetic base is held firmly in the device.
1: Remove pod
2: Open up filling bung and refill with eliquid, then close the filling hole
3: Relocate pod into the battery device
4: You are ready to vape!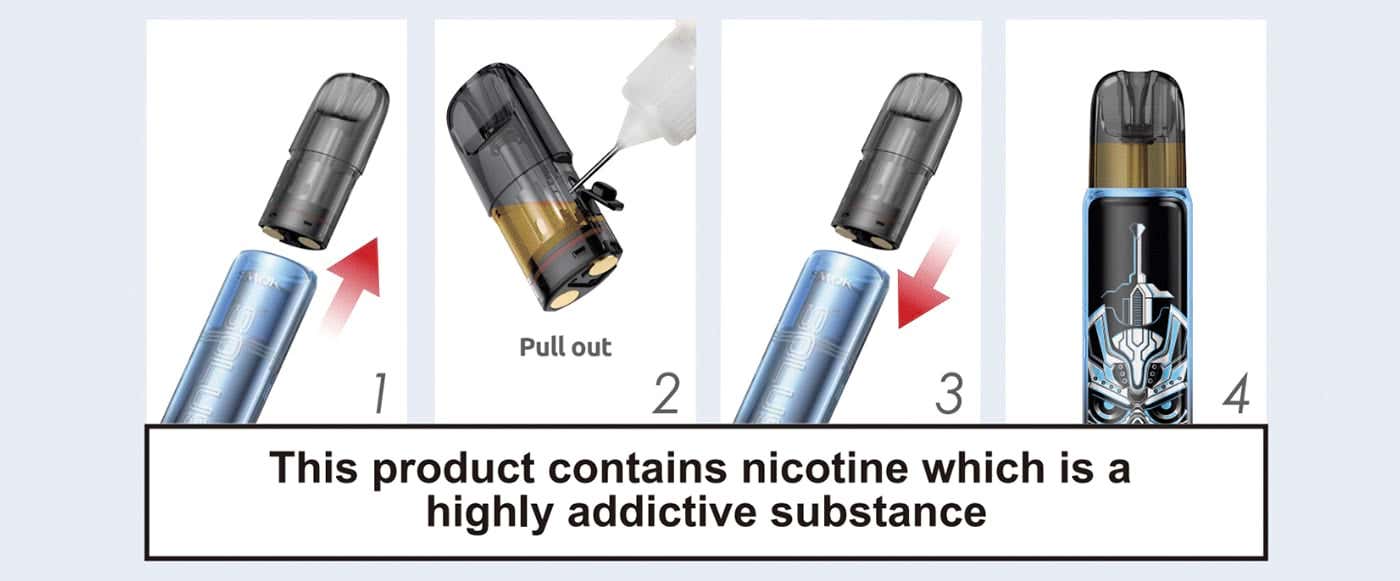 Depending on how many cigarettes you smoke, we recommend the following strength e-liquids with the Smok Solus 2 Pods.
Not sure what Nic Salts are? See our guide here.
To avoid premature coil failure, be sure to follow our coil priming guide.
Customer Reviews