Puff More Apple Peach delivers sweet and tarty green apples with delicate, floral soft peaches.
Puff More Shortfill E-Liquids, unlike other common shortfills, are best suited to low-powered Vape Starter Kits (Mouth to Lung) and Pod Vape Kits.
These shortfill vape juices are supplied in a 120 ml bottle, with 100 ml of flavour, leaving enough space for two optional 10 ml nicotine shots to be added, achieving a total strength of approximately 3 mg.
50/50 VG/PG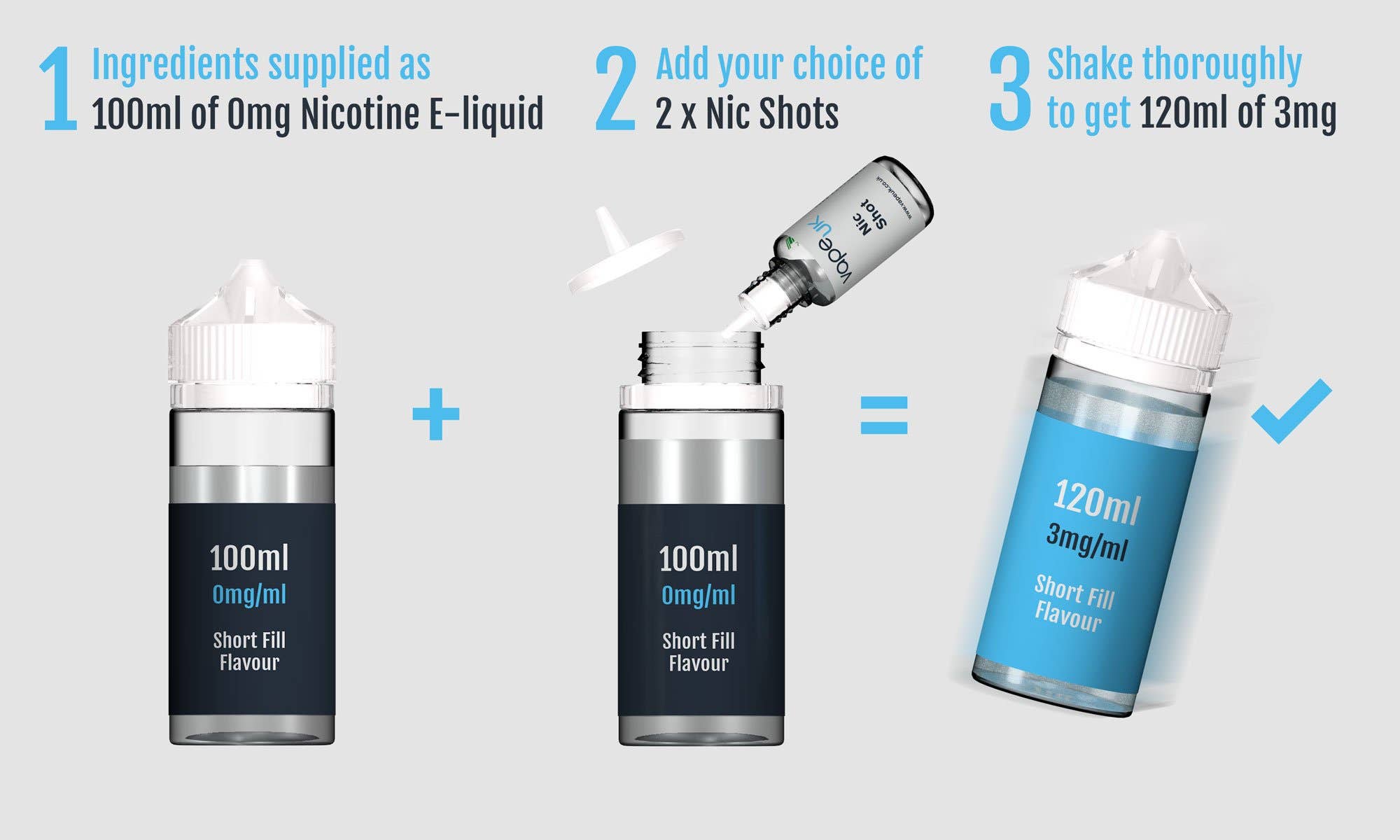 Customer Reviews