Vaporesso GTX Go 80 Pod Kit
VAPORESSO GTX GO 80
The Vaporesso GTX Go 80 is a refreshing take on a pen-style vape, with a magnetic GTX POD that allows you to vape with the snap of a POD. The newly enhanced POD has a Top-Filling mechanism with SSS Leak-Resistant Technology, which makes refilling simple and clean.
Vaporesso GTX GO 80 supports coils from the GTX series. GTX GO offers a complete vaping experience with an easily adjustable airflow, a 3000mAh built-in battery, and a maximum output of 80W with TYPE-C 2A quick charging capabilities.
Product Highlights
Top filling system
Magnetic pod
Adjustable & precise airflow
Wide GTX coil compatibility
SSS leak-resistant technology
Type-C quick charging
Comfortable grip
Convenient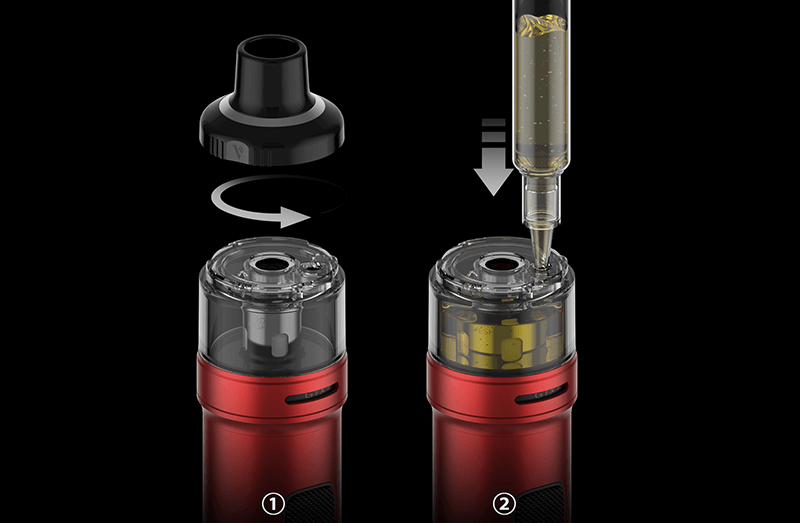 Quick Snap -Top Filling System
GTX GO is easy to handle, with a top filling system on a GTX POD, making refilling effortless and mess-free, extending the life of your favourite e-juice.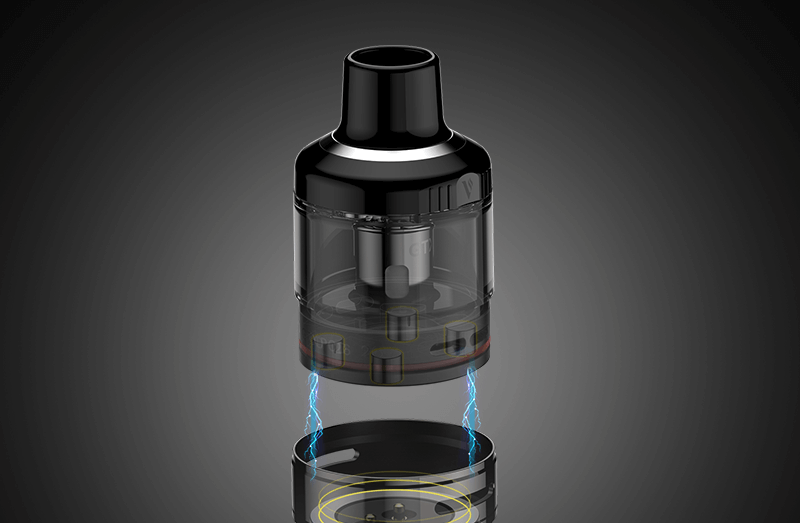 Magnetic Pod
A magnetic pod fastens easily and securely to your battery. Magnets make for quick removal when changing out your pod.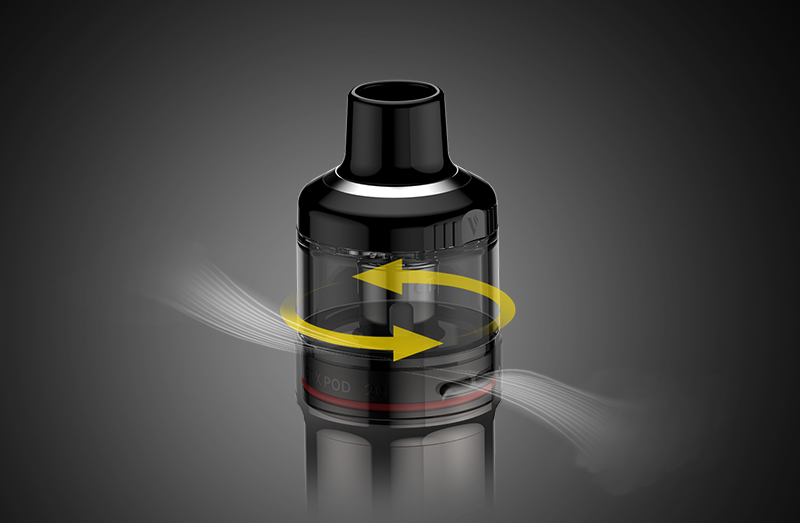 Airflow Adjustment
The magnets are designed to allow for a precise airflow adjustment, giving you complete control of the amount of desired vapour.
One-Click Satisfaction
Preset for an optimal experience, a simple interface allows you to fire away with the press of a button.
Highly Compatible
The GTX Pod is equipped to support coils from the GTX platform
SSS Leak-Resistant Technology
Refilling your Vaporesso GTX Go 80 is a breeze, and most importantly, mess-free. The GTX Go extends the life of your favourite
e-juice
by building a barrier using SSS leak-resistant technology, locking your vape juice in.
Type-C Quick Charge
The first to adopt Type-C quick charging in a pen-style vaping device.
The GTX Go 80 charges at: 5V / 1A
Comfortable Grip
The metal and rubber coating along with the GTX Go's shape and compact size make for a satisfying feel in your hand.
GTX Coils
After months of testing, Vaporesso have created coils that they are truly proud of.
Specifications
Parameters

Pod Capacity:
2 ml
Output Power:
80 Watt Max
Coil:
GTX 0.2 ohm Mesh
(40 — 60W)
Output Voltage:
0 — 4V
Charging:
DC 5V / 1A, Type-C
Battery Capacity:
Built-in 3000 mAh
Resistance Range:
0.1 – 2 ohms
Dimensions
The GTX Go 80 stands 133.2 mm tall (height) and has a diameter of 26 mm (width).
Exploded View
In the Box
Replacement items for this kit