Uwell Valyrian Coils
Customer Reviews
Write a Review
Ask a Question
14/05/2020
Imtiaz M.
United Kingdom
I recommend this product
The 'actual best' coils I have EVER vaped on!!!
So around 18 months ago I de-commissioned the Valyrian 1 I have been using on and off for 5 years. My relations with the only coil option they had available had reached its tenure due to the fact I could never reach a sweet spot with them. Staying around the recommended wattage of 90 never produced an intense enough flavour yet over 100 killed the coil in a day. However, with the advent of the Valyrian 2 I tried my luck searching for a mesh coil for my V1 whereby I came across these little beauties. Let me tell you, at 90 they sing better than any RDA I have ever used. They are sensational. They have the holy trinity wrapped in every hit you take; Vapour, flavour and satisfaction. Will by them again in bulk and although the V1 is leaky I believe that is to be attributed to the seals on the tank being furloughed for so long. So, in summation, buy it, buy it, buy it. If I had 3 thumbs it would get a 3 thumbs up from me. It has revolutionised what I thought was a lost art. Making a coil that exceeds expectation. Enjoy!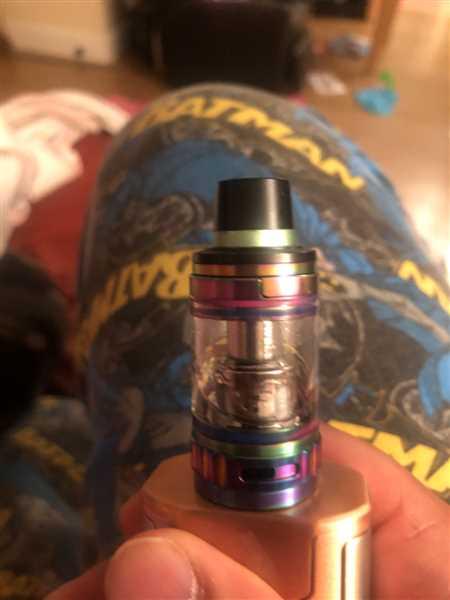 01/05/2020
Michael D.
United Kingdom
I recommend this product
Juice and coils
Good experience very efficient and quick I would recommend this company to anyone