SMOK Vape Pen Nord 19 Tank
The Vape Pen Nord 19 tank uses the hugely popular Smok Nord coils. Depending on which coil you choose allows the tank to function as either a mouth to lung or a direct lung option.

SPECIFICATIONS

NORD COILS

ADJUSTABLE AIRFLOW SYSTEM
There are three airflow slots at the base of the tank which can be adjusted by turning the ring at the base.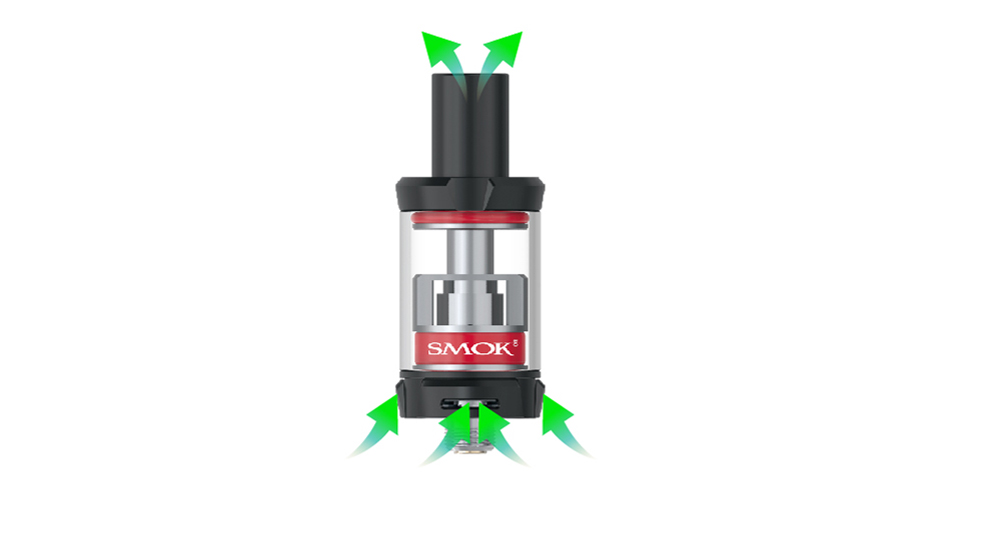 HOW TO FILL WITH E-LIQUID

To avoid premature coil failure, be sure to follow our

 

coil priming guide

 

before using this tank
Depending on how many cigarettes you smoke,

 

we recommend using the following strength e-liquids with this tank:
Not sure what Nic Salts are? See our guide

 

here
Replacement items for this tank
Customer Reviews
Write a Review
Ask a Question
09/11/2020
Richard C.
United Kingdom
I recommend this product
Not what I expected(in a negative way!)!.!
It was sort of ok I suppose,after I got over my initial concerns,before I had come to a overall opinionated result after I had put it to use. I could say that if I'd done my homework more to find out about this further then I may of been able to give it another star as most negativity was based around the shock of finding out what it was really like when I received it. So a bit more clearer notice could be given on describing what this product is really like to customers before they decide whether to buy this. It comes across when using it that this feels like its not going to last very long an have much of a long life.I usily only go for either the starting product having a larger tank glass or at least the option of being able to replace it with a more of a larger glass capacity both of which this did not present with. In more of a better light of things it does feel like it's of good quality as much as it could be despite the feeling of being qwite a delicate item when using. It doesn't give much of a cloud production but does pack a great vapour taste I have to say. This may be better for beginner's that haven't moved onto more of a powerful an advanced device yet such as a sub ohm device which would not be a great step on switching onto this product.
AH
01/10/2020
Axel H.
United Kingdom
I recommend this product
Perfect replacement
The item arrived a few days before it was expected. The tank in my old one broke and this was a perfect fit. The only thing I have to mention is that a small noise comes from the tank when using.
21/11/2019
Lesley C.
United Kingdom
I recommend this product
Great tank
Easily sourced fantastic price
You might also like...