SMOK RPM160 Pod Mod Kit
RPM160 KIT
Please note product images are for display purposes only. Kit is 2ml capacity, as per TPD regulations.

This device requires 2 x 18650 batteries to operate
RPM160 is a dual-battery pod mod kit that gives an unprecedented leap in power output, flavour and vapour production. The compact structure and innovative design takes dual 18650 batteries with a maximum power output of 160W!
 
FOUR COLOURS AVAILABLE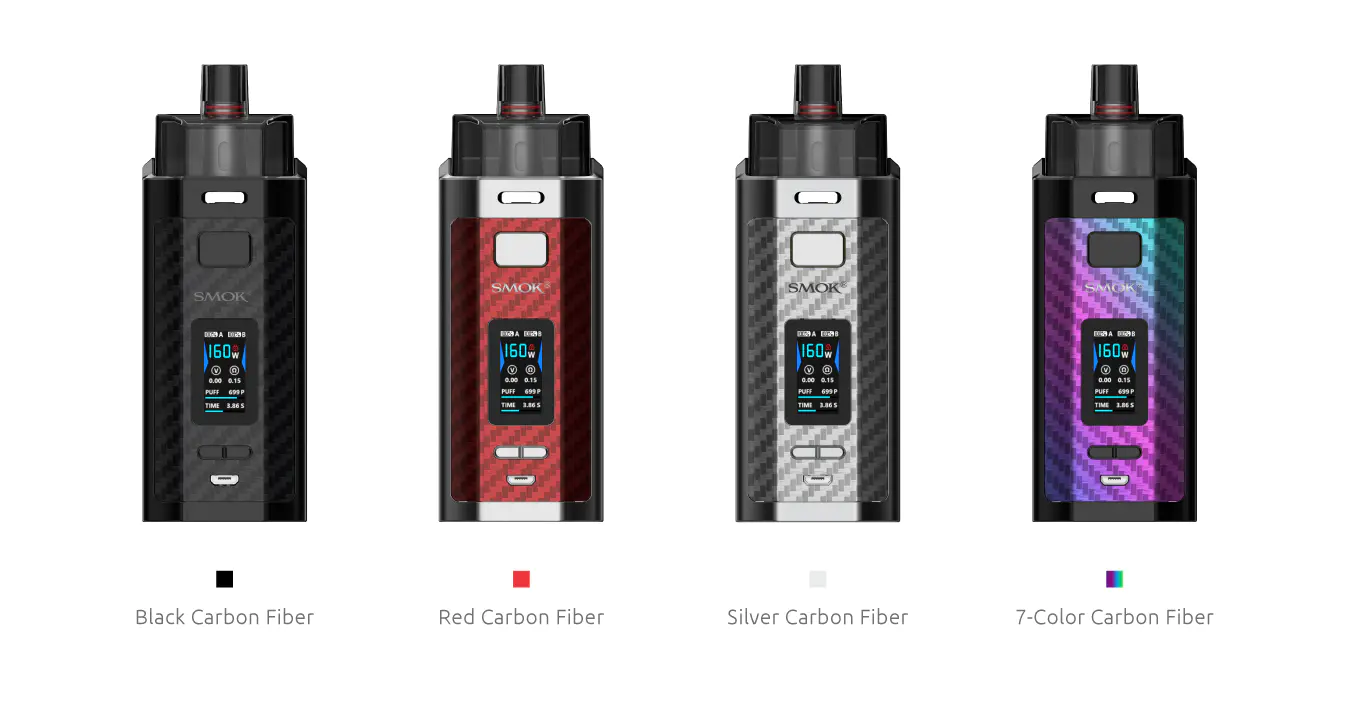 THE KIT INCLUDES
OPTIMAL DESIGN
Weighing just 120g, RPM160 is lightweight, portable and robust. Its zinc alloy frame is meticulously crafted with curves on each side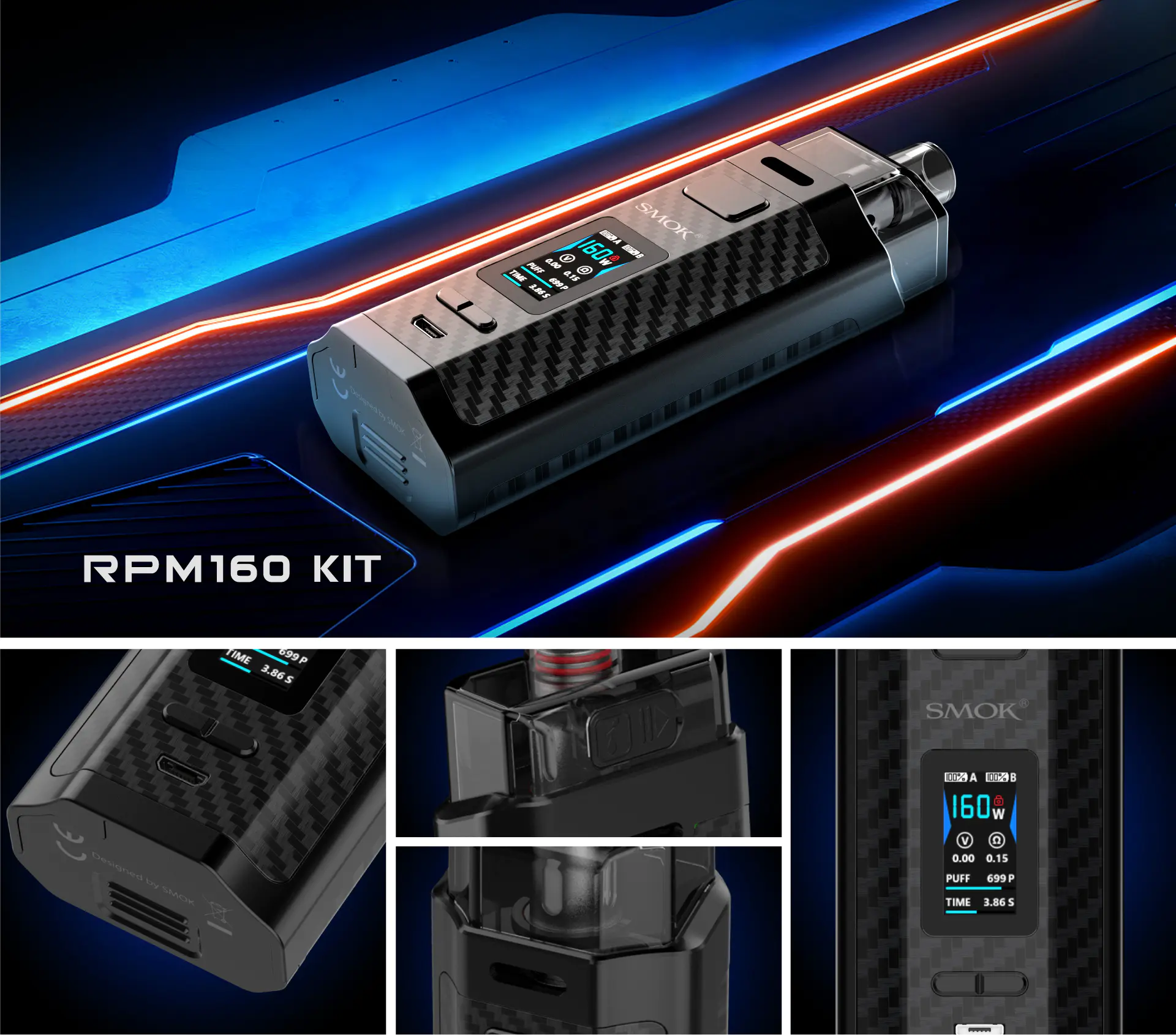 SPECIFICATIONS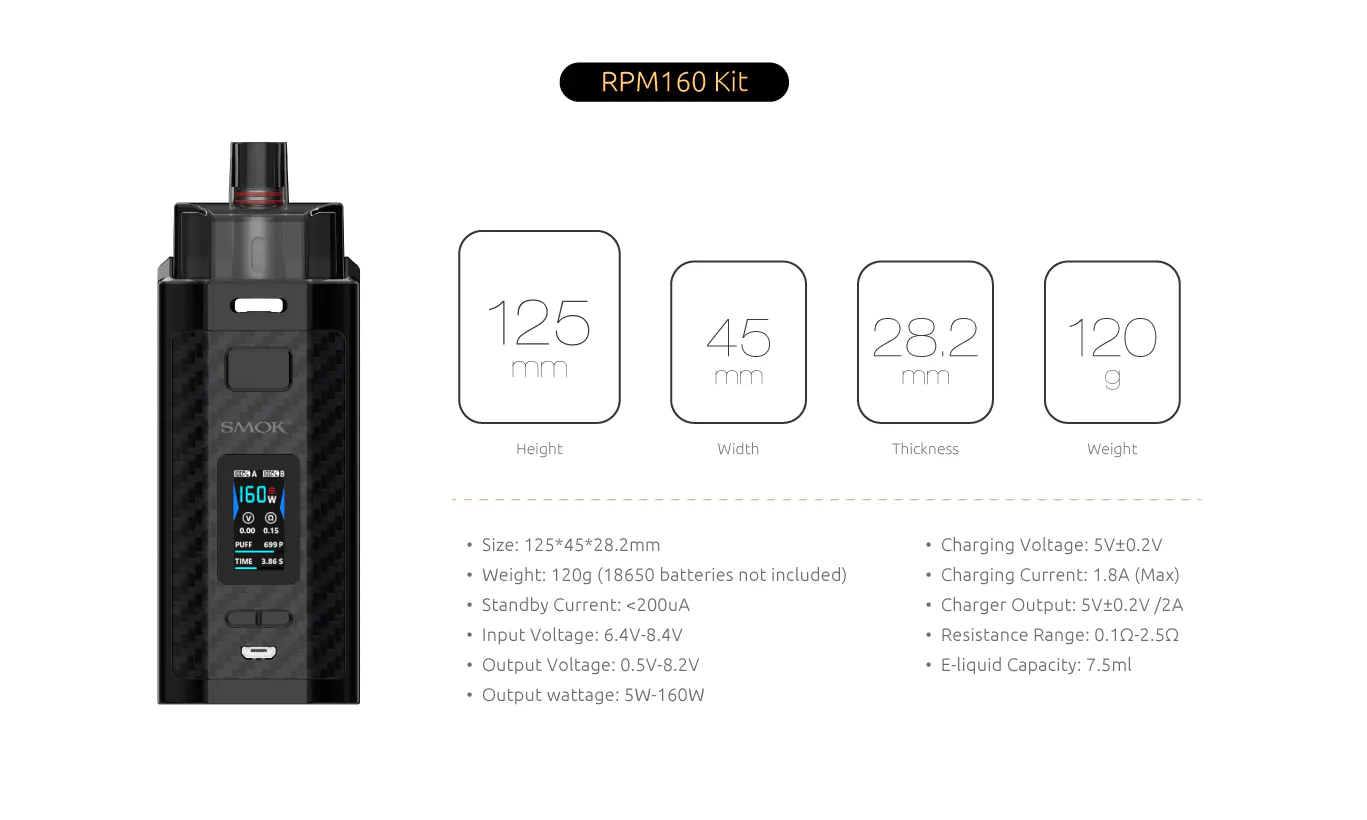 COMPONENTS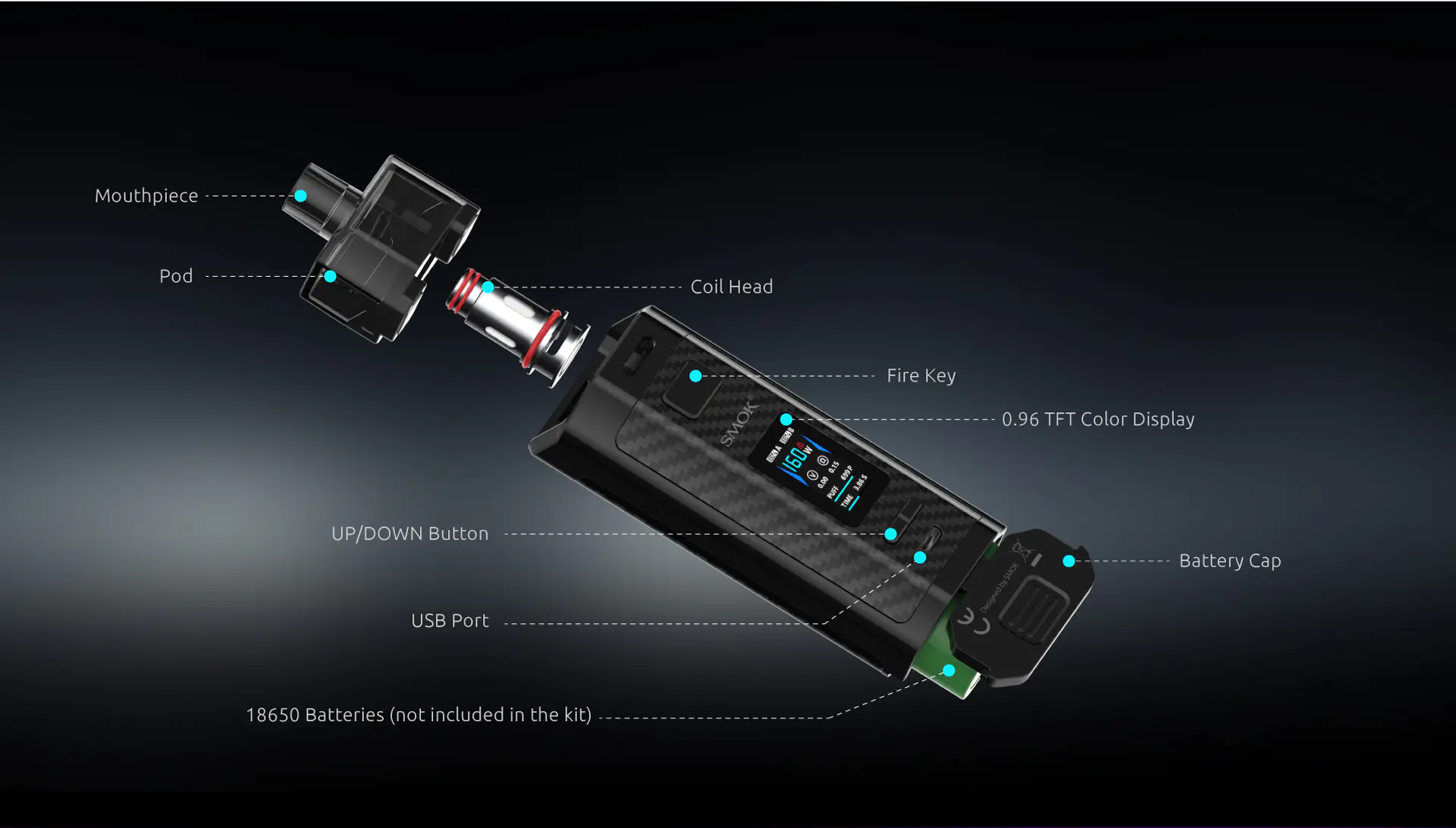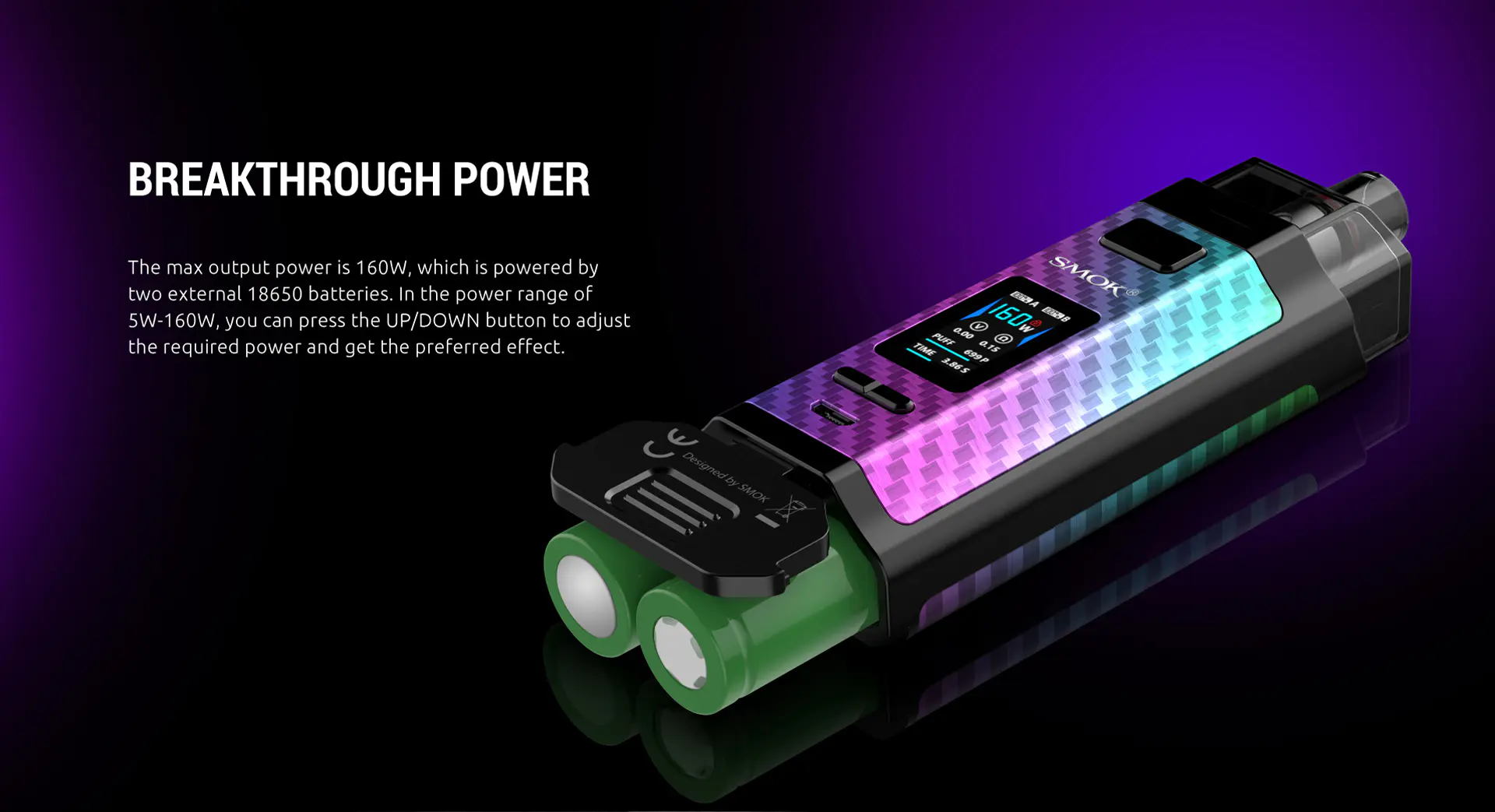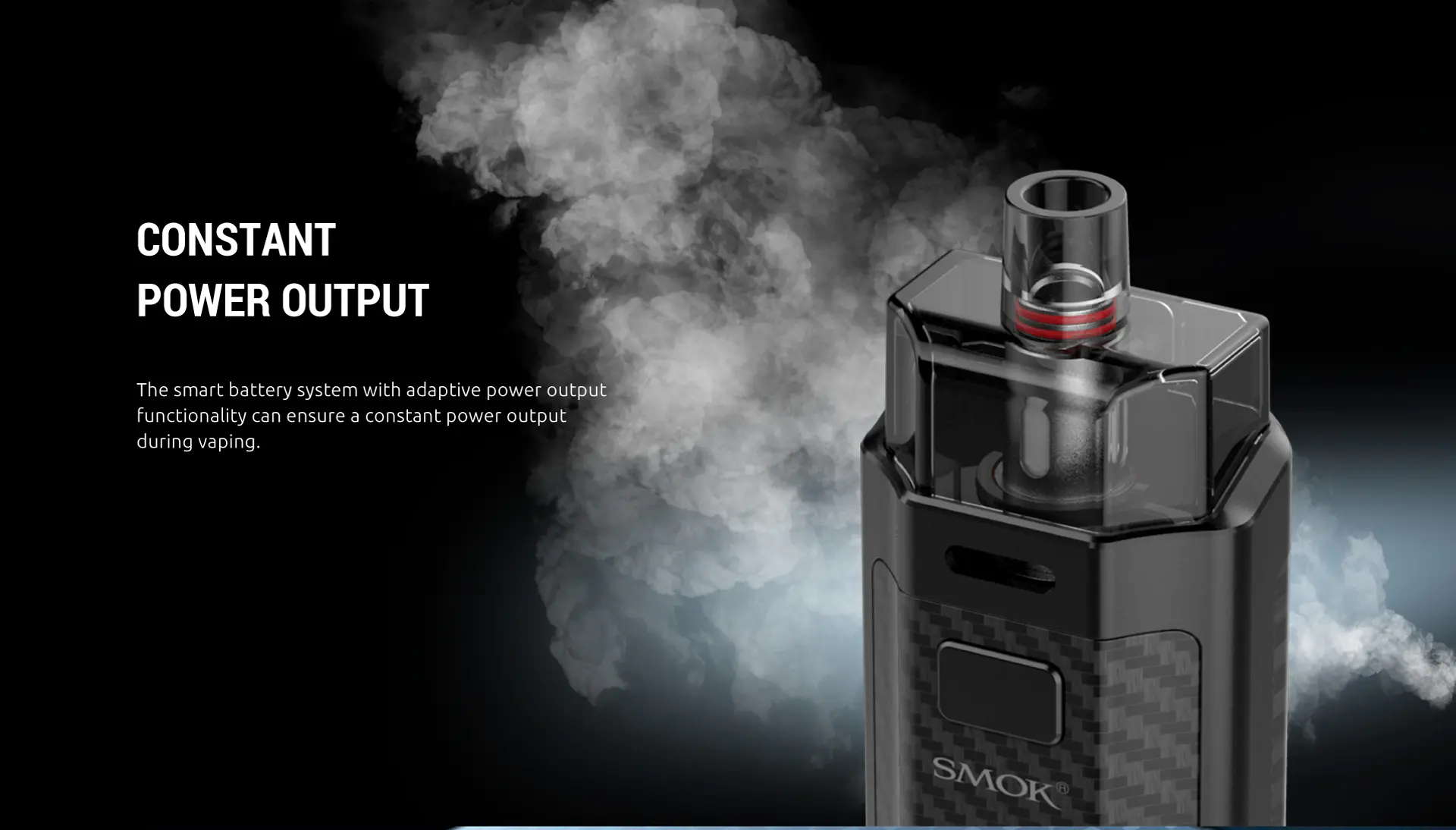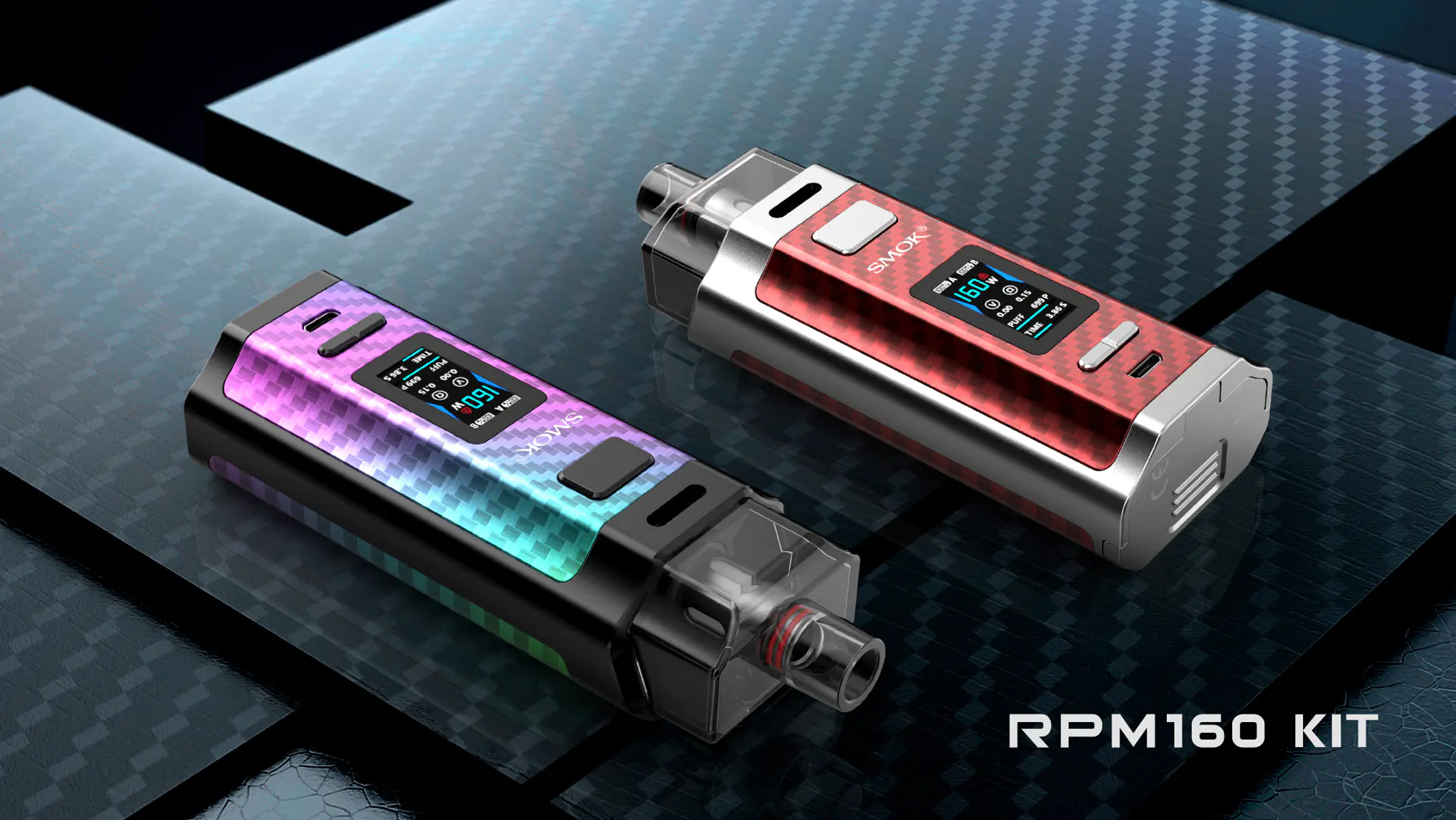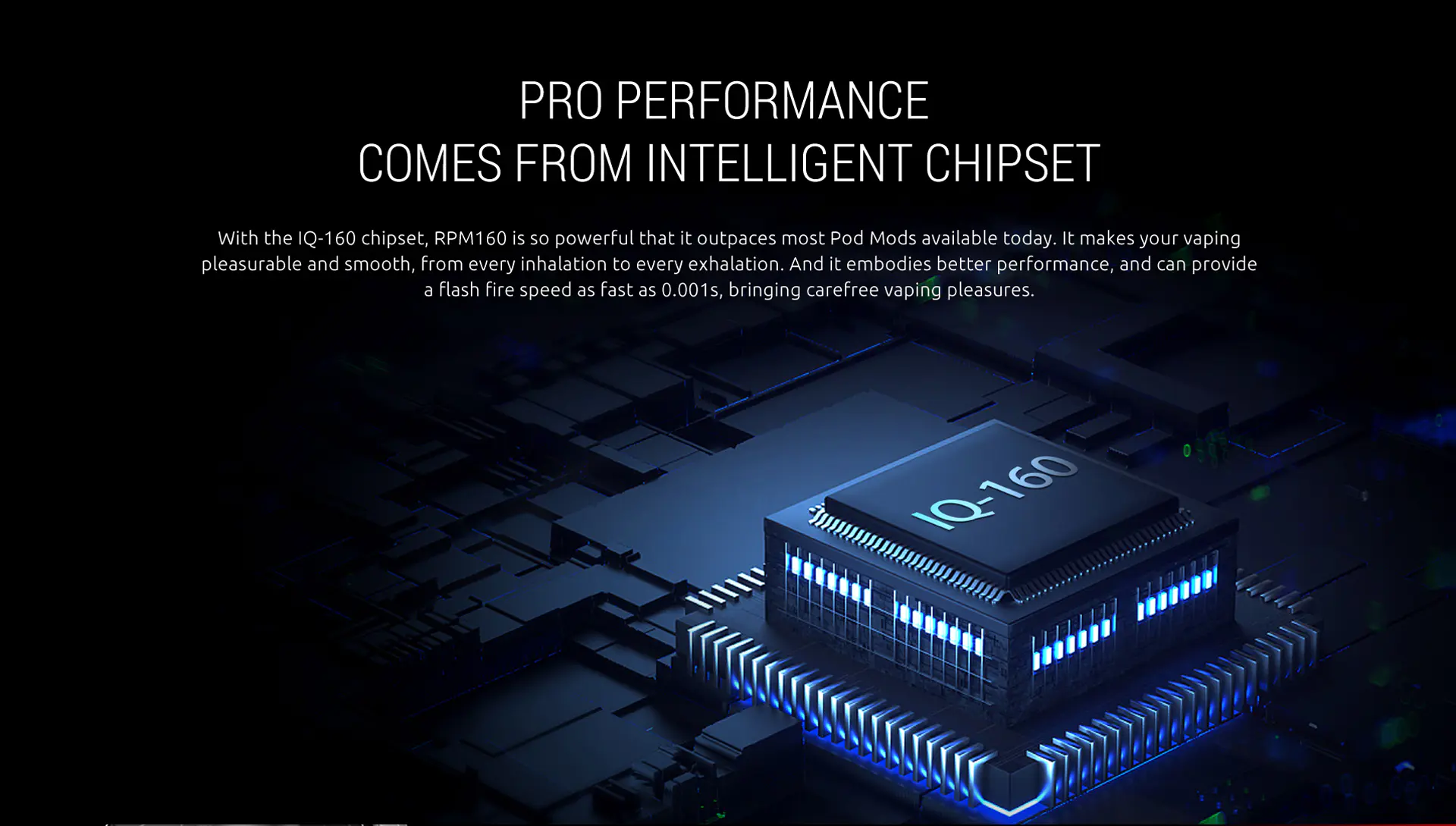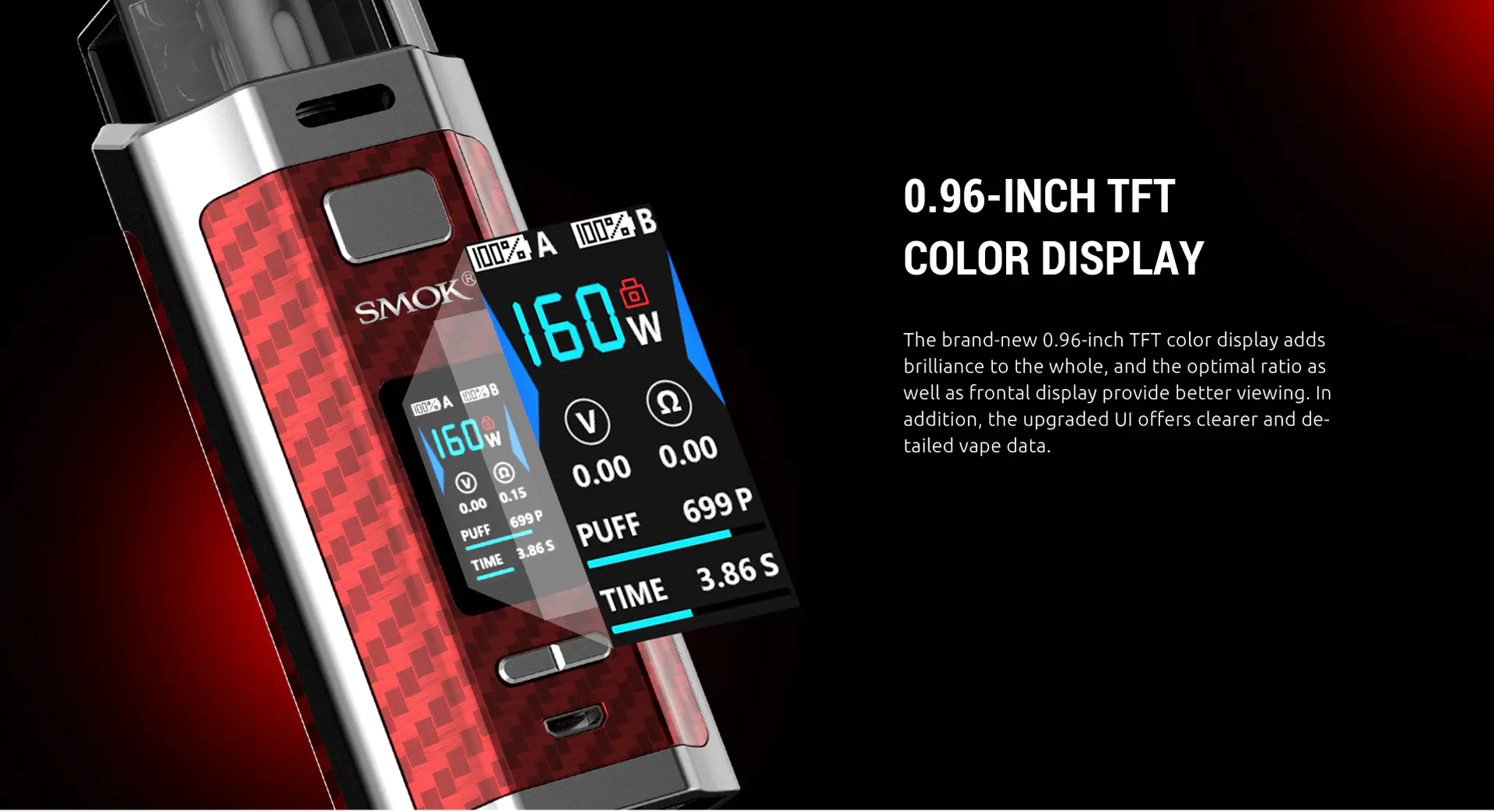 EASY TO USE AND FILL 
Featuring a rubber plug located at the top of the pod for convenient and easy filling without removing the pod.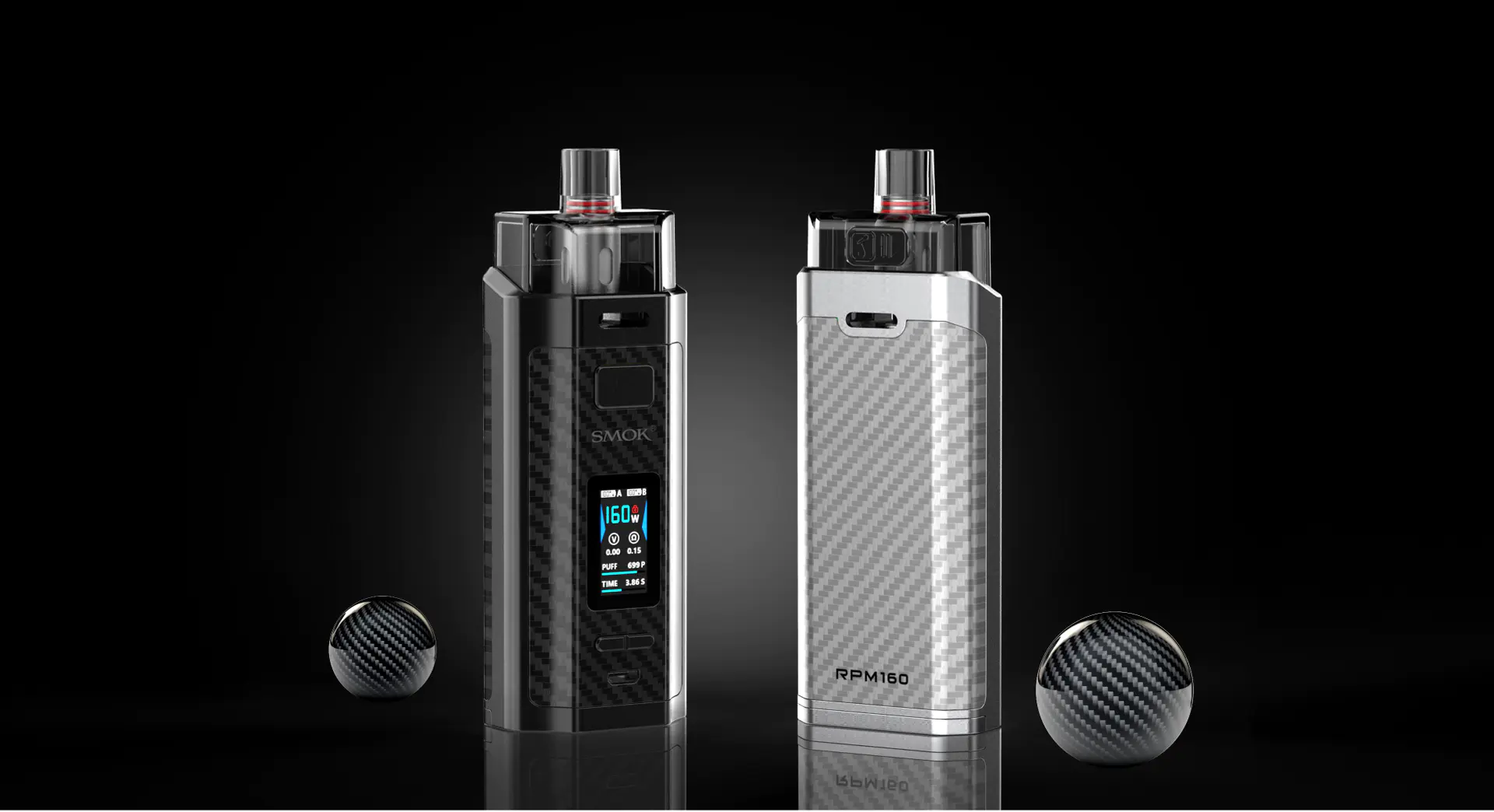 HOW TO FILL WITH E-LIQUID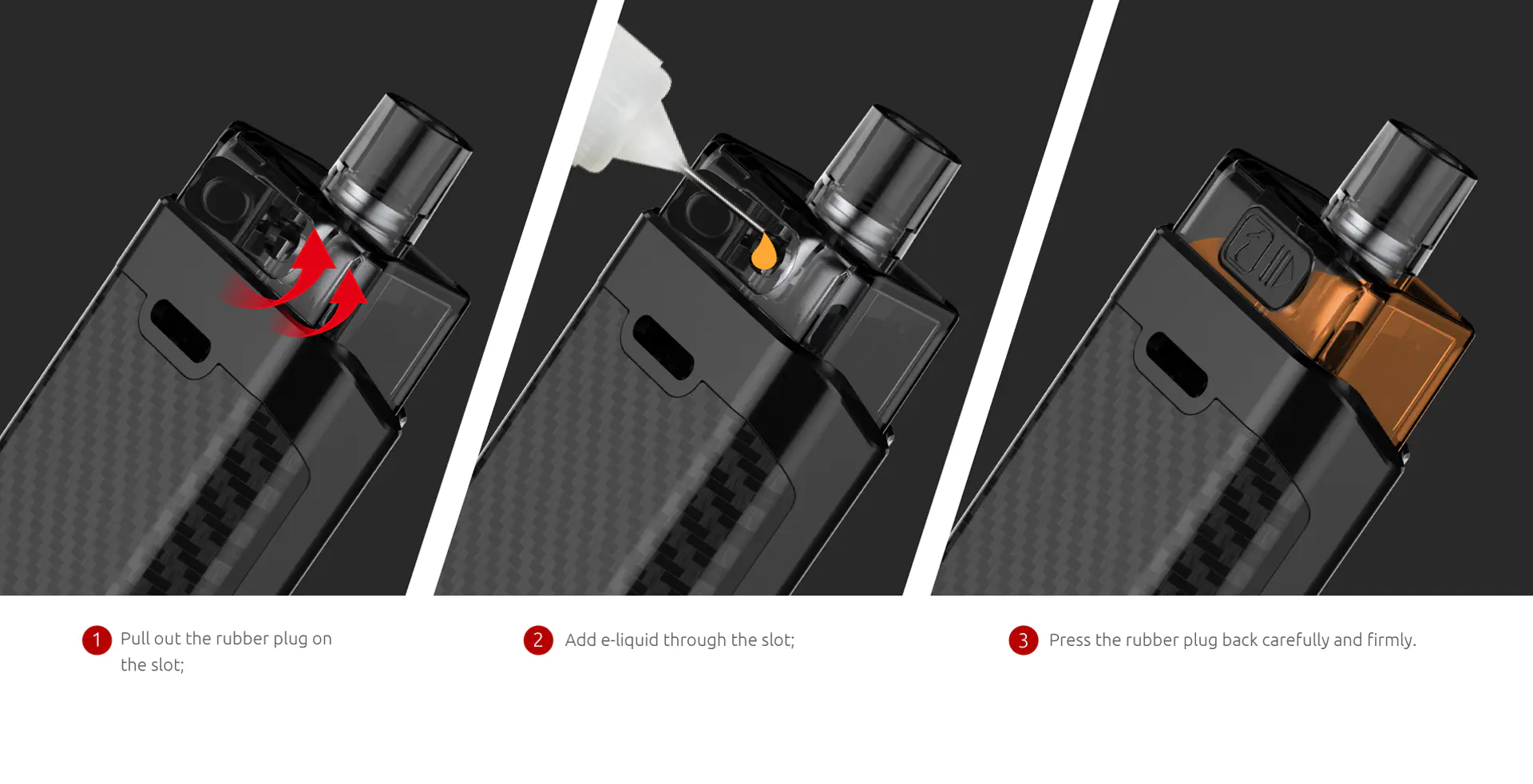 BALANCE CHARGING 
Balance charging helps improve the charging efficiency as well as extending battery life.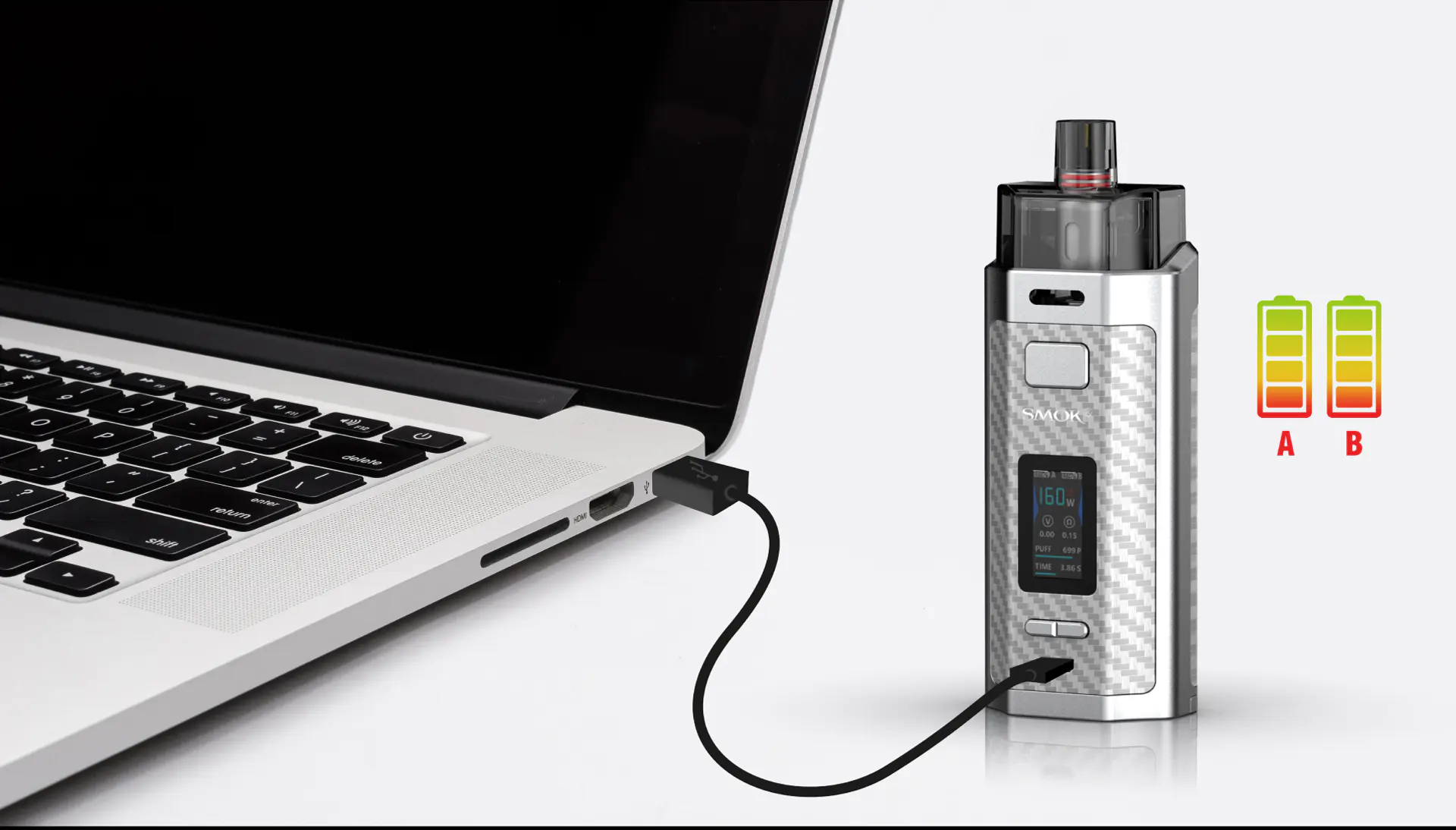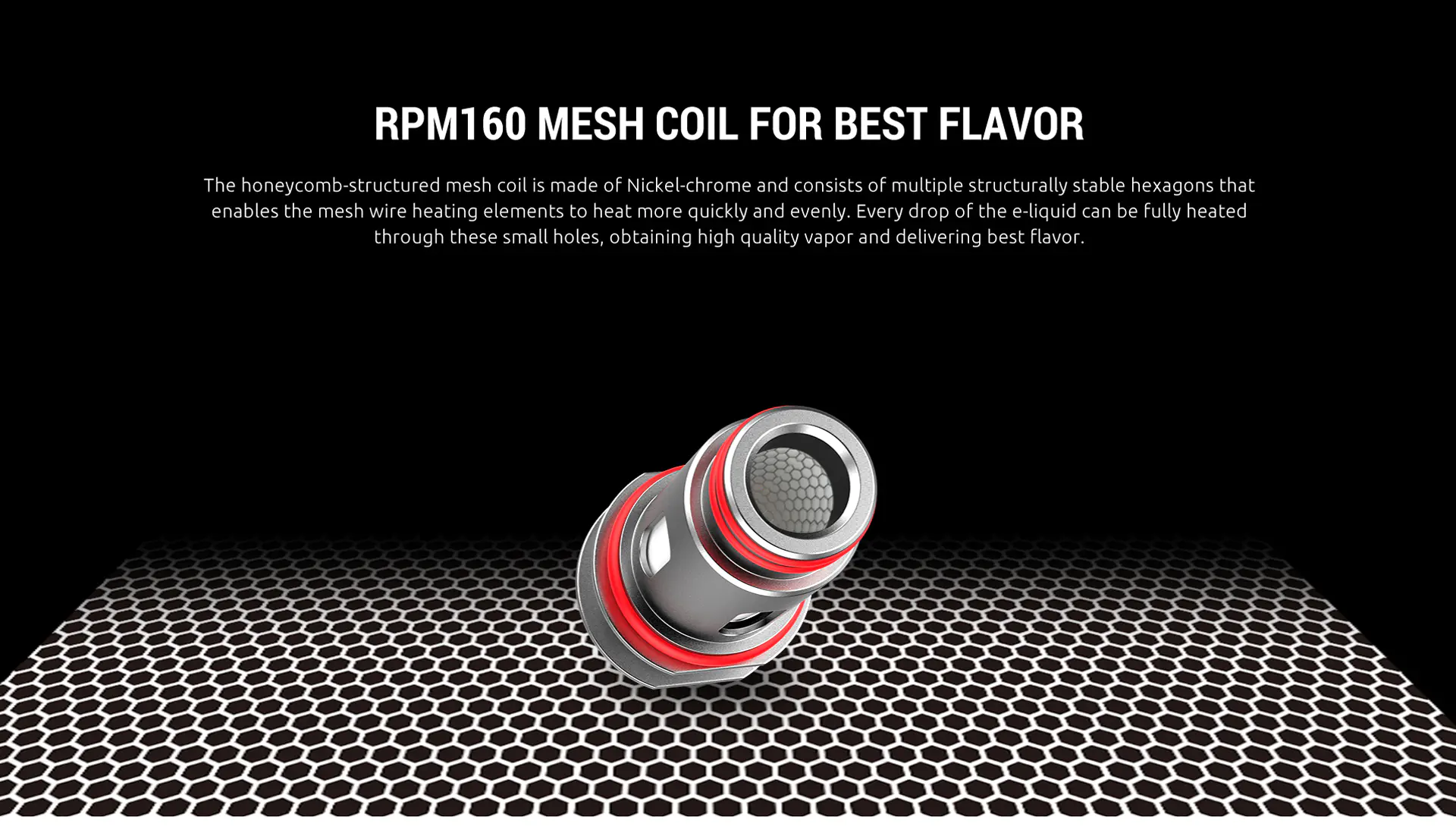 COIL INTRODUCTION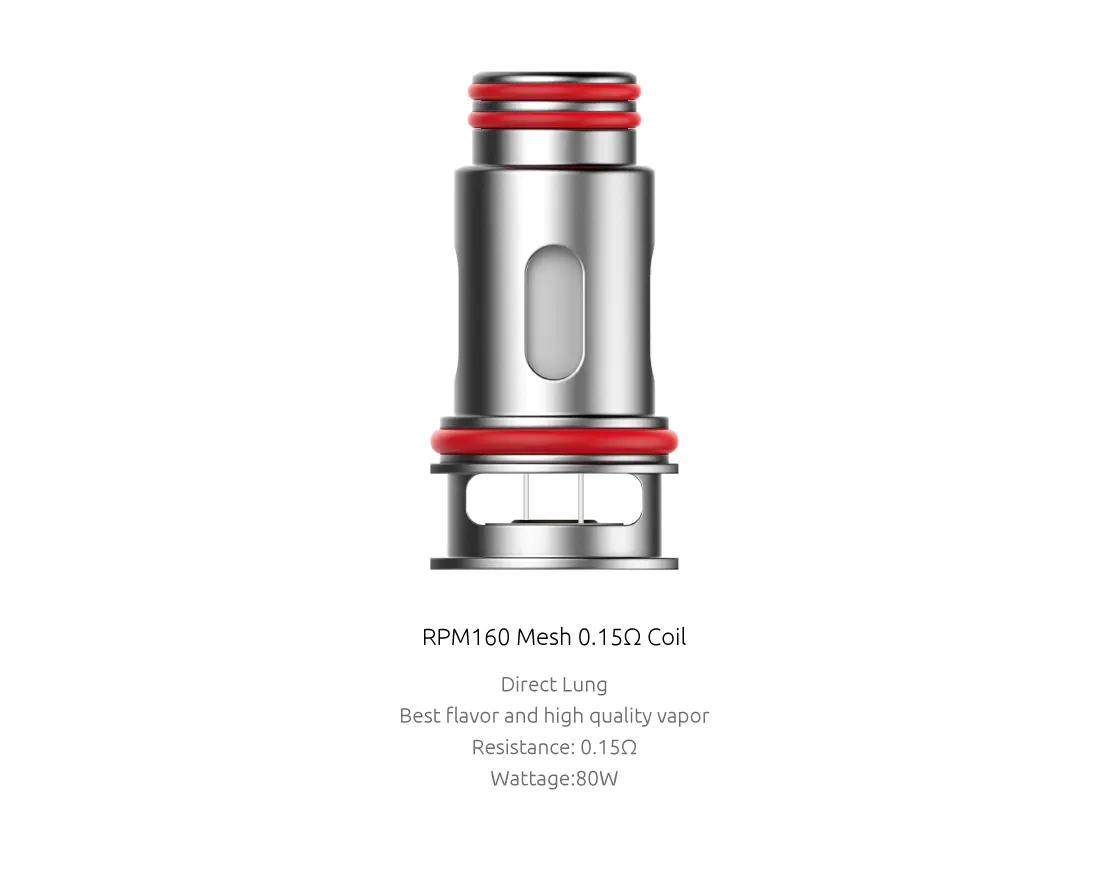 RDTA POD TO REBUILD IN YOUR WAY
The highly anticipated RPM160 RDTA Pod is coming soon with an easy to build and fill system, available for dual coils. 
It has two air inlets that allow the air to pass from the bottom of the coil to the top, maximising the performance of vapour and flavour.
The design also provides better protection against pod leakage.
More features are waiting to be explored, please stay tuned!
  
DEVICE SECURITY

Providing you with fundamental and integrated protective functions.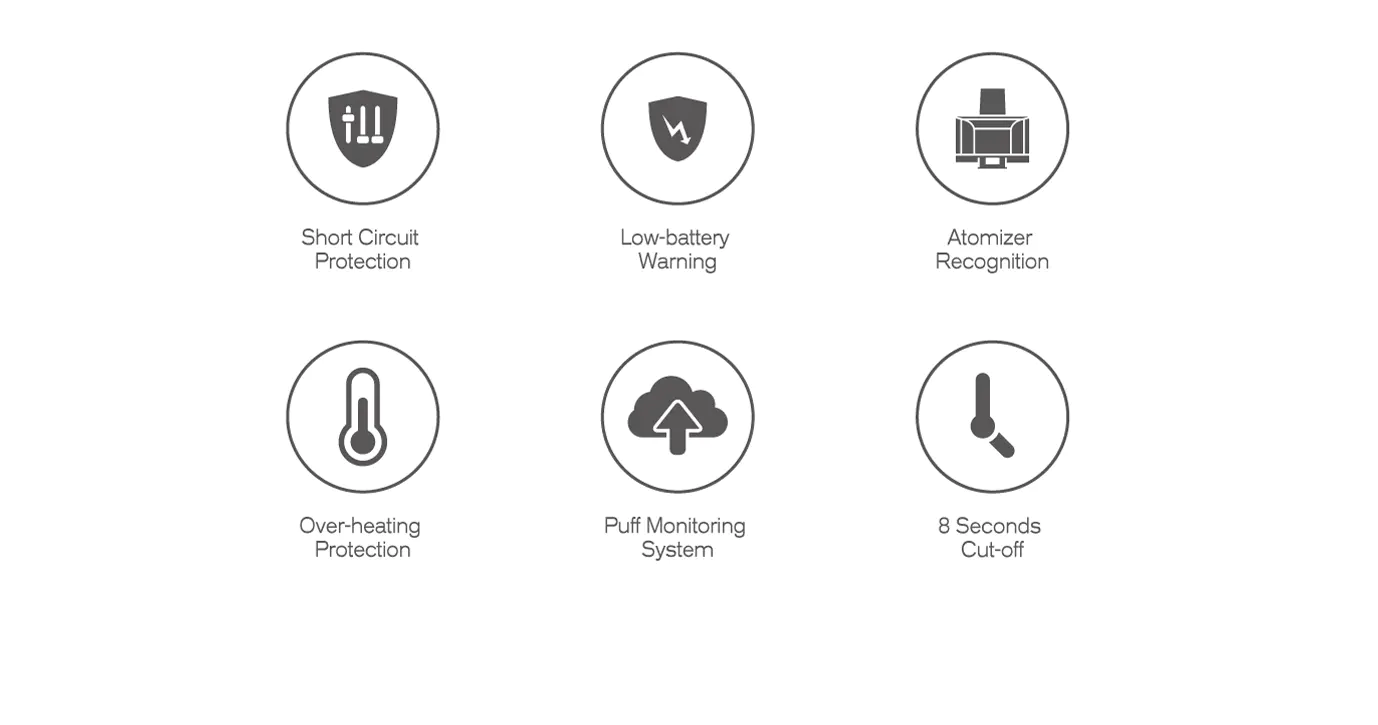 This device is designed for direct lung inhale.
Please see our guide to the differences between MTL and DTL vaping 
Replacement items for this kit