Loaded Glazed Donut Nic Salt
Indulge your taste buds with Loaded Glazed Donuts. A freshly-baked treat smothered with warm and gooey glaze with a subtle hint of cinnamon.
Nic Salts are extracted directly from the natural tobacco leaf versus traditionally being made using a form of artificial nicotine called 'free base'.

Free base nicotine can be quite harsh on the throat and can cause discomfort for some vapers. Nic salts are absorbed to the body far quicker than standard E liquid, so it provides a much quicker hit to keep your nicotine cravings at bay.
In addition to this, Nic salts take away that harsh throaty aftertaste as they stay smooth even after being heated by your vaping device.
 
50/50 VG/PG
Customer Reviews
Write a Review
Ask a Question
06/09/2020
Gina

United Kingdom
I recommend this product
Smooth and sweet
I have never tried the nic salts type of juice and i am impressed. The other regular liquids i have are harsh in comparison, this is very smooth and tastes just like donuts! I was expecting it to be artificial tasting but it's not, perfect for a sweet tooth. The price is low too I can't fault it. Quick delivery packaged nicely with recyclable packing.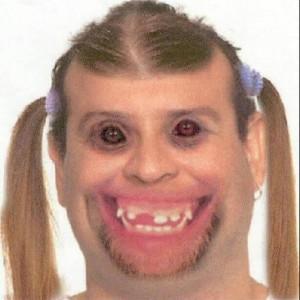 KZ
05/05/2020
Karl Z.

United Kingdom
Loaded glazed doughnut
My absolute favourite e liquid ever you can taste the glaze on your lips, plus the girlfriend loves the smell, so a double bonus. this really is the best doughnut liquid ever and cannot be beat