Old Malt Juice Co. Pineapple & Raspberry 100ml Shortfill
OLD MALT JUICE CO. PINEAPPLE & RASPBERRY
Old Malt Juice Co. travelled far and afield for the finest tropical fruits. This Pineapple & Raspberry flavour brings together tropically blissful pineapple with tarty raspberries for a balanced, refreshingly exotic beverage.
Discover other fruit-cider-infused flavours from Old Malt Juice Co., also available in nic salt e-liquids.
Free Nic Shots Included
Specifications
Flavours: Pineapple, Raspberry
Bottle Size: 100ml of e-liquid in a 120ml shortfill bottle
Nicotine Strength: 0mg
Nic-Shots: Space for two 10ml nic shots
Manufactured in the UK
Childproof Cap with a tamper-proof seal
Easy Fill Spout
Created and crafted in the UK, Old Malt Juice Co. harvest the finest fruits, pressing and crushing them beautifully before performing the art of creating perfectly fruity combinations.
These refreshing and delicious shortfill vape juices are provided in a mix of 70/30 VG/PG, all suitable and recommended for use with our sub-ohm Vape Kits and Pod Vape Kits.
Old Malt Juice Co. shortfills are supplied in a 120 ml bottle with 100 ml of flavour, leaving enough space for two optional 10 ml nicotine shots to be added, achieving a total nicotine strength of approximately 3 mg.
Shortfill e-liquids are most commonly created with a blend of 70+ VG., making them thicker than a typical 50 VG blend, which increases cloud production and flavour when vaped at a higher wattage.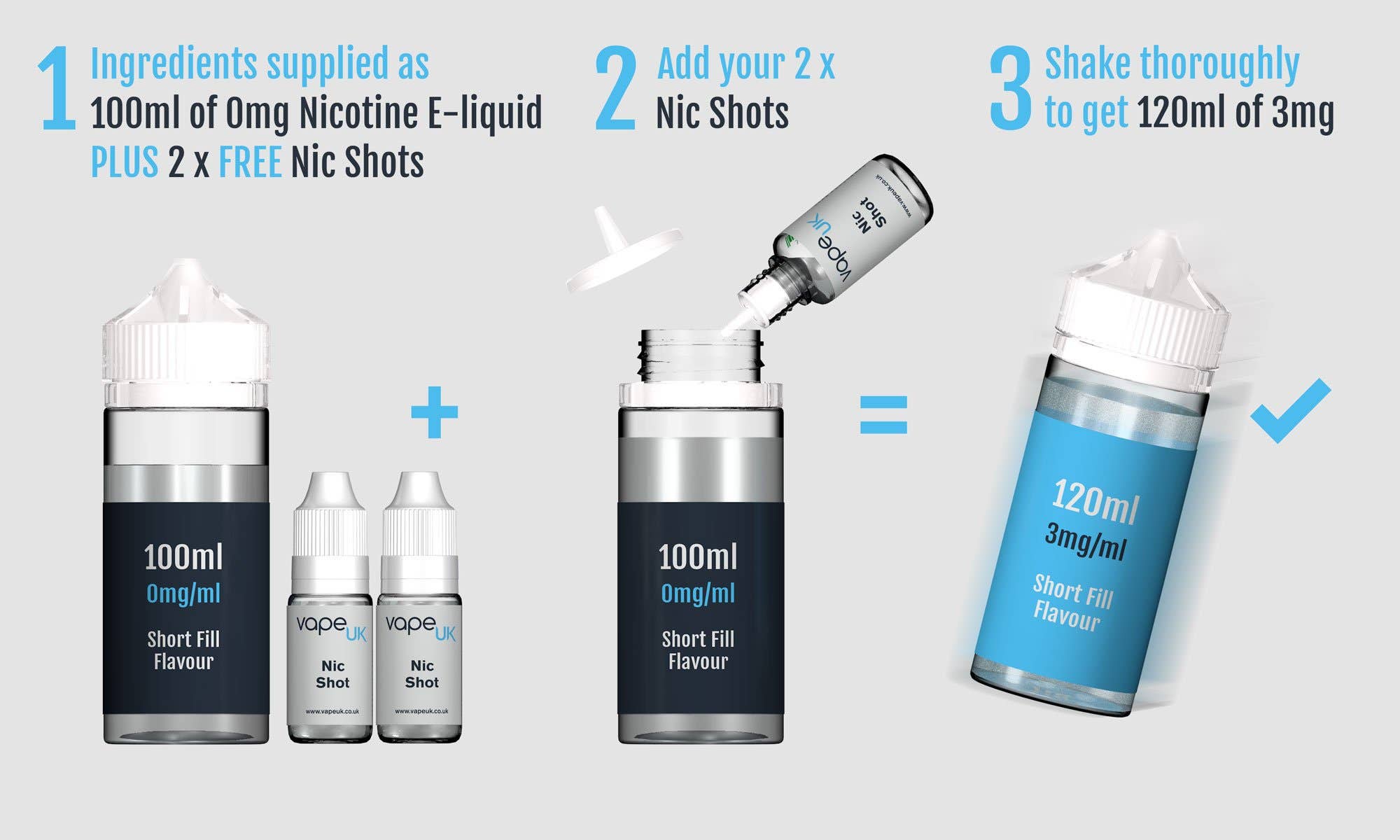 Customer Reviews