Ohm Brew Badass Blends Banana Candy Ice 50ml Shortfill
Ohm Brew Badass Blends Banana Candy Ice takes their much loved banana candy recipe and combines it with an icy cold, refreshing hit.
FREE Nic Shot Included
Ohm Brew Badass Blends Shortfill E-Liquids are created using the finest raw ingredients and are best suited to direct to lung, sub-ohm devices and Pod Vape Kits.
These short fill vape juices are supplied in a 60 ml bottle, with 50 ml of flavour, leaving enough space for one optional 10 ml nicotine shot to be added, achieving a total strength of nicotine, of approximately 3 mg.
Short fill e-liquids are most commonly created with a blend of 70+ VG, making them thicker than a typical 50 VG blend, which increases cloud production and flavour, when vaped at a higher wattage.
70/30 VG/PG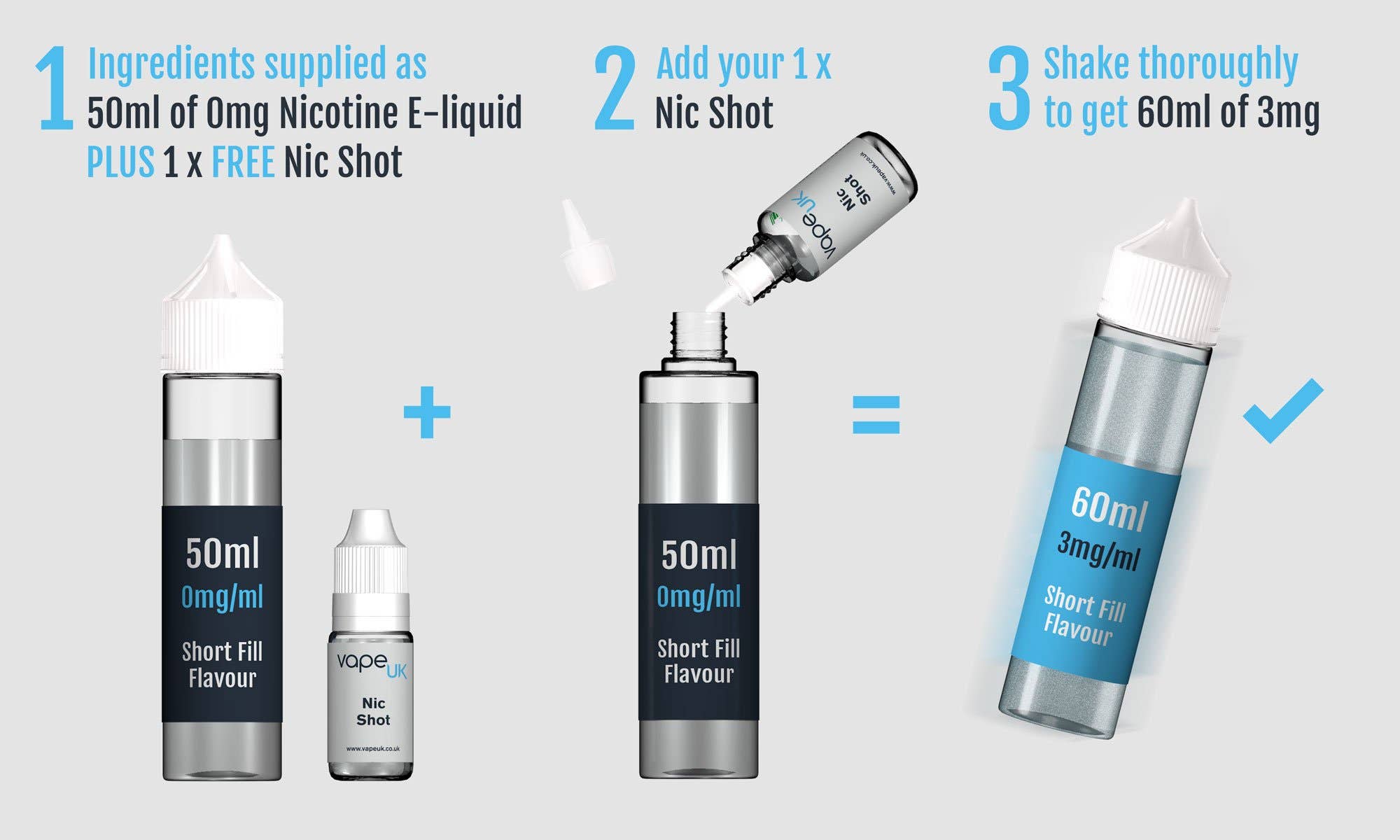 Customer Reviews